Do you need to come up with ideas to wow your audience in the fourth quarter? Although Kiplinger reported, "Sales are now near or above pre-crisis February levels for most store categories," many businesses are still recovering.
It remains unclear if shoppers will head to stores for traditional Black Friday events or if retailers can recreate the experience online. What we do know is that people turn to brands for comfort, entertainment, and interactive experiences.
Kick-off your fourth quarter with a calendar packed full of seasonal promotions and amplify your campaigns using these video contest ideas.
Frightfully Fun October Video Campaigns
22% of consumers start their holiday shopping in October, according to Facebook. Yet many people are in the planning stage. They window shop, research products, and get ideas from social media posts. Share a spooktacular deal and set the holiday stage using these creative video marketing ideas.
1. Ready for Fall Pet Video Contest
Give back to a local animal shelter while encouraging fans to share videos of their pets or wildlife on October 4, World Animal Day. Start your campaign by posting your video of a family pet or backyard creatures. Then ask fans to upload their videos and leave a comment with their local animal shelter's name.
Along with entry instructions, direct fans to tag their entries with #WorldAnimalDay and your branded hashtag.
2. Video Call-Out to Teachers
Monday, October 5 is World Teachers Day. Now your audience may be taking over the role of teaching this year, so consider running a poll now to see how your fans are coping.
Once you understand your customer sentiment, create a thoughtful video contest asking adults or children to say thanks to the teachers in their lives.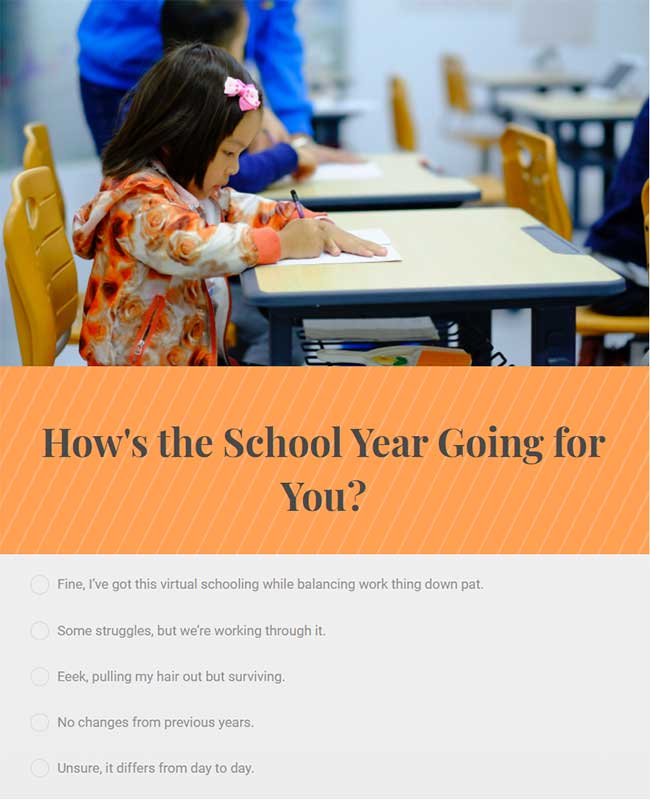 3. Spooky Dessert Video Contest
Celebrate National Dessert Day on Wednesday, October 14, with a video contest. Share your favorite dessert recipe, and ask fans to recreate it. Encourage your followers to leave their tips and tricks in the comments!
4. Instagram Reels Talent Video Contest
Take advantage of the latest Instagram feature by asking fans to make a 30-second video (yes, Instagram recently boosted Reels from 15-seconds to 30-seconds) showcasing frightfully funny talents. Consider adding categories for diverse audiences, such as videos featuring pets, kids, or co-workers.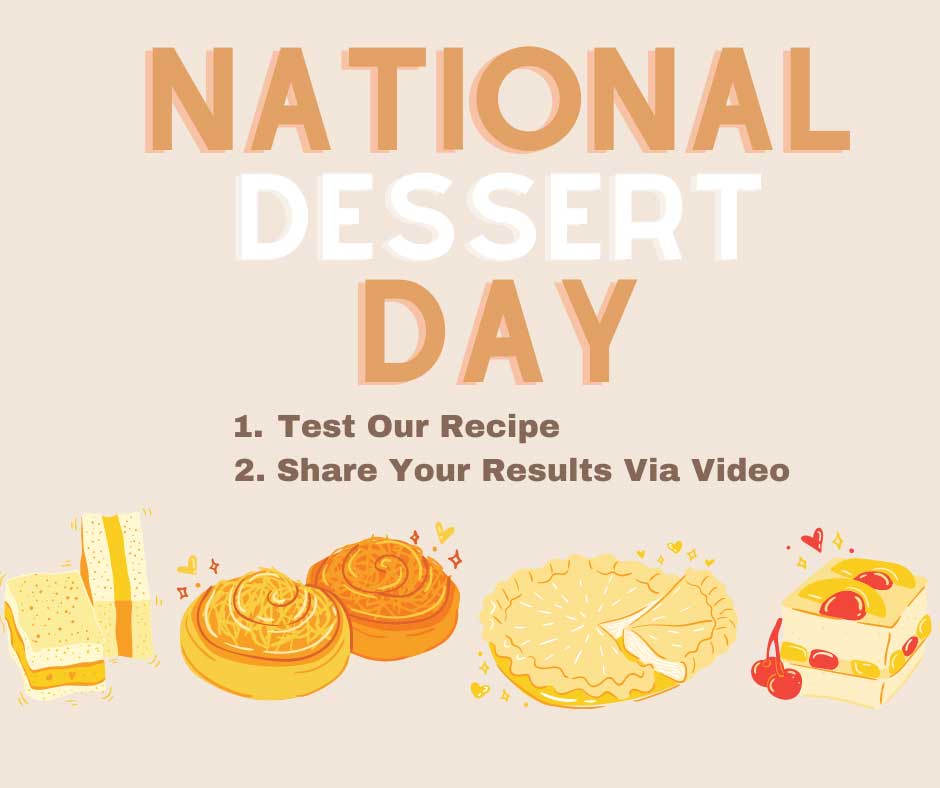 5. Virtual Halloween Costume or Pumpkin Carving Video Giveaway
Help parents enjoy Halloween this year by offering a multi-prize giveaway during a virtual Halloween event. Whether you host a live Zoom event or ask folks to upload videos of their alternate takes on Halloween, it's sure to be a feel-good moment.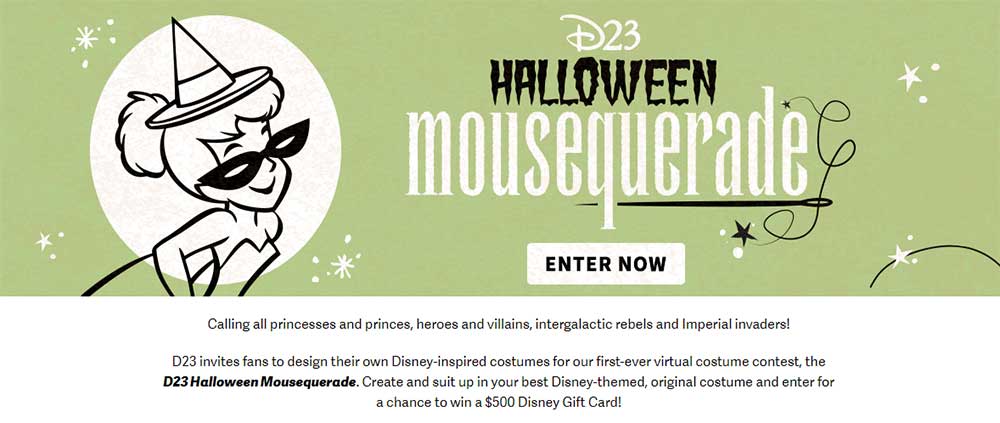 6. Real Food Turned Scary Halloween Challenge
Challenge your fans to create a scary Halloween treat. Provide a selection of recipes or let followers choose their own. You can request videos of the cooking in action or ask your audience to record family members feasting on their treats.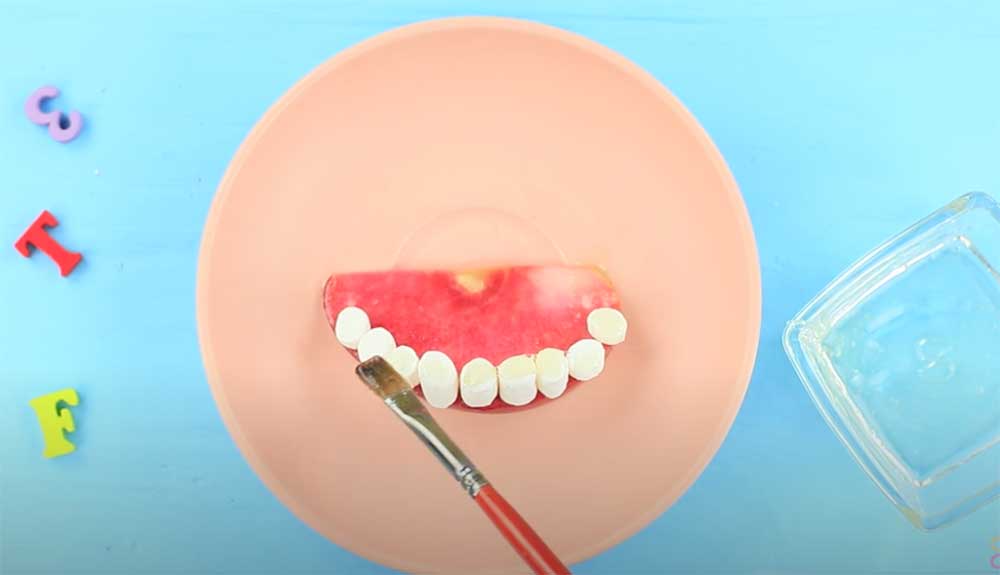 Humble and Thankful November Marketing Ideas
Facebook data shows that 46% of consumers start their shopping in November. This is also when your customers are reading buying guides, checking out reviews, and adding products to get that free shipping promo.
Find ways to share your promotions without full-on sales pressure. People look for gratitude and giving in November, so make your giveaway about your audience, not your products.
7. What's for Fido's Dinner?
You've probably seen the hilarious videos of the Golden Retrievers eating or dismissing various foods, from broccoli to steak. Give your followers a chance to share their own videos on November 1, which is National Cook for Your Pets Day.
Ask for videos from a cooking session or simply a video of a pet eating a delicious treat. Get extra engagement on your posts by asking fans to share their recipe or comment with their pet's favorite dish.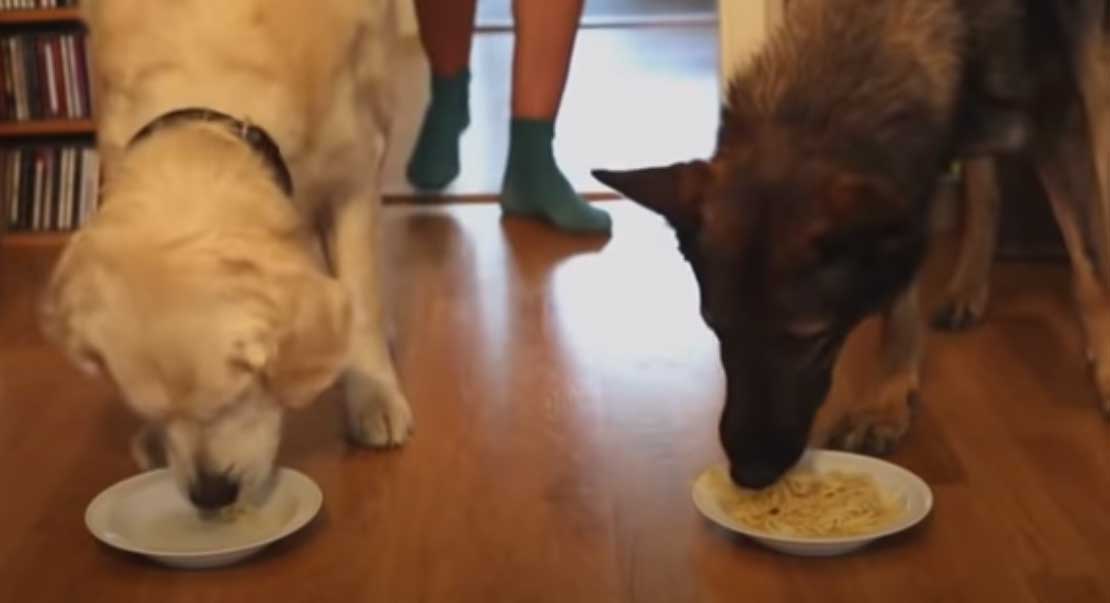 8. STEM Video Contest Ideas
Whether you're in the B2B or B2C market, there are many ways to celebrate Science, Technology, Engineering, and Medicine (STEM) Day on November 8. If you sell products or services relating to STEM concepts, then consider asking your audience to include it in their video.
You can also turn your contest into a specific challenge. Provide an activity that your fans can do at home to explore STEM and ask them to record their family's reactions before, during, or after the project.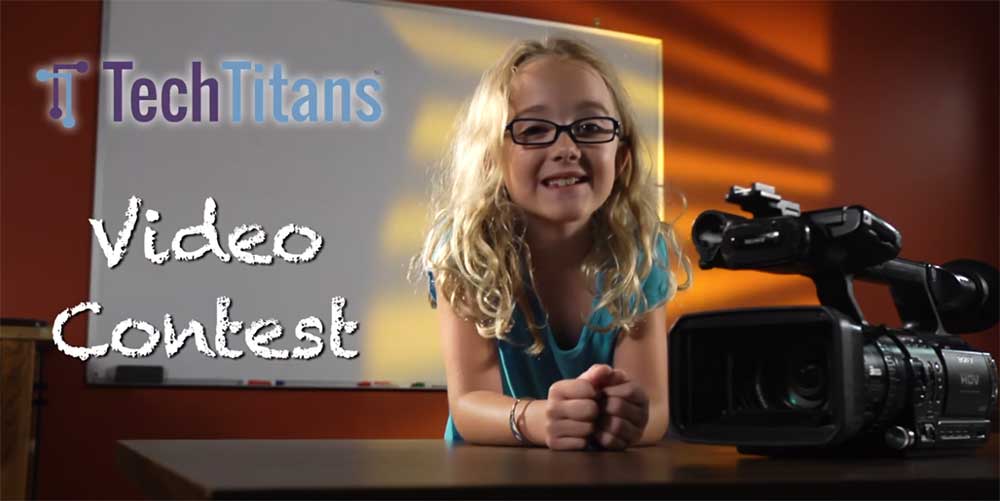 9. Thank a Veteran Day
Give fans a chance to thank the veterans in their lives for Veterans Day. Your followers may want to share a personal message or story. Alternatively, consider highlighting local community members by asking your audience to record a virtual interview between themselves and veterans.

10. What's Hidden in Your Refrigerator Video Giveaway
Expired food, hidden condiments, or crusted over leftovers, what will your audience find hidden in their refrigerator? Ask fans to participate in Clean Out Your Refrigerator Day on November 15 and video their results. Offer prizes for:
The oldest refrigerator condiment
The most jams and jellies
The weirdest thing found in the refrigerator

11. Why Are You an Entrepreneur?
Give your business customers a chance to share their story on November 19, for National Entrepreneurs Day. Consider promoting this video contest on LinkedIn and give fans three minutes to talk about why they chose entrepreneurship.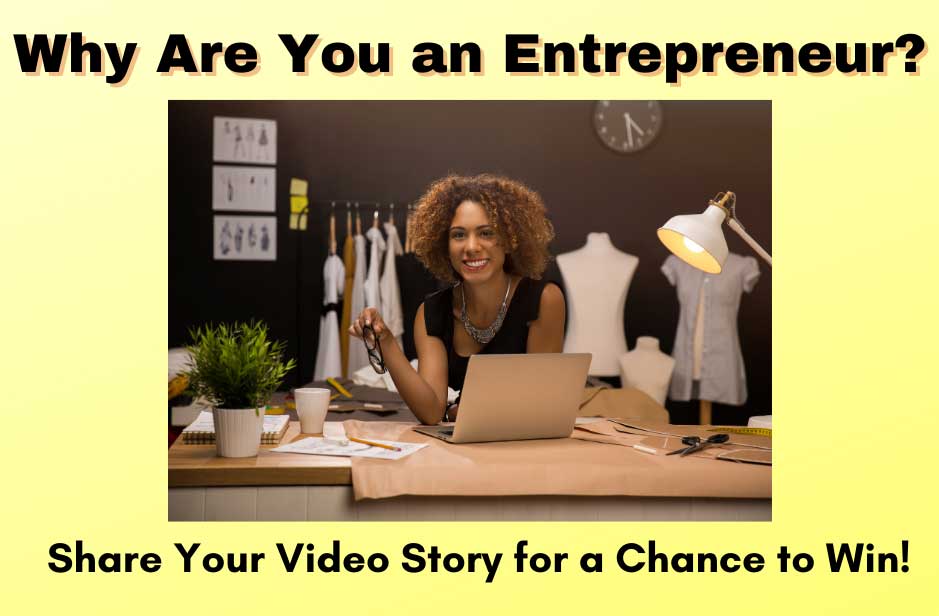 12. Christmas List Suggestions: Product Tutorial Video Contest
Gear up for the holiday season by hosting a product tutorial video contest. Ask fans to demonstrate how to use your latest tools, makeup, or appliance. Give followers a chance to vote on their favorite and offer relevant prizes to the top one to three entries.
13. Thankful Challenge: 7 Day Gratitude Challenge
Host seven days of challenges for your fans, ending with a video entry giveaway. You can keep it as simple or make it as complex as you want. Create seven social media posts, like:
Tag a friend who has been by your side, either physically or virtually, all year.
Poll: Which public service are you most grateful for?
Share a smile with a neighbor today.
Comment with one small business you're thankful for.
Add a photo of the people you're grateful for.
Use the hashtag #ShareLove with a message about your greatest joy.
Tell us why your gratitude partner (and you) want to win in a 30-second video.
14. Help a Friend Shop for Christmas
Boost your review strategy with a video review giveaway. Give your audience a few top questions about your products and ask them to record their responses in a 15 to 30-second video.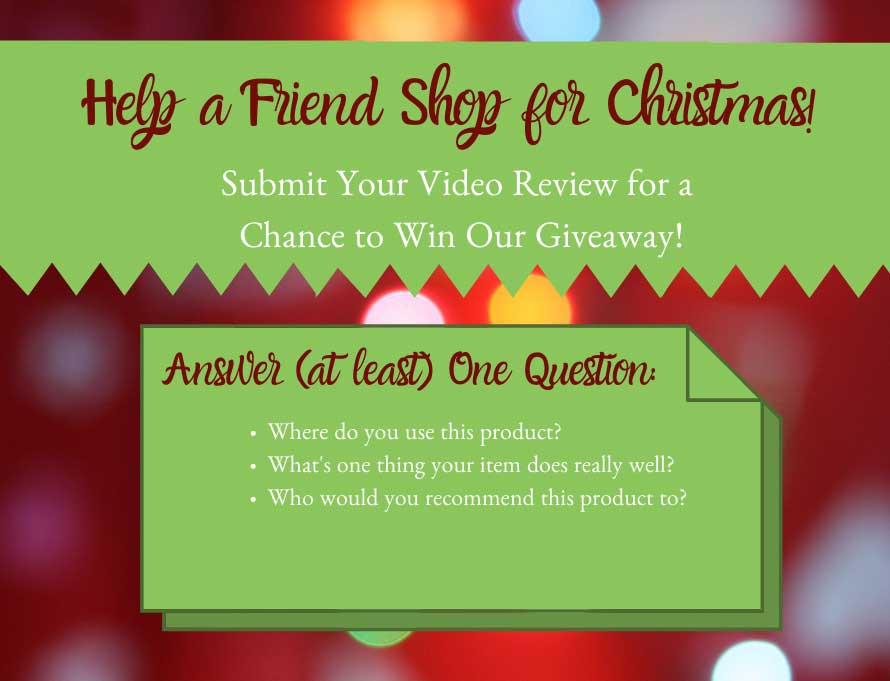 15. Small Business Video Contest
Celebrate Small Business Saturday on November 28, by requesting B2B customers to submit a 30-second video pitching their products or services. Or ask your followers to tell us why their local store deserves to win your fantastic prize (plus, reward them too!).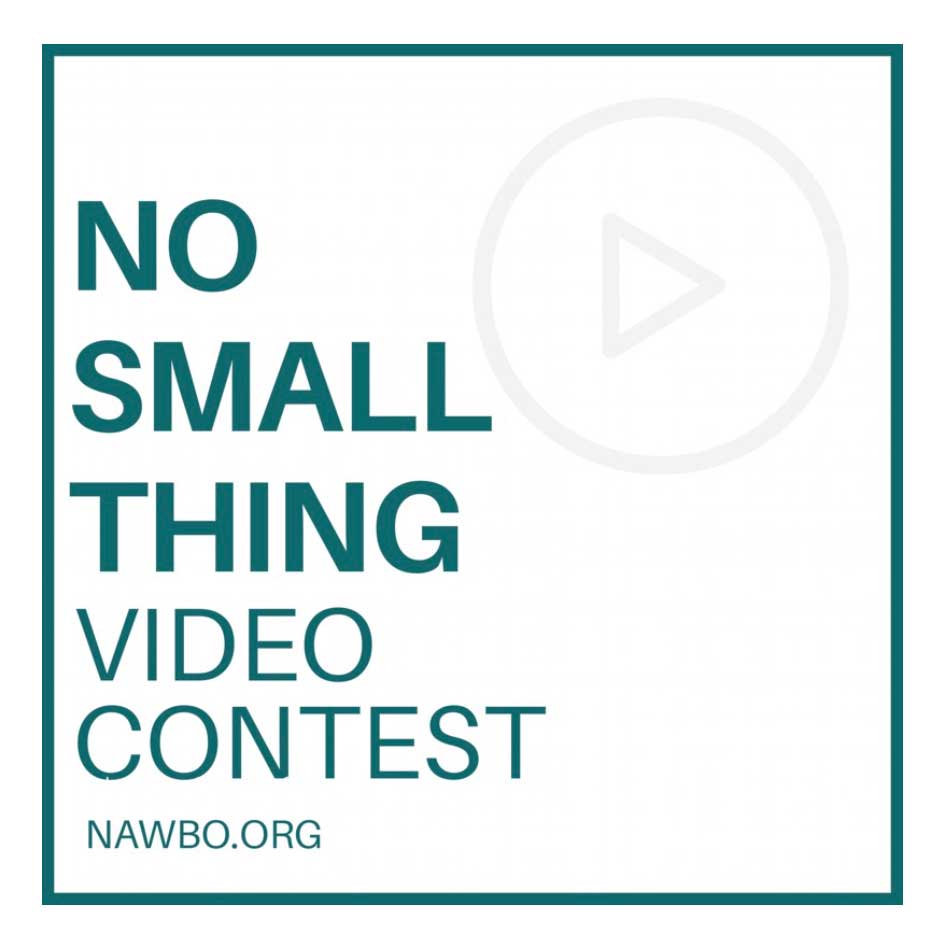 16. Listen and Share Video Giveaway
Promote a cause or just have fun by asking folks to listen to your video on November 29, the National Day of Listening. Add essential details or clues in your video, and followers can leave a comment with their answers on your social media post.

Merry and Bright December Holiday Promotions
Only 23% of people start their shopping in December, according to Facebook. Yet, many are searching for last-minute deals for stocking stuffers. Deliver an interactive experience that adds value to their holiday shopping with these video contest ideas.
17. #CyberMonday Comment Entry Giveaway
Are your fans taking advantage of Cyber Monday deals on December 2? Start their day off with a fun video. Get their input and encourage interaction in your comments by asking your audience to share a:
GIF showing how they feel
Screenshot of their open tabs
Comment with their most sought after gift
The best deal of the day
18. Virtual Cookie Eating Video Contest
Show off your cookie creations or ask your followers to share their best techniques via video on December 4, National Cookie Day. Or surprise your whole crew by videoing your workplace cookie eating contest!
19. Ask Our Team a Question Via Facebook Live
Do your fans have any questions about your products, services, or brand? Give them a chance by leaving their inquiry in the comments then go live on Facebook to answer all their questions at once. Don't forget to record it and share it across social channels.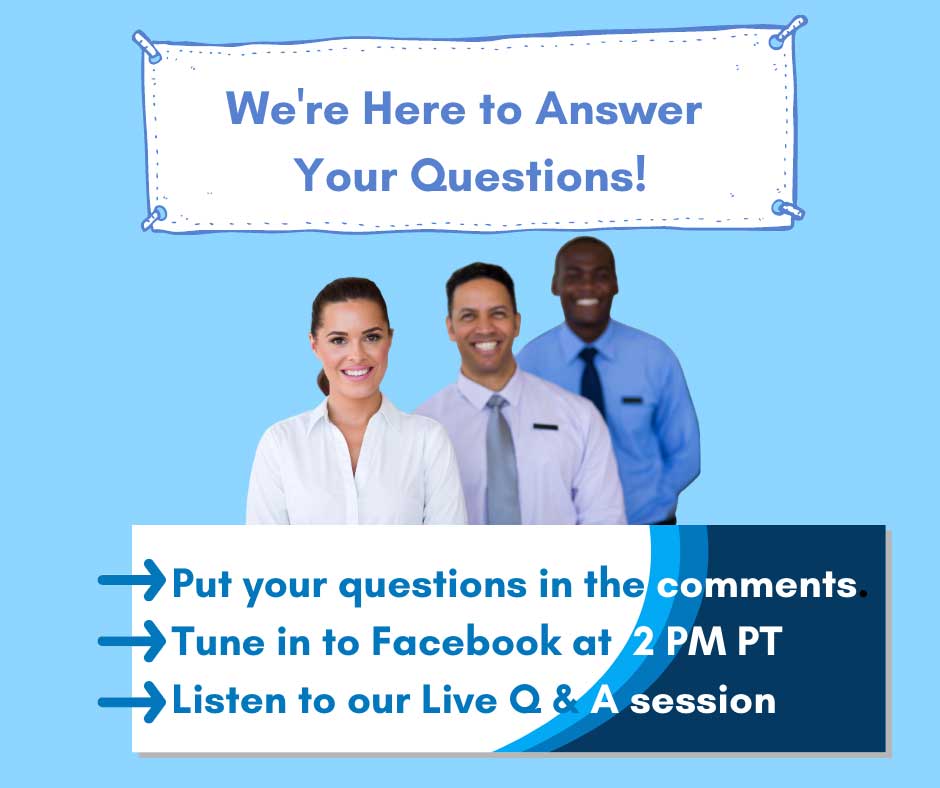 20. Go Behind the Scenes With Your Brand
Recognize your sales leaders on December 11, National Salesperson Day, with a video round-up from behind the scenes. Ask your team to wear ugly Christmas sweaters, then create a poll for fans to vote on the best and worst looks.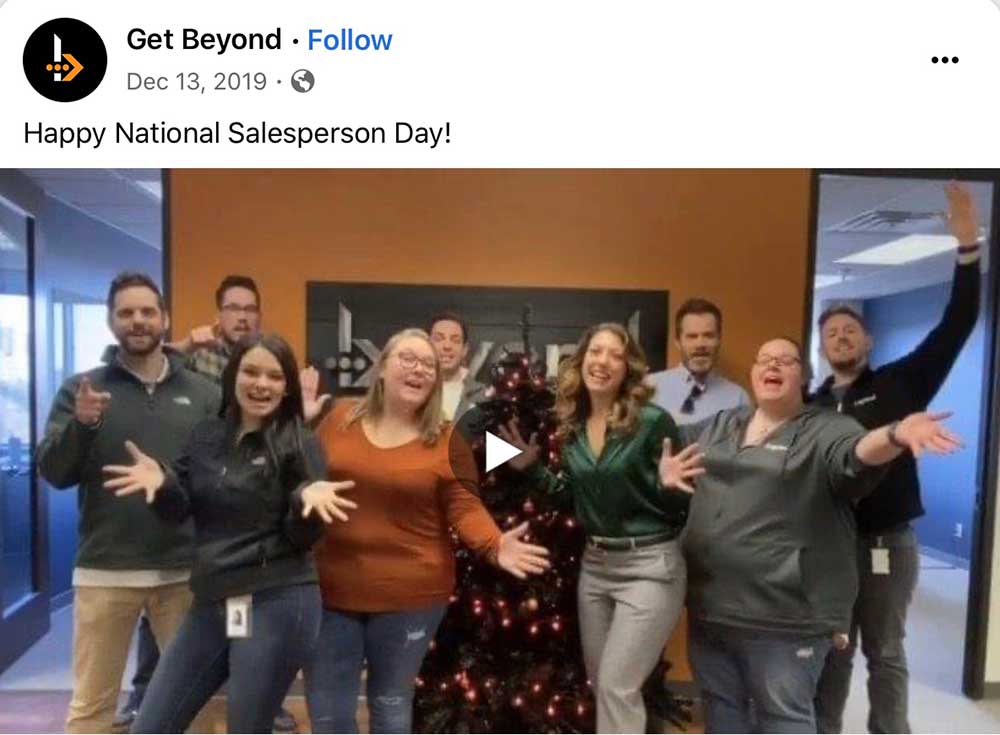 21. Choose your Prize Video Roundup
Who doesn't want a chance to win something they picked out from your store. Create a short video highlighting your giveaway prizes. Depending on your inventory, consider offering a poll of your most unique or most loved items, ask your fans to vote for a chance to win in a random draw.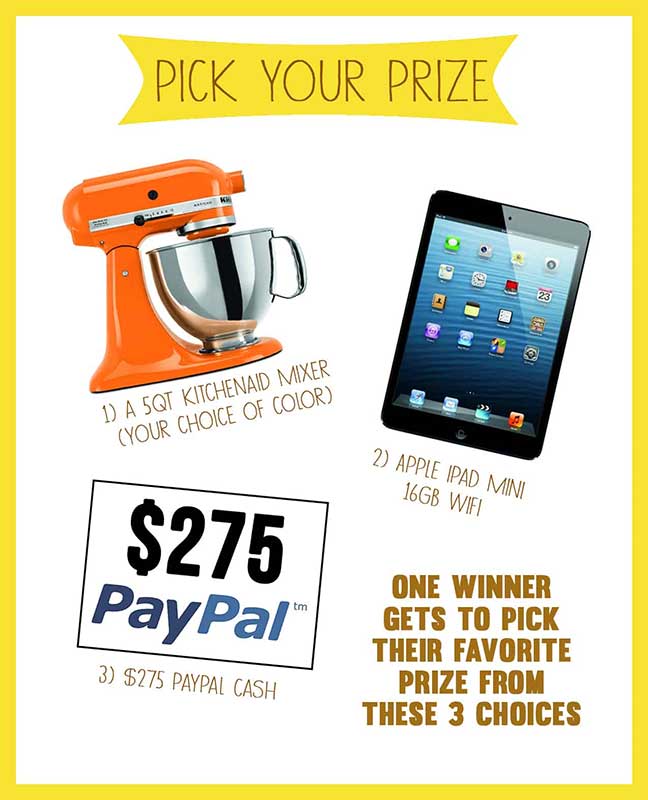 22. Holiday Caption-This Video Contest
Host a caption-this giveaway by sharing a video you made or a video created by your fans. Request followers to leave a caption in the comments and like their favorite captions. Pick your favorite caption, and add it to your video. Share the results with your audience.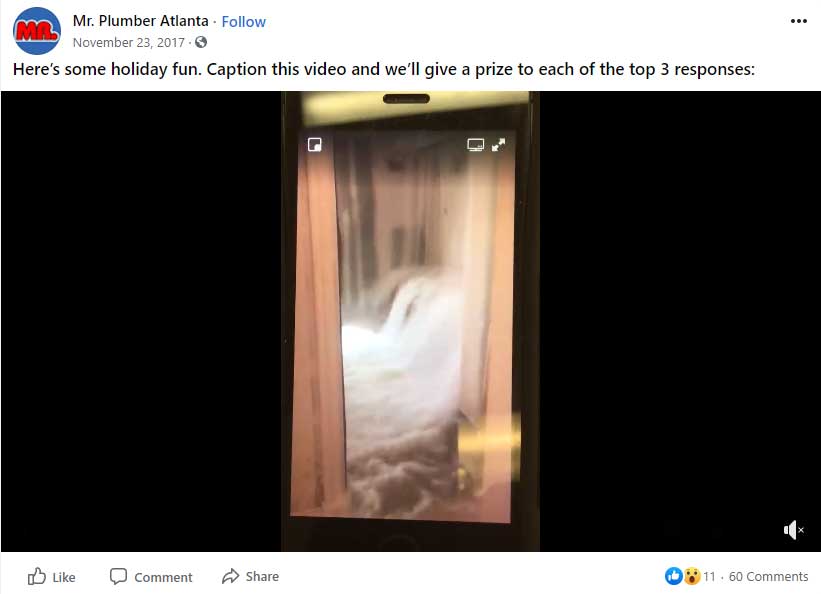 23. Winter Solstice: Video Your View
What's the first day of winter look like to your followers? On December 21, encourage your audience to submit a short video with a view from their window. Remind them to leave a comment listing what state they live in. Plus, create a video gallery and encourage fans to get their friends to vote for their favorite video.
24. December YouTube Video Giveaways
As a video platform, YouTube is a great place to share your favorite product roundup and a giveaway. Record a video of you or your team offering gift-giving advice or highlighting your top products. Add to call-to-action, so fans know to vote and leave a comment for a chance to win your random draw entry giveaway.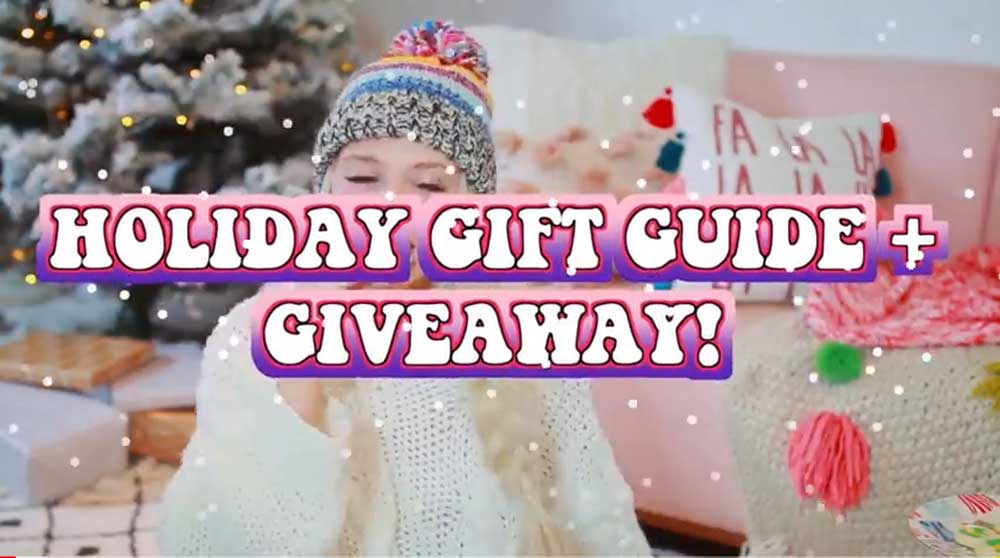 25. Unboxing Video Contest
Generate user-generated content (UGC) even after the holidays end by giving away great prizes in exchange for an unboxing video. Gear fans up to win by promoting your unboxing video contest before Christmas. And keep the reminders coming so your fans know to submit their video of themselves or family members opening their gift.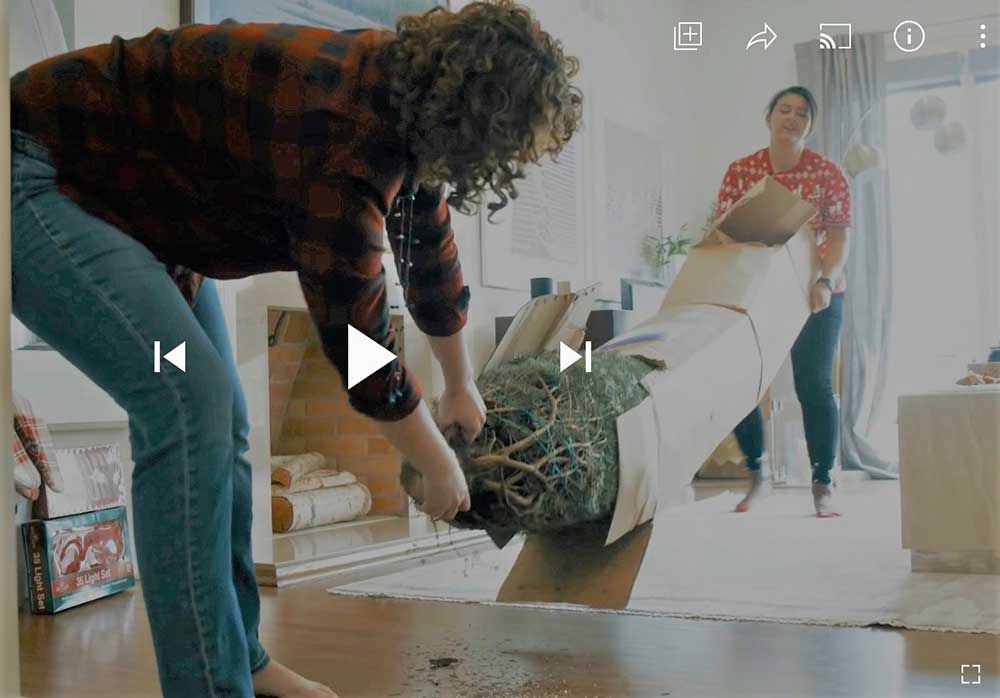 Develop Video Contest Ideas Designed to Wow Your Audience
Knock out your seasonal campaigns by adding one of these video contest ideas. Just explain how your fans can enter, show off your prize, and promote your campaign across your digital channels. Don't forget to save your UGC to jumpstart the new year!
Get Help Implementing Your Video Contest Ideas
Need help choosing the right experiences for your audience? Our Woobox team is available from 8 am to 5 pm PST, Monday through Friday at 1-360-450-5200 and  support@woobox.com.