Want your fans to love an offer so much they share it with all their friends? One fundamental fact remains: people love GIFs!
"GIF" stands for Graphics Interchange Format. GIFs are image files that contain multiple images, like a reel of film. Each GIF has a sort of carousel that steadily cycles through each image, or frame, in order.
In late 2016, Giphy passed 100 million daily users who send 1 billion daily GIFs. Even Google Trends has GIF searches over the last 5 years on the rise.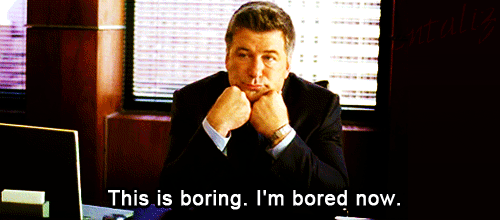 Sorry, Alec. We're done with the basics.
Why use GIFs in a marketing promotion?
You might still ask, "Why bother? Finding optimized GIFs with relevant content seems like a lot of work."
That's true, GIFs add extra work. However, even Dell has recognized that a marketing campaign with a GIF-centric approach can drive significant revenue increases.
So while GIFs may add more work, they do a lot more communication.
For example:
1: When your fans see relatable GIFs in your promotion, they'll be like: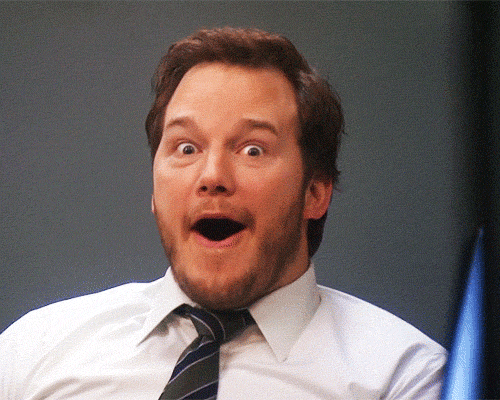 2: Entrants who scroll through the offer will say, "This is actually…"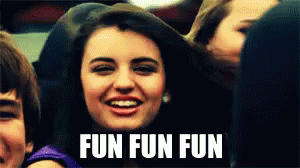 3: And that's important! Fun and exciting offers are very-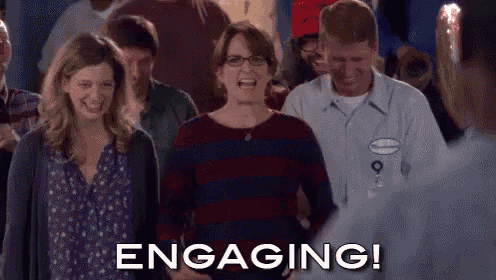 4: People who enjoy something (even marketing campaigns) will-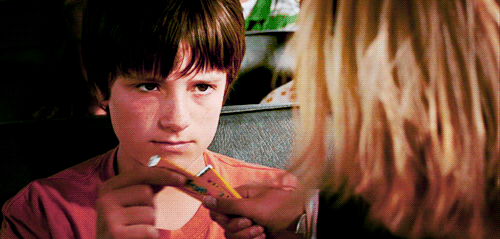 (share with friends!)
5: More sharing equals more engagement, making your offer a –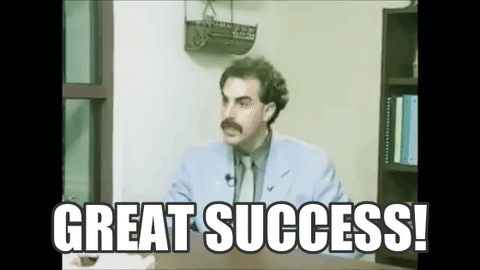 Words of Caution
Use discretion when selecting any GIF. The quality factors for a GIF are diverse: how does the GIF loop? What's the frame-by-frame image quality? Furthermore, without proper audience research time, you'll have difficulty choosing the right GIF for your offer. Use any tools at your disposal, like Google or Facebook Analytics or any information you've gathered from previous Woobox promotions.
Hopefully, this blog provided you some ideas of how fun your promotions and contests can be with some carefully considered GIFs. Maybe it even promoted a little inspiration for your next marketing campaign.
Would you like to see a GIF-filled offer in action? Check our example Personality Quiz. Have questions or ideas you'd like to discuss? Please email us at support@woobox.com.