The holiday season is in full swing by December, but Christmas and New Year's Eve aren't the only holidays to include in monthly marketing efforts. Here's a monthly and weekly breakdown of the holidays happening this month.
Steal any of our holiday campaign ideas and hashtags!
Remember to replace "BrandName" with your own brand name in the examples below.
December Monthly Holidays
· National Tie Month
· Safe Toys and Gifts Month
Trivia Quiz: Ask questions about choosing safe toys and gifts this holiday season
· Universal Human Rights Month
Landing page: Provide information about human rights and how to help
· Write a Friend Month
Instant Win: Prize – Stationery gift set
Sweepstakes: Prize – Trip for two. The user wins a trip for themselves and the friend they wrote to.
· AIDS Awareness Month
· Root Vegetables and Exotic Fruits Month
· Quince and Watermelon Month
December Daily Holidays
December 1st
· National Pie Day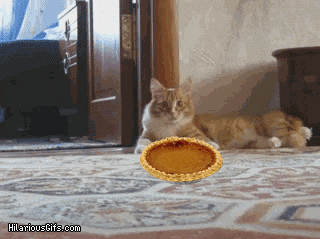 Pinterest PinToWin: Favorite Pie Recipe Pins
Video Contest: Share Your Best Pie Recipe
· Faux Fur Friday (First Friday of December)
Photo Contest: Show Off Your Best Faux Fur
December 2nd
· National Fritters Day
· National Mutt Day
Personality Quiz: Which Mixed-Breed Dog Best Suits You
Photo Contest: You and Your Mixed-Breed Dog
December 4th
· National Sock Day
Photo Contest: Best Socks

#ShowOffYourSocks
#NationalSockDay
#ShowBrandNameYourSocks

Sweepstakes: Brighten up your sock drawer with new socks
December 5th
· International Ninja Day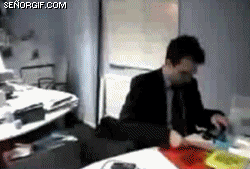 Video Contest: Show Off Your Best Ninja Moves
December 6th
· National Microwave Oven Day
Instant Win: Prize – Microwave Oven
Download: Offer an e-book for users to download featuring microwave oven recipes
· National Gazpacho Day
December 7th
· National Pearl Harbor Remembrance Day
Quiz: Pearl Harbor history
· National Cotton Candy Day
December 8th
· National Brownie Day
Coupon: Discount on brownies
Instant Win: Prize – Brownie gift basket, year's supply of brownies, etc.
· Pretend to Be a Time Traveler Day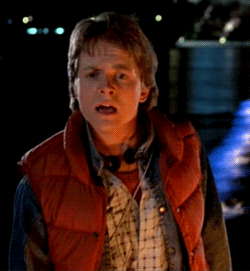 Video Contest: Dress up as a time traveler
December 9th
· National Pastry Day
UGC: Have a pastry recipe contest
December 10th
· Human Rights Day
December 12th
· Gingerbread House Day
UGC: Collect photos of users' best gingerbread house creations.
· Poinsettia Day
· Hanukkah (Until December 20th)
Download: Offer a Hanukah-themed recipe e-book for users to download
Video Contest: Share your best Hanukkah recipe
December 13th
· National Cocoa Day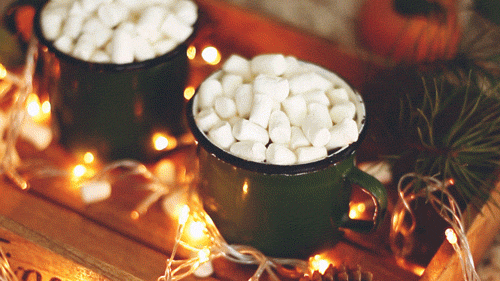 December 15th
· National Wear Your Pearls Day
· Cat Herders Day
December 16th
· National Chocolate-Covered Anything Day
Giveaway: A year's supply of chocolate-covered goodies
#ChocolateCovered and #BrandName, #ChocolateCoveredBrandName #ChocolateCoveredContest
December 17th
· National Maple Syrup Day
Instant Win: Prize – Bottle of Real Maple Syrup
Quiz: Maple syrup trivia
December 19th
· National Hard Candy Day
Bracket: Head-to-head competition of different hard candies
· National Oatmeal Muffin Day
December 21st
· Crossword Puzzle Day
· Humbug Day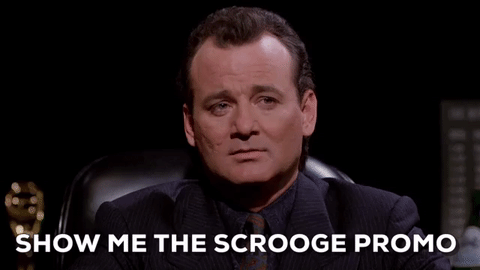 Poll: What's the Hardest Part of the Holiday Season?
UGC: Share a photo of your worst holiday mishap (gift mix-ups, burnt turkey, etc.).
· National Homeless Person's Remembrance Day
December 24th
· National Eggnog Day
Download: Share a recipe for homemade eggnog or a recipe book full of eggnog-inspired treats
· Christmas Eve
Instant Win: Win a last-minute Christmas present
Poll: "Are You Done With Your Christmas Shopping Yet?"
UGC: Share a photo of yourself doing some last-minute shopping
December 25th
· Christmas
Sweepstakes: Award Christmas décor, a Christmas meal, toys for kids' Christmas presents, or some other Christmas-themed prize
UGC: Collect photos of Christmas trees, ugly Christmas sweaters, user's favorite Christmas present, etc.

#MerryChristmasFromBrandName
#BrandNameChristmasContest
December 26th
· National Candy Cane Day
Poll: "What's your favorite candy cane flavor?"
· Boxing Day (UK & Canada)
Coupon: Offer a one-day coupon for one of your products/services
· Kwanzaa (Until January 1st)
December 27th
· National Fruitcake Day
December 28th
· National Chocolate Candy Day
· National Card Playing Day
Download: Card games e-book (be sure to include the rules for each game)
December 29th
· No Interruptions Day (Last Work Day of the Year)
December 30th
· Bacon Day
Download: Provide an e-book full of bacon recipes for users to download.
UGC: "My favorite bacon recipe" or any other bacon-themed recipe contest

#BaconDay
#BrandNameAndBacon
December 31st
· National Champagne Day
· New Year's Eve
Photo contest: Selfie on New Year's Eve
Sweepstakes: Prize – Trip for 2. Win a trip to start the New Year on the right foot.
· Universal Hour of Peace
Ready for the December holidays? Sign-up and log in for free and set up your contests! When you're ready to go live, purchase a subscription to publish your campaign.
If you have any questions, we're here to help. Check out our forum or email your questions to support@woobox.com
.