Have you explored the Instagram Reels feature yet? This TikTok lookalike makes it easy to share 15-second videos with your audience while promoting your latest contest or giveaway.
Since video marketing remains a top way to engage and delight fans, Instagram's latest tool is a must-use promotion method that's quickly gaining popularity. In fact, National Hockey League "Reels had 50% more engagement versus traditional IG videos," according to Conviva study.
Other big brands are jumping into the game with Sephora, Red Bull France, and Louis Vuitton regularly sharing fan-favorite Reels with thousands of views. Add Instagram Reels to your video marketing strategy with these easy to follow tips and tricks. Plus, get inspiration to gather more user-generated content (UGC) and excite your Instagram followers.
What is the Instagram Reels Feature?
Instagram Reels is a short-form video feature similar to TikTok. You can use a pre-recorded video or film a new one using your Reels camera. Videos display in portrait mode and can range from three to 15-seconds in length.
Although more succinct than 60-second TikTok videos, a Reel is much longer than a four-second Instagram Boomerang video.
The fun part about Instagram Reels is that you can seamlessly connect several snippets, attach fun music, and apply augmented reality (AR) effects. But, you won't see Instagram Reels on your desktop yet as it's a mobile-only feature. However, there's a good chance more people will see your Reels than other types of Instagram content like Stories or IGTV.
Although Instagram is still tweaking the feature, you'll currently find Instagram Reels in several locations such as:
Your Instagram profile under the Reels gallery tab
A "Suggested Reels" tab for some users
Dedicated Instagram pages for effects, hashtags, and music
Your main profile grid
In your followers' feeds
Through the Explore tab
A monthly Reels Trend Report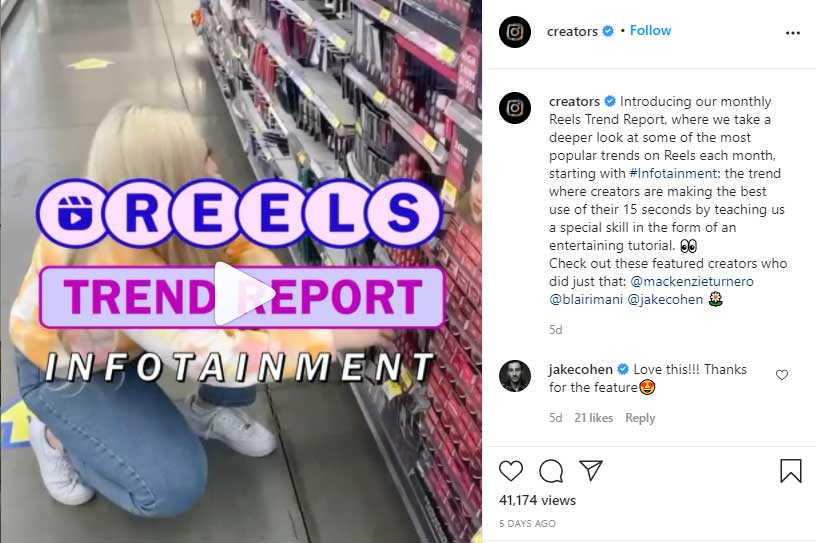 Benefits of Using Instagram Reels
Should you start using Instagram Reels?
Here's the thing. If you're already on Instagram, then you might as well jump into creating Instagram Reels. And if you're not on TikTok yet, then you may be able to hold off to see if Instagram draws over some new fans.
Other Instagram Reels advantages include:
Preserve your budget by repurposing video content for new Reels.
Expand your reach with higher visibility on Instagram.
Delight more customers with super short yet fun streaming content.
Share user-generated content in exciting ways.
Although the Instagram Reels feature just made its debut on August 5, early reports show impressive statistics. For instance, Conviva reports that National Basketball Association franchises have seen "22% higher engagement" than the average interactions they've had from standard Instagram posts or Stories.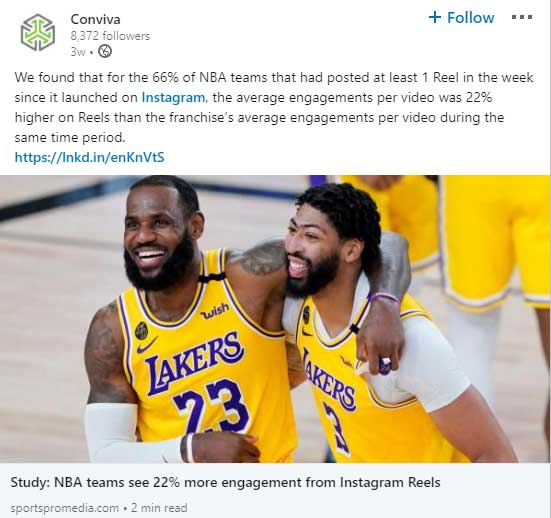 How Instagram Reels Fits Into Your Video Marketing Strategy
When used correctly, video marketing increases website traffic, time spent on your site, sales, and leads. Furthermore, it helps users understand your product or service better while reducing calls to your customer support channels.
Although you may already post to your Instagram Story or IG TV, Reels' short nature makes them easier to digest. Get a good return on your investment by finding ways to create Reels that spin-off the video content that Instagrammers want the most. A Wibbitz study finds:
80% of respondents crave how-to tutorials.
66% want behind-the-scenes videos.
62% look for Instagram video interviews.
61% search for news coverage.
59% turn to Instagram videos for creative inspiration.
49% appreciate motivational video posts.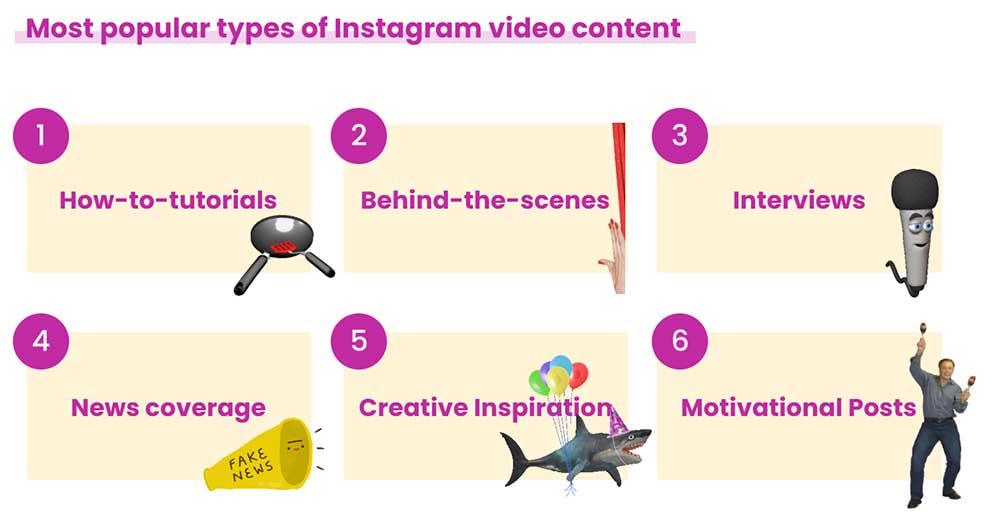 Tips for Using Instagram for Video Marketing
According to Mention's Instagram Engagement Report, video is the top way to increase engagement on Instagram, with the number of comments skyrocketing on videos.
You'll want to take advantage of all options when building your Reel. Certain elements, like adding captions, can't be done (or corrected) after publishing your Reel, so it's vital to think about each aspect before getting started.
Add stickers. If Reels interaction is anything like IG Stories, adding a sticker may "enhance video performance 83% of the time."
Use hashtags. Just like other IG features, you can use up to 30 hashtags for an Instagram Reel. Users can tap a hashtag while watching a Reel to find similar videos.
Tag friends. Consider tagging co-workers or top fans when you post a new Reel. Doing so may extend your reach even further.
Put your CTA in text overlay. Tell your fans what to do next by adding a short and concise call-to-action in your video.
Pick a cool cover photo. Get people to click on your Reel by choosing a compelling frame or image from your camera roll.
You can also consider piggybacking off of a well-known song to showcase your brand. Currently, only some Instagram business customers can access music clips. But if music clips are available to you, use them, netting you a better chance at showing up on audio-related Instagram pages.
And, if you have a musician on your staff, you could share original audio. The benefit of doing this is that other users can access your audio for their own videos, which increases brand recognition.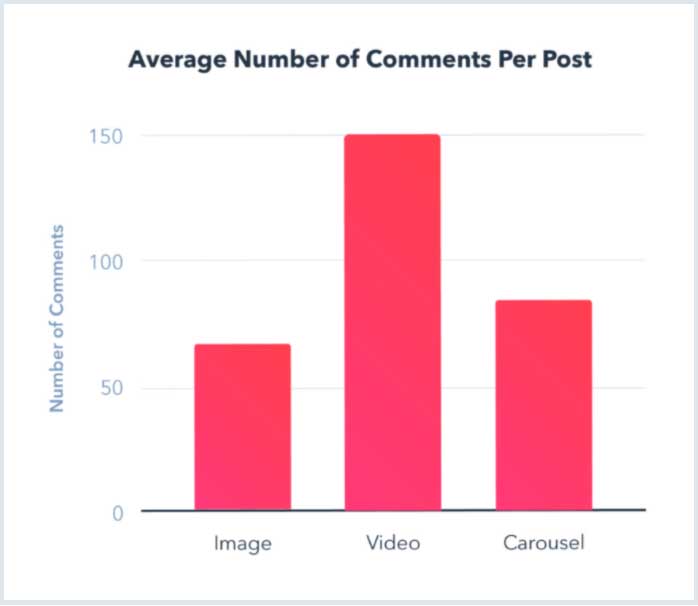 Ways to Use Instagram Reels to Promote Giveaways
In short, you'll want to add Instagram Reels to your contest promotion plan. The feature is easy to use so that you won't need a ton of extra time or financial resources. Moreover, creating Reels is a fun way to showcase other campaign content from buying guides to new product roll-outs. Need inspiration for your next campaign? Use the following examples to develop Reels for a variety of promotions.
1. Host a Short Video Contest to Create a Video Compilation
When you host a video contest, you need to give your fans guidelines. Many video contests seem challenging because people think, "Gee, I don't want to spend dozens of minutes shooting a video, then editing it," and so forth. With a short video contest, you're only asking folks for a few seconds of their time. Consider saying something like:
Please give us your five-second answer to this pressing question.
Tell us in 15-seconds or less which product you want for Christmas.
Can you show us how you use our product to improve your routine?
Join our five-second #challenge by posting a video of you dancing with our product.
Introduce your pet to the world in a seven-second video.
What does your toddler do when you play this song?
Or, if you're willing to spend a bit of time editing the videos yourself, ask your fans to send longer videos. Your customers can send over a video of their favorite hairstyle or makeup transformation. Then you can upload a few seconds of each fan video to create your Instagram Reel.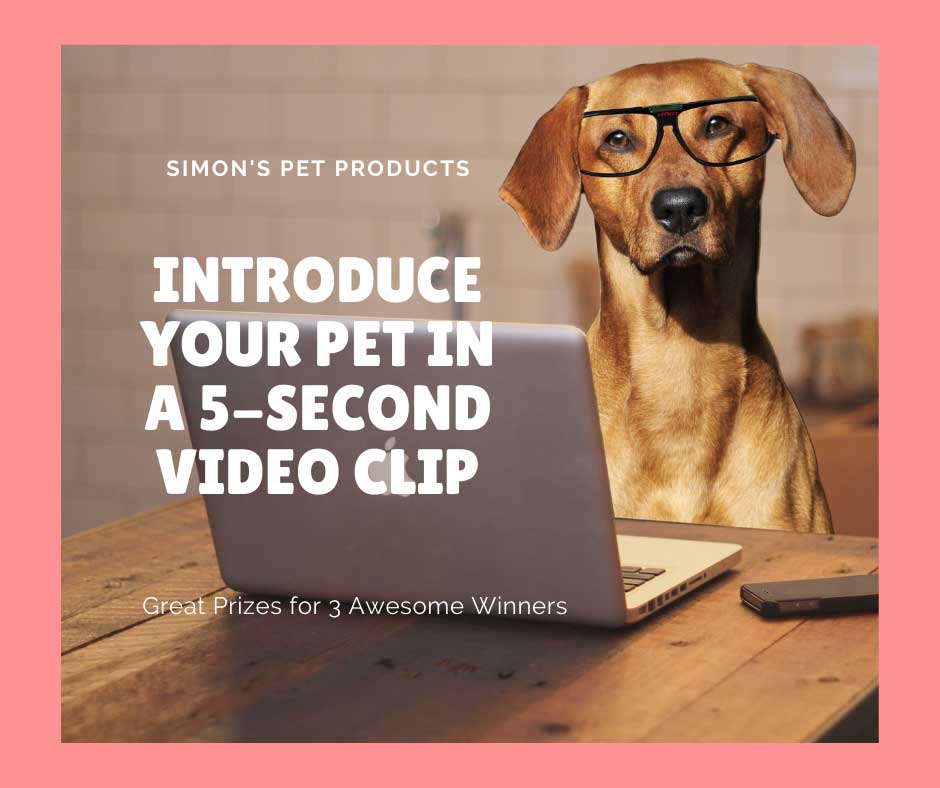 2. Use Instagram Reels as a Distribution Promotion Method
Your contest promotion strategy has a significant effect on your overall campaign. You probably add a post about your giveaway to each of your social channels already. But why not use a 15-second Reel showcasing your amazing prizes or demonstrating how easy it is to enter your sweepstakes? You could even add snippets from previous winners saying hi! Get creative here by adding a:
Quick demo of how you use one of the prizes
Stop motion video showing how to assemble your product
News flash announcement directing fans to your giveaway landing page
Behind-the-scenes look at your staff putting the prize package together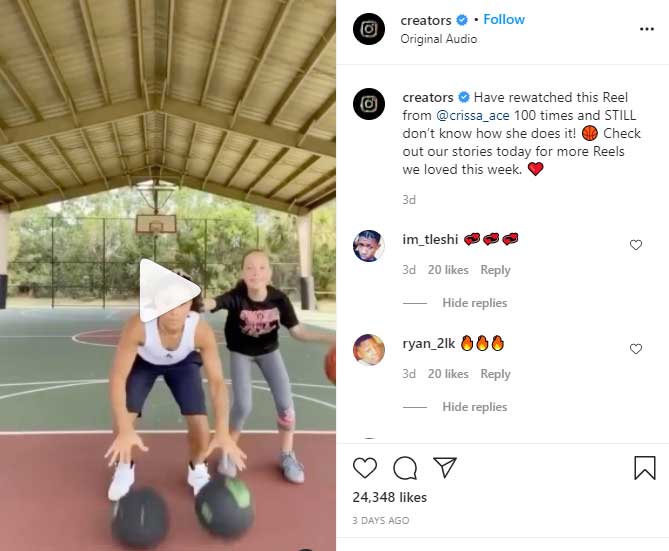 3. Share Winner Announcements Through Instagram Reels
Tell your fans who won your contest or giveaway by creating an Instagram Reel. Plus, if you're sharing an after-the-contest coupon or promo code, a Reel is a great way to send followers to your landing page or website to claim a prize for non-winners. Remember to add a text overlay with your CTA!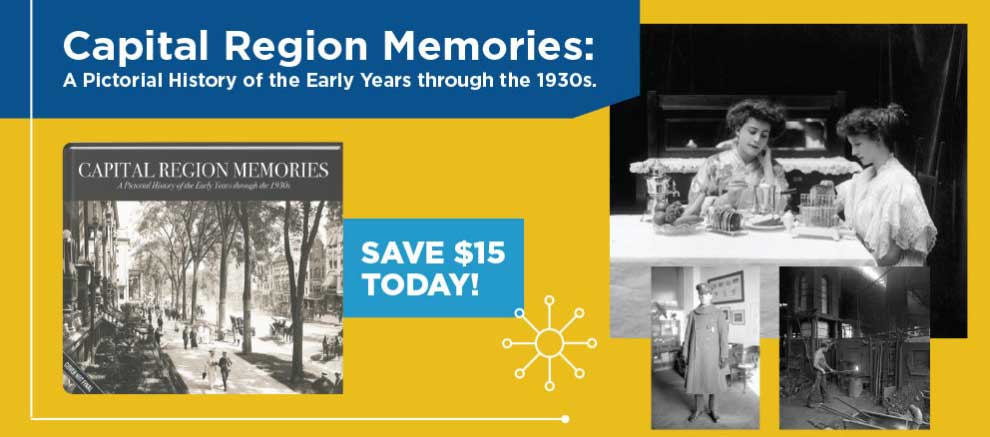 4. Highlight UGC in Your Reels
Instagram Reels are a great spot to add a bit of social proof. Do this by piecing together clips from your last video contest or adding customer testimonials in a text overlay. You could add text overlay with comments from your caption-this giveaway.
Other great ways to highlight social proof include creating short videos to:
Introduce fans to your brand ambassadors and their favorite products.
Cross-promote your micro-influencers using Instagram Reels.
Share scenes from winners unboxing prizes from your contest or giveaway.
Detail the results of your latest social media poll.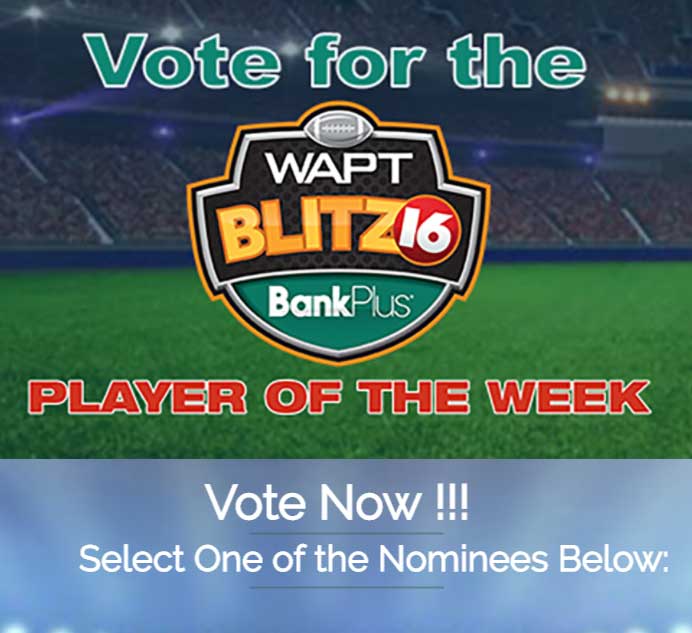 5. Capitalize on the Latest Trends on Instagram
Use Instagram's Creator report to find out some of the top trends in Instagram Reels. The first Reels report highlights "infotainment." Infotainment is a blend of educational and entertainment content. Prime examples include content from Animal Planet or the Food Network.
But, it's also essential to stay on top of current trends and searches. If you know what your customers search for online, then you can help them by sharing relevant Reels. For instance, consider using Reels to:
Provide insights into how you choose products for your holiday buying guide.
Take advantage of keywords for people who use Instagram for shopping.
Jump on hashtag challenges to keep content fresh and flexible.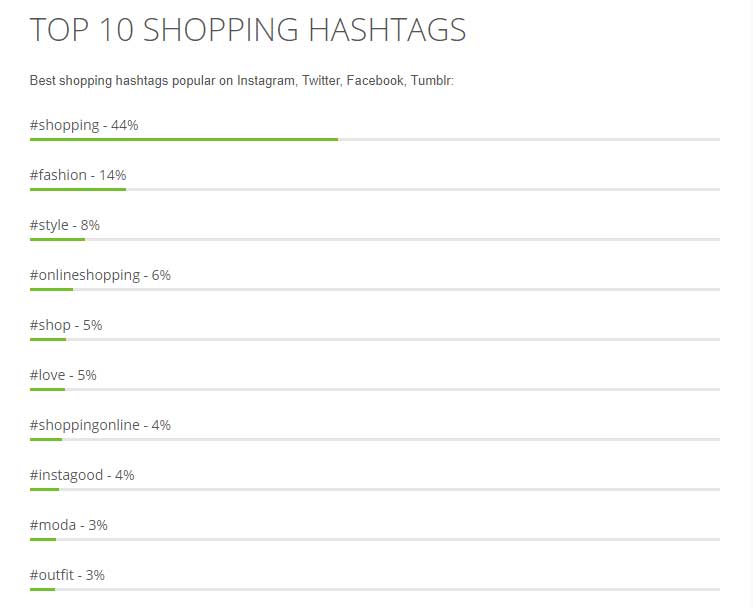 Improve Your Video Marketing Strategy With Instagram Reels
Learning how to use the latest feature isn't always straightforward. But, the 15-second Instagram Reels don't require specialized video knowledge and are an excellent way to jump into video creation without spending hours on a new tool. Since this feature is only a few weeks old, those who get in early may have a chance to generate interest and boost views before Instagram gets saturated with Reels videos.
Get Help Creating Your Next Campaign
Do you need help creating or promoting your giveaway? Woobox support is here for you. Talk with our team to find out how to set up a campaign, export data, and more. Contact support from 8 am to 5 pm PST, Monday through Friday at 1-360-450-5200 and support@woobox.com.