It's (nearly) time for Halloween contests! Woobox has all the promotion and marketing features needed to create a killer Halloween social media campaign: photo and video contests, quizzes, coupons, forms, sweepstakes, polls, and more.
But where to start? Excellent question.
We compiled our best contest ideas to get you started on the spookiest of seasons: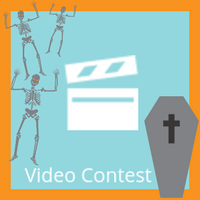 – DIY Halloween Decor
– DIY Halloween Costume
-Scariest Video
– Funniest Scare Prank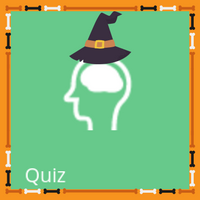 – What Should You Be For Halloween?
– How Well do You Know the History of Halloween?
– Which Halloween Movie Should You Watch?
– Pop Quiz: How Well Do You Know "X's" Halloween Episode? (Choose a random show, they all have Halloween episodes!)
– Are You a Good or Bad Witch?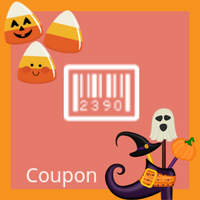 – Special Halloween Discount (doesn't matter your product, it's a special occasion!)
– Provide a coupon to be used only on Halloween
– Free "treat" with purchase coupon (keep a bucket of candy handy, for example. The good kind, exclusive for those who show the voucher)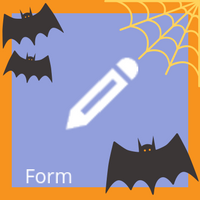 – Free Candy for Newsletter Sign-Up
– Send samples to users of your product (say it's a Halloween "treat"!)

– Enter to Win a Set of Candy Pails for Trick or Treating
– Win a Gift Card (to a Halloween/Costume store)
– Basket of Halloween Goodies Sweepstakes
– Guess The Number of Candies (add a photo of sweets in a dish. Add a text form field for users to submit their best guess. Export the data to find the closest answer).
– Find Halloween Codes to Enter (Password Promotion)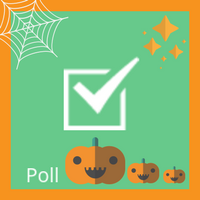 – Favorite Candy Poll
– Best Halloween Movie Ever
– Office Halloween Costume Contest (gather photos of your team/coworkers and use a survey to collect votes/data!)
– Must Have Halloween Song on Your Party Playlist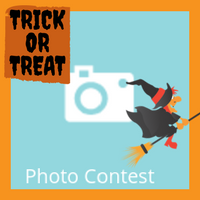 – Most Creative Kids Costume (consider different categories.)
– Epic Group or Couple Costume Contest
– Cutest Pet Costume Photo Contest
– Front Door Decoration or Cubicle Decoration Contest
– Scariest Costume or Decorations
– Pumpkin Carving Contest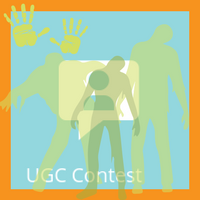 – Favorite Halloween Memory
– Best Homemade Treat
– Most Creative Halloween Recipe UGC Contest
– Photobooth at your business: Halloween Themed (have users come to your store, take a photo, and post it on social media with a hashtag!)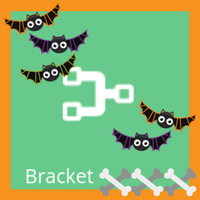 – Which is the Best (or Worst) Halloween Candy?
– Vampire Face-Off: Who Was the Best Vampire on the Big Screen Bracket Contest
– Favorite Halloween Activity (head to head contests between Pumpkin Patches, Haunted Houses, Dance Parties, House Parties, Trick or Treating, etc.)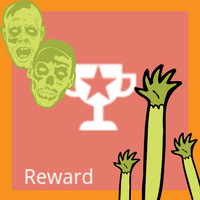 BONUS – Prize Ideas:
– Healthy treats (an alternative to candy)
– Gift pack of classic Halloween movies
– Pumpkin pie
– Pumpkins with carving tools
– Tickets to a local event such as a haunted house
– Concert tickets for a show in October
– Shopping spree at a Halloween store (winner can get decorations, candy, costumes for their whole family, etc.).
– Horror novels (themed around authors even, like R.L. Stein or Steven King)
– Hotel stay or trip for a night or week in October
– For costume contests, cash prizes or electronics are a big draw for entrants!
– Movie Tickets (there are always scary movies showing during Halloween)
It's never too early (or too late!) to build your Halloween contest. You can log in for free to set it up and test it now. When you're ready to go live, purchase a plan and publish your campaign. Have questions? Check out our forum or email your questions to support@woobox.com.