Perhaps the simplest promotion you can run this holiday season is a timeline post promotion! Set-up is a snap and execution requires nothing more than writing a timeline post, including an image for higher engagement, and perhaps promoting the post using Facebook ads to make sure more of your fans see your promotion! Here are some simple suggestions to get you started:
Ask A Question or Fill in the Blanks: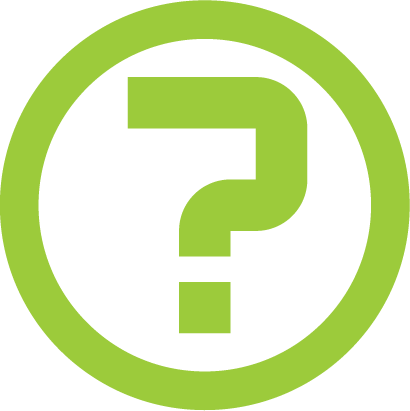 Everyone has their own special holiday memories, so invite your fans to share theirs on your Facebook page as a comment. They will naturally feel more engaged and will welcome the opportunity to share their stories! Offer a prize that is relevant to the question asked or your business offerings.
What do you want for Christmas?
What is your favorite holiday song/movie/activity?
What is your favorite/unique holiday tradition?
My favorite childhood holiday memory is ______________.
My favorite warm-up beverage when the weather is frosty is ______________. 
Limited Time Offer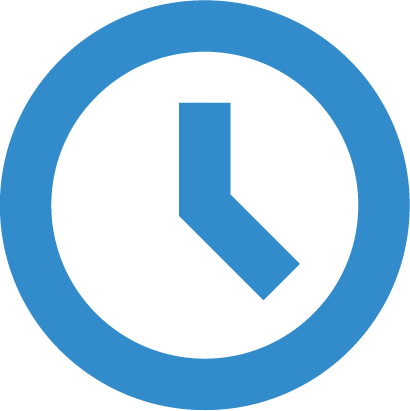 Timeline promotions offer an easy way to run a quick promotion. Take advantage of that by making the promotion something that rewards fans for checking in with your page often. The limited time offer can be a surprise flash promo or a scheduled promotion with plenty of advanced warning:
Flash Promo: "We're giving away a free iPad in the next 60 minutes. Like or comment on this post within the next 60 minutes and we will randomly choose a winner at 4:00 pm sharp!"
Scheduled Limited Time Offer: "We'll be posting a trivia question on our Facebook page on Friday at 3:00 pm PST, be the first to answer it correctly and win a $50 Gift Card!"
Timeline Photo Contest

Photos are plentiful this time of year! If a photo contest app is more than you want to tackle, then run a photo contest directly from a timeline post by asking fans to post a photo in response to a question. For a list of 20 fun photo contest ideas (most of which can be executed as timeline photo contests) visit our blog.
There are a seemingly endless supply of options for Facebook timeline post promotions, and we've barely just scratched the surface! For additional timeline promotions ideas, check out our blog post on 7 Effective Timeline Post Promotions.
Tools to Make Your Timeline Post Promotion More Effective and Easier to Manage
Pick A Winner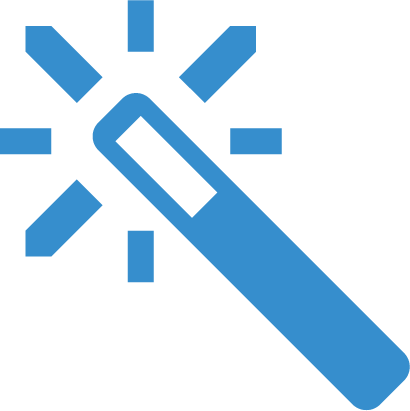 Our free Pick A Winner tool has become one of our most popular apps. It takes the guess work out of picking timeline post promotions winners based on likes and comments and removes the human error factor or the risk of being accused of playing favorites or "fixing" the promotion. Visit our blog to learn more about our Pick A Winner tool.
Prize Claim App
One of the limitations to timeline posts is the dilemma on how to contact your winners. Privacy settings can make it difficult, but if you are clear in your promotion that you will be announcing your winner on Facebook on a set day or time, the prize claim app gives them a easy way to claim their prize and provide the necessary fulfillment information. For step by step instructions on how to use our Prize Claim App, visit our blog!
Ads Manager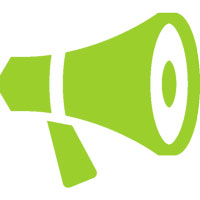 With only about 12% of your fan base seeing your post organically, you will want to look into Facebook ads to reach more of your fans. Its easy and economical, and you can promote your post promotion directly from you Woobox dashboard using our ads manager. For a list of compelling reason on why you should use Woobox's Ads Manager, click here, and for detailed instructions on how to do it, click here.
Happy Holidays from your friends at Woobox! We always like to hear ideas, suggestions and success stories from our customers. Please feel free to share yours!