If you're hosting an event or printing fliers, there's a simple way to get people to your offer faster than ever. Briefly mentioned in an article on the basics of promoting a Woobox Campaigns, we'll dive into the quick easy steps you can follow to create a QR code that gets users to your Woobox promotion in a snap!
With one simple Google search you can find many free online QR Generators.

In this example I used http://www.qr-code-generator.com but you can use any you would like. Take the Shareable Offer URL given to you by Woobox and plug it into the website and create your QR Code.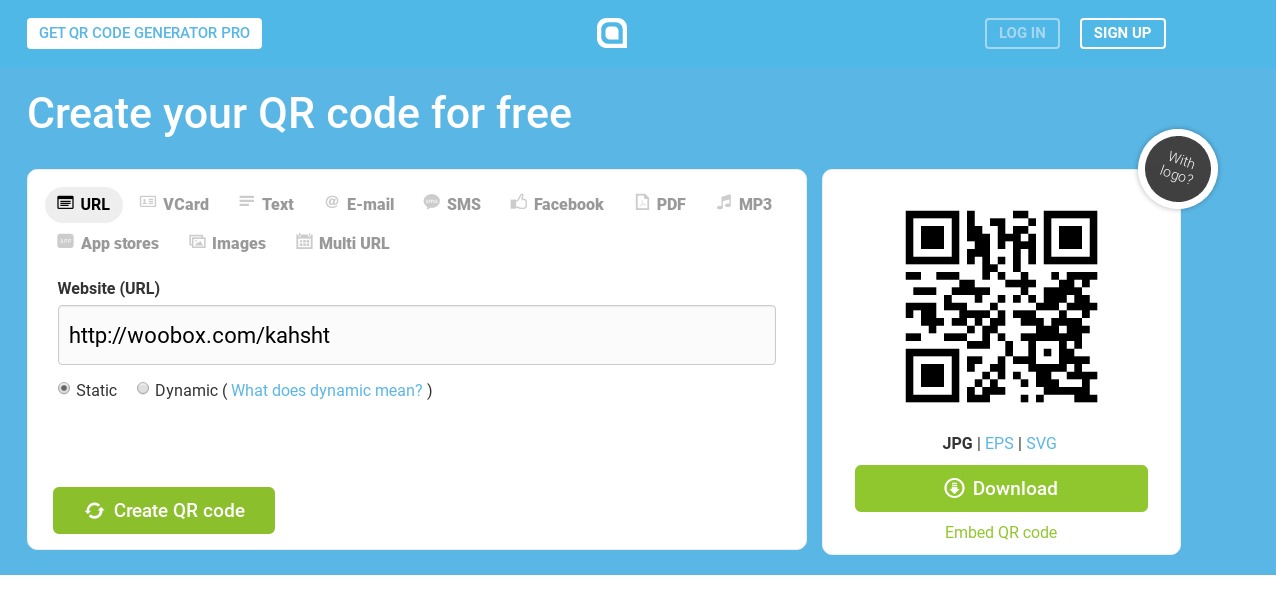 Save the code to your computer and add it anywhere you would like, such as printed advertisement. When the advertisement is distributed, anyone can scan the code using their mobile device. The apps to scan QR codes are even free, and most people already have them or would only take seconds to download to their device. They could even take a picture of it for later, and most apps allow users to upload a QR image from their camera roll!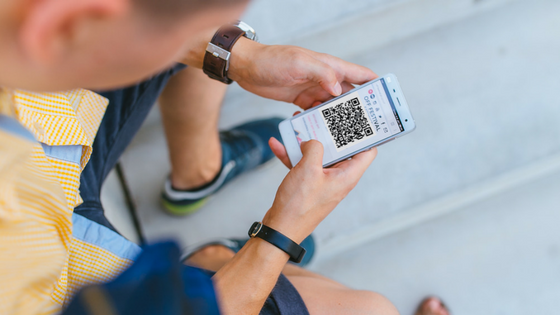 Test it now! If you don't already have a QR scanner, search the app store on your mobile device and download it for free. Open it and scan the QR code below.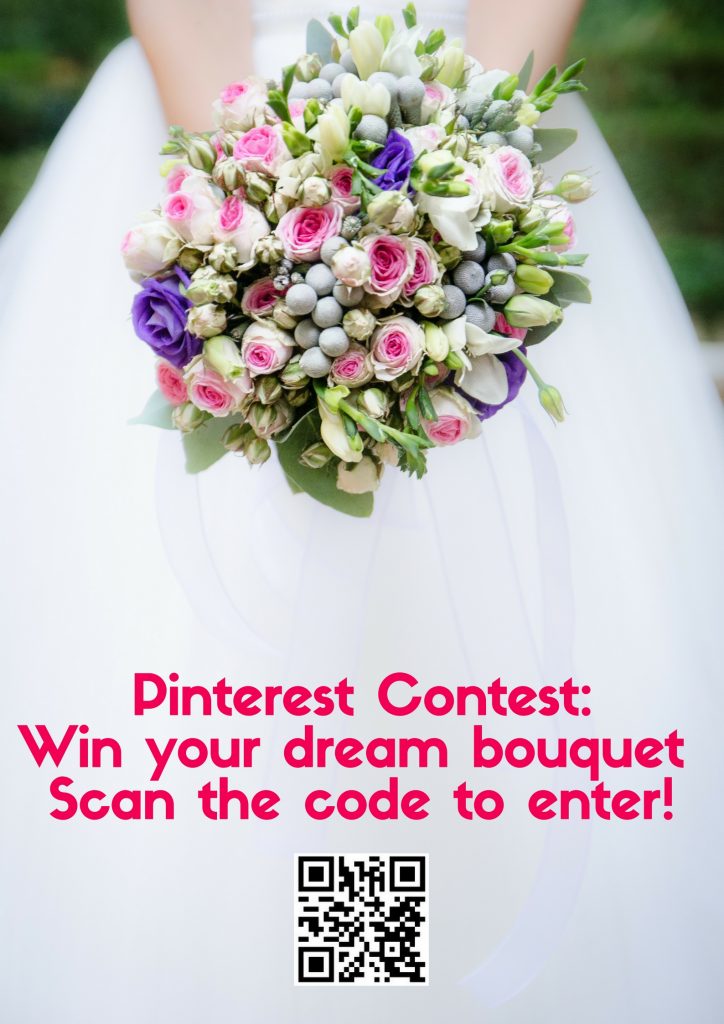 Log-in for free to set-up a campaign. When you're ready to go live and have upgraded, you can start sharing your URL in a QR Code. Have questions? Check out our forum or email your questions to support@woobox.com.