When thinking up campaign and contest ideas for May, don't forget Pin-to-Win and Poll Campaigns.
You might have the usual "go-to" campaign, like a Quiz or Sweepstakes, but the Pin-to-Win or Poll can be fun ways to branch out of your usual marketing efforts. And really, they're super fun!
Here's some upcoming May holidays and ideas for Pin-To-Wins and Polls.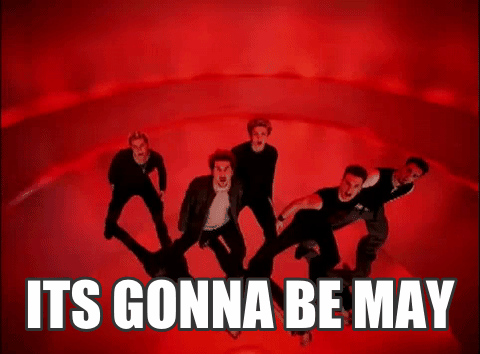 May is National Barbecue Month, yum!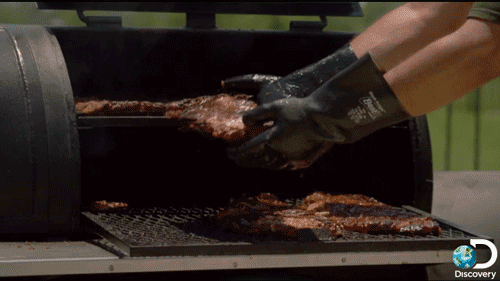 Poll
What's your favorite barbecue activity? (Day at the beach, Cook-offs, Picnics, etc).
Pin-To-Win
Pin your favorite barbecue recipe to win a basket of barbecue items or a brand new grill.
May 3rd – Hug Your Cat Day

Poll
Local pet non-profit poll. Have users vote for their favorite and the most voted for non-profit will win a donation from your business.
Pin-To-Win
Have a fun photo shoot of people (or your staff) hugging cats!
Next, ask users to pin their favorite to win a prize, like a framed photo of their favorite cat being hugged! Or you know… pet supplies.
May The 4th (Be With You) Star Wars Day
Built on the power of puns, there's yoda-nying the love or hate effect of Star Wars Day on fans, friends and family alike.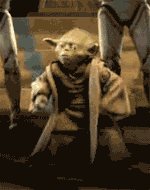 Poll
Vote on your favorite Star Wars characters, movies, or even actors. You can even add a text form field asking entrants why it's their favorite.
Pin-To-Win
Collect Star Wars fan images, upload them into the Pin-To-Win campaign and have users pin the best images to their boards.
May 11th National Twilight Zone Day
Poll
Create an off the wall Twilight Zone story with no ending. Then make up multiple endings as poll choices and ask users to choose their favorite ending. (Poll results will display after they submit their vote!)
Pin-To-Win
Collect stories from people about their own personal Twilight Zone type story. Have the story that is pinned the most be the winner, and choose a winner from pinners.
May 13th Mothers Day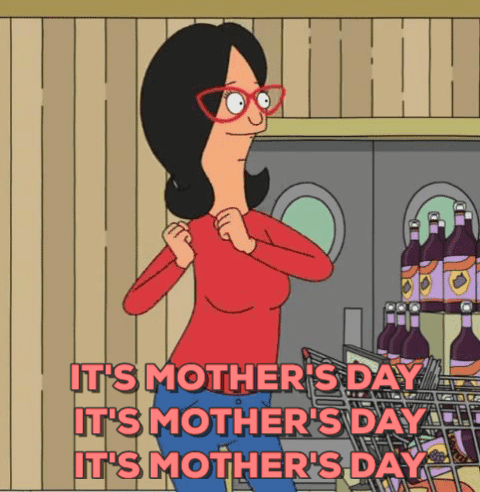 Poll
Pick from one of many favorite Mothers Day activities (Spa Day, Brunch, Weekend Getaway, etc). Or create a poll for users to choose the best Fictional Mother.
Pin-To-Win
There are so many ways to go with a Mothers Day Pin-to-Win. Pin your favorite gift idea or favorite bouquet of flowers, for example. Of course whatever route you go, it'd be perfect to give away a gift to the winners Mom.
May 22nd National Buy a Musical Instrument Day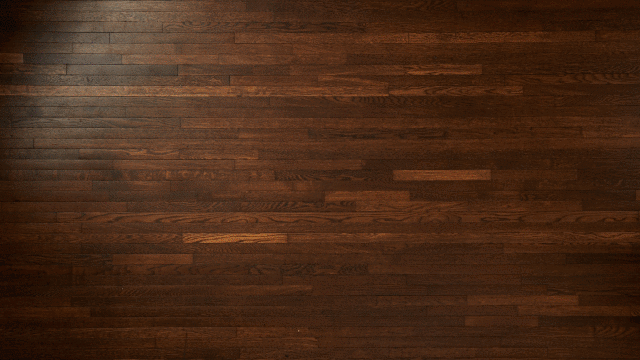 Poll
Vote for your favorite Instrument. Winner receives their choice of instrument.
Pin-To-Win
Create multiple Pin-To-Wins featuring different instruments. Users can go to the one with their favorite instruments and pin the ones they like the most out of that set.
Wraping Up
Ready to start building a Woobox campaign? You can sign up for free. All free accounts can create any promotion — you only need a paid account to publish and operate a live campaign.
If you have any questions, Woobox support is here for you by email or phone (1-360-450-5200) Monday – Friday from 9 am PST to 5 pm PST.