It's time to spring into action, or at least planning. We've curated three months of marketing holidays in Spring, pairing them with plenty of contest ideas to give your plans a hand.
We focused on holidays and celebrations that are inspiring, fun, and engaging for your brand and your fans. Read below to get your marketing ideas and plans kick-started.

April Holidays & Ideas
National Humor Month

1) User-Generated Content (UGC) Contest: Entrants can submit a video or image that tells a joke, or riffs on a popular joke.
2) Poll: "Who's your favorite iconic or current Stand-Up Comedian?"
#HumorMonthContest #TellUsAJokeContest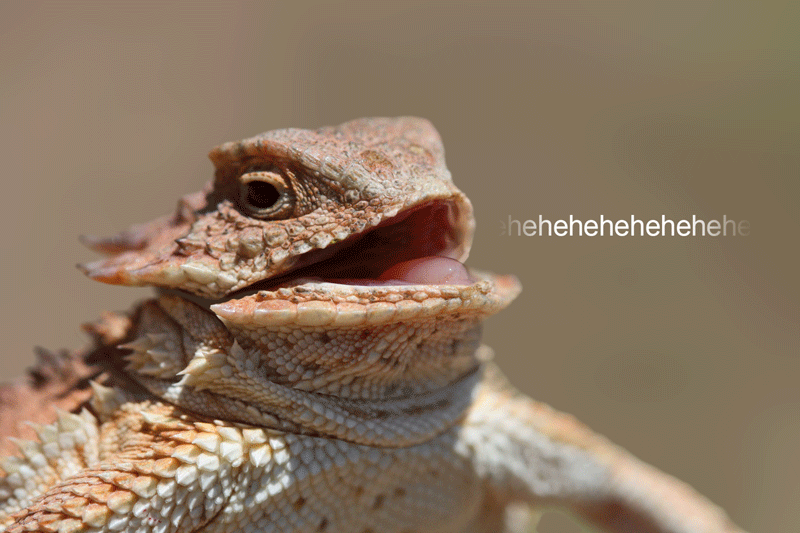 Keep America Beautiful Month

3) Coupon: Offer a discount on any reusable item, like a coffee cup.
4) Pick a Winner from a Post: Have users on Instagram or Facebook comment what they do to help keep America Beautiful.
#AmericaTheBeautifulSweeps
Poetry Month

5) UGC: Create a text-only contest and have users submit poetry.

Add a creative angle to your idea by asking for purposefully bad poetry or in-character poetry from favorite books, TV & movies.


6) Pick a Winner from a Post: Have users comment the title of their favorite poem.

You could even turn the results into a trivia quiz, asking users to match some of the poems to their authors.

#PoetryMonth2019Sweeps #Myoriginalpoem2019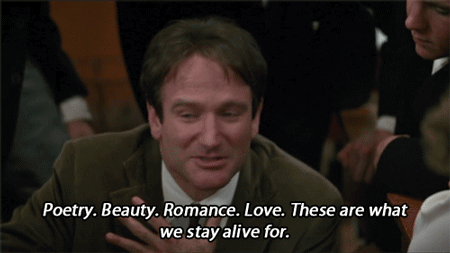 Library Week April 7th-13th

7) Sweepstakes: Visit your local library and get a password. Enter that password into a Sweepstakes to enter to win a gift card or set of books.
8) Poll: Favorite Local Librarian
#citynameLibraryContest #FavoriteLibrarianSweeps
Karaoke Week April 14th-20th

9) UGC: Video Karaoke Contest

Creative Idea: Instead of people doing karaoke, you could ask users to dub their vocals over a


10) Sweepstakes: Win a night out on the town, including Karaoke gift cards.
11) Pick a Winner from a Post: Simple, just comment on the post to win a karaoke machine.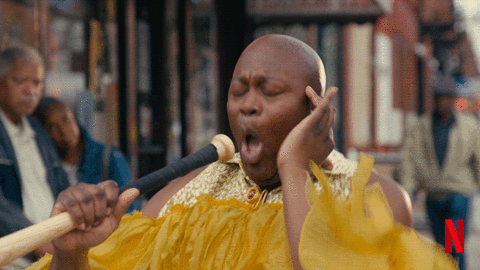 April 1st April Fools Day

12) Pick a Winner: Comment with the best prank you've ever pulled
#BestAprilFoolsPrank #BestPrankEver #TopMyPrank

April 2nd Children's Book Day

13) Sweepstakes: Win a basket of popular Children's books
#ReadingAndWinning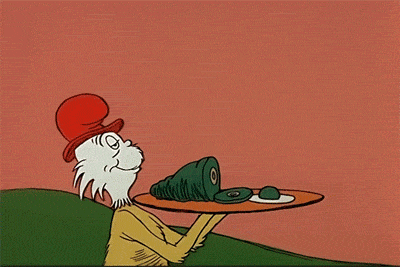 April 3rd World Party Day

14) UGC: Videos or photos of your "best party"
#WorldPartyParty #MyBestParty
April 7th National Beer Day

15) Poll: Best Local Craft Beer
#citynameBeerDayContest #DrinkingBeerToWin
April 10th National Siblings Day

16) UGC: Upload a photo of your sibling
#brandnameNationalSiblingsDay2019
April 12th Grilled Cheese Sandwich Day

17) UGC: Best Grilled Cheese Recipe Contest
#MeltyYummyCheeseRecipe #MyGrilledCheeseIsTheBest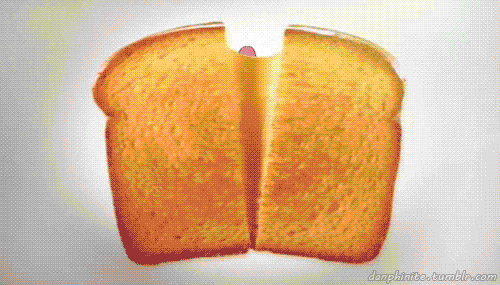 April 12th Walk on your Wild Side Day

18) Pick a Winner: Comment what you plan to do today to "Walk on your Wild Side"
#TodayImWild #WalkingOnMyWildSide
April 20th Husband Appreciation Day

19) UGC: Share a photo of your husband and why you appreciate him so much.
#AppreciatingMyHusbandEveryDay #IAppreciateMyHusbandBecause
April 20th Husband Appreciation Day

20) UGC: Share a photo of your husband and why you appreciate him so much.
#AppreciatingMyHusbandEveryDay #IAppreciateMyHusbandBecause
April 22nd Earth Day (US)

21) Poll: Take a Pledge.

Create poll options of different pledges for users to choose from, like "I pledge to stop using plastic straws" or, "I pledge to recycle more".
#PledgeOnEarthDay #EarthDayPledgeVote
May Holidays & Ideas

National Barbecue Month

22) Sweepstakes: Win a grill, BBQ supplies, or a gift card to a local BBQ restaurant.
23) Poll: "What's the Best BBQ Sauce?"

Alternatively, you can ask for the best styles of grills, meats, veggies, or even BBQ dry rubs.


24) Coupon: Discount on a meal, outdoor eating or BBQ related product.
#GrillingAndWinning #BBQMonthContest2019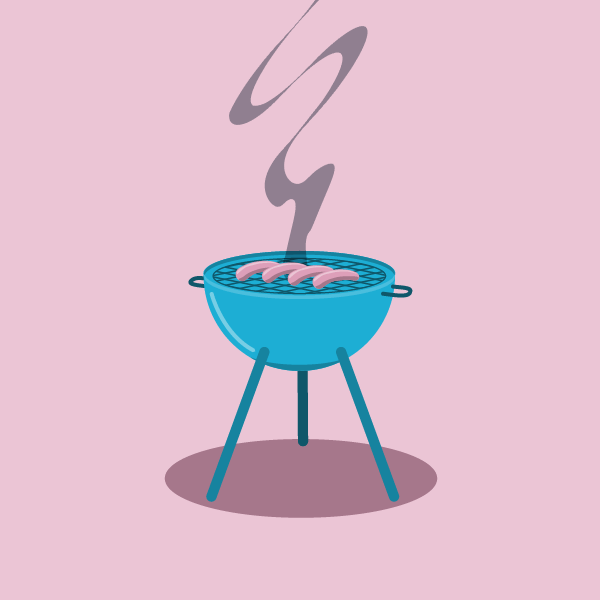 National Photograph Month

25) Pick a Winner from A Post: Post a photograph and have users comment with their best caption for a "Caption This Contest"
26) Poll: Have users vote on their favorite Photograph, you can choose famous photography to use in your poll options
#FamousPhotographyPoll #CaptionThisBestPhotograph
May 4th Star Wars Day

27) UGC: Users submit a video of their Best Star Wars Character Impersonation
28) Polls: Best Star Wars Movie
#brandnameStarWarsDay #StarWarsImpersonationContest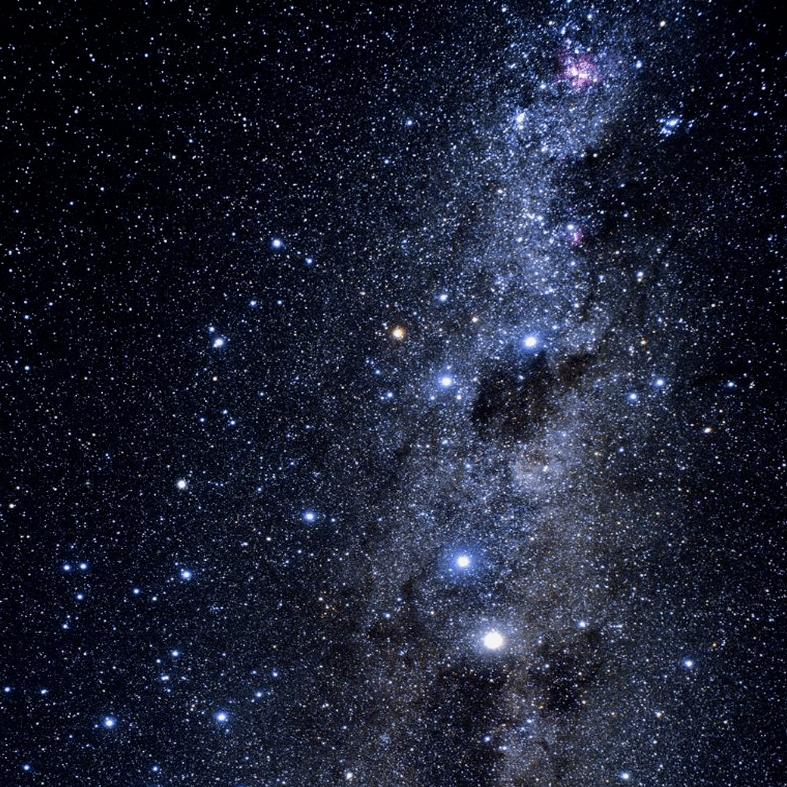 May 7th National Teacher's Day

29) Pick a Winner From a Post: Who's Your Favorite Teacher?

"Tell us who your favorite teacher is, and we'll send them a gift basket of treats."
#MyTeacherIsTheBestBecause #localcitysBestTeacher
May 12th Mother's Day

30) Pick a Winner: Free Bouquet for Mother's Day


"Comment for a chance to win a free flower bouquet delivery to your Mom!"

31) Poll: "What's the best gift to get mom on Mother's Day?".
#MothersDay2019Giveaway #MothersDayGiftIdeas2019
May 15th National Chocolate Chip Day

32) Poll: What is the best dessert with chocolate chips?
33) Sweepstakes: Win a Sweets Cookbook
34) UGC: Video tutorial of a recipe involving chocolate chips
#SweetChocolateChipRecipeContest #ChocolateChipCookbookGiveway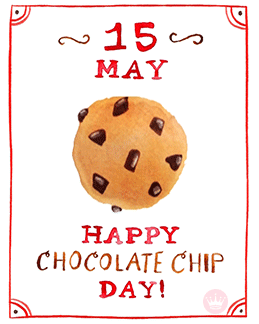 May 25th National Wine Day

35) UGC: Why I Wine photo contest.
36) Pick a Winner from a Post: Comment your favorite wine.
37) Coupons: Discount at a local wine company.
#WhyIWine #WhiningAndWineingContest
June Holidays & Ideas

Candy Month

38) Poll: Best Candy from the 80's, 90's, 2000's ETC (find unique candies for vote choices).
39) UGC: DIY Candy Project, have users display photos of a project they made with candy (think: Gingerbread house).
#CraftyCandyDIY #CandyOfThe90s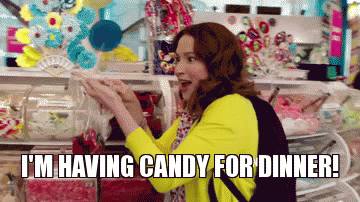 National Fresh Fruit and Vegetables Month

40) UGC: Not So Boring Fruits and Veggies recipe contest. What's your most exciting fresh fruits and/or veggies recipe?

41) Pick a Winner: Ask contestants to comment or a chance to win a gift card to a local produce store or market.

#SoHealthyJune #FruitAndVeggiesJuneContest


June 3rd – 9th Garden Week

42) UGC: Best Lawn Gnome Photo Contest. Ask contestants to get creative with their garden gnomes.

43) Pick a Winner: Tell us your Gardening Hack for a chance to win a new lawn mower.
#MyLawnGnome #HardwareGardenSweepstakes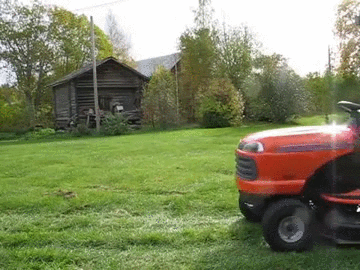 Fishing Week

44) Poll: " What's the Best Local Fishing Spot?"
45) UGC: Favorite recipe you've made with a fresh caught fish
#citynamesBestFishingSpot #FreshFishRecipeContest
June 1st Dare Day

46) UGC: Request videos of entrants doing a dare created by your team to win a prize.
47) Pick a Winner from a Post: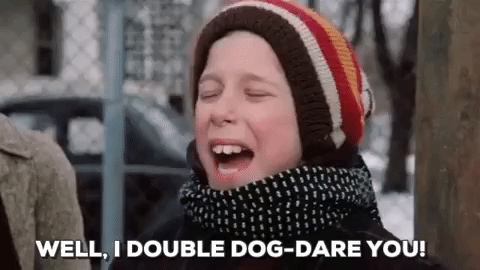 June 7th National Chocolate Ice Cream Day

48) Coupon: Discount for an ice cream shop or for a chocolate ice cream tub from a grocery store.
49) Sweepstakes: Win ice cream for a year!
#ChocolateIceCreamSweeps #businessnameIceCreamCoupon
June 8th Best Friends Day

50) UGC: Have contestants submit photos or videos to show why their best friends are the best.
51) Coupon: Buy One Get One Free (BOGO) For Your Bestie.

#BestfriendBogo #SquadGoalsPhotoContest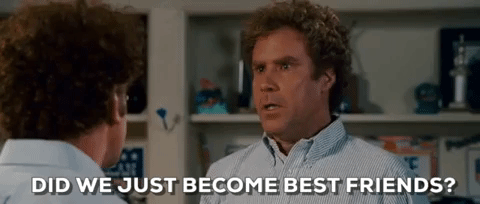 June 16th Fathers Day

52) Coupon: Discount at a restaurant — treat your dad!
53) Pick a Winner from a Post: Comment with your Father's Day Plans, win a prize for you and your Father.
#FathersDay2019Plans #EatingAtrestaurantnameWithDad
June 21st National Selfie Day

54) UGC: Most Creative Selfie Contest!
#brandnamesCreativeSelfieContest
Wrap-up & Key Takeaways
When it comes to choosing holidays to celebrate or acknowledge, you should consider your brand and your goals.
Choosing fun celebrations are great for driving high engagement, but perhaps not for immediate sales.
If you are in need of better engagement on social, in your email open rates, or elsewhere, then certain holidays are bound to have a positive impact.
Choose your hashtags wisely, and make them unique: add your business name, the year, and maybe the city or locale.

Also: associate your hashtags with your public campaign name!
Don't have the budget to compete on the bigger holidays? Popular holidays like Mother's Day, Father's Day, and National Teachers Day can indeed get your business a lot of buzz — usually for a price. However, plenty of other holidays can still make your business or brand stand out.
For instance, National Wine Day, Walk on Your Wild Side Day, and National Humor Month. Consider the trade-off between riding the wave of big holiday buzz (while competing for attention) with reaching a niche of new leads who're possibly already warm to your business, product or service.