While the December holiday season will soon be behind us, there are plenty of lesser-known holidays worth recognizing in January. Spice up your January marketing efforts. Use any of these celebrations, hashtags, and campaign ideas if it's relevant to your brand or product.
*When you use any of the example hashtags below, remember to replace "BrandName" with your own business's name.
January Monthly Holidays
National Blood Donor Month
Landing Page: Details on donating blood, why it's important, how to make an appointment, etc.
Poll: "What's your favorite winter hobby?" or "What new hobby do you want to try this year?"
Sweepstakes: Prize – Award winners with gear for their favorite winter hobby
#NationalHobbyMonth
#BrandNameHobbyContest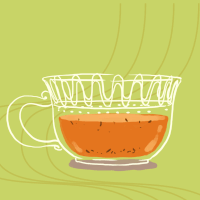 Instant Win: Prize – Tea gift baskets, tea cups, tea infusers, or other tea-related items
National Oatmeal Month
National Soup Month
Download: E-book containing recipes for winter soups
January Daily Holidays
January 1st
Poll: Favorite hangover cure
Sweepstakes: Prize – Award a New Year's Resolution-themed prize, like exercise equipment or free groceries
#NewYearsResolutionsContest with #BrandName
January 2nd
Coupon: Discount on a buffet meal
National Cream Puff Day
National Science Fiction Day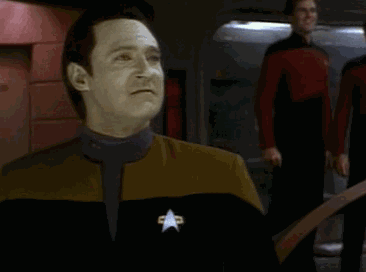 Instant Win: Prize – Win the next 10 books on your reading wishlist
#NationalScienceFictionDay
#ReadingWithBrandName
January 3rd
National Fruitcake Toss Day
National Chocolate Covered Cherry Day
January 4th
National Spaghetti Day
National Trivia Day
Quiz: Trivia related to your products/services.
January 5th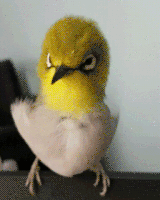 UGC Photo Contest: Submit a photo of a wild bird
Sweepstakes: Prize – Win a camera for birdwatching
Instant Win: Prize – Win a bird feeder, bird seed, etc.
National Whipped Cream Day
January 6th
National Cuddle Up Day
National Shortbread Day
January 7th
January 8th
National Winter Skin Relief Day
Coupon: Discount on a skin care product
#WinterSkinReliefDay
January 9th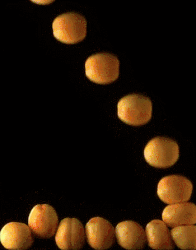 UGC: Have users submit their favorite apricot recipes
#ApricotDay
#ApricotRecipeContest
National Law Enforcement Appreciation Day
January 10th
National Cut Your Energy Costs Day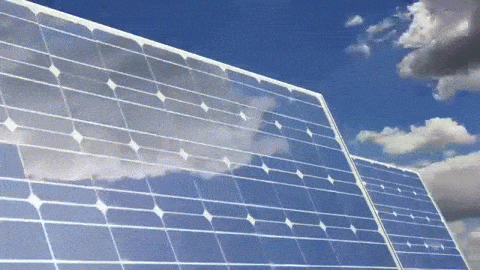 Form: Have users pledge to reduce their energy usage
Poll: "What are you doing to reduce your energy costs?"
#CutYourEnergyCosts
#SaveEnergyWithBrandName
January 11th
January 12th
National Curried Chicken Day
January 13th
Form: Send branded stickers to users who fill out the form.
#FreeStickersFromBrandName
#NationalStickerDay
January 14th
National Dress Up Your Pet Day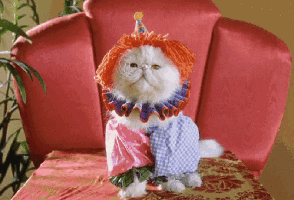 UGC Photo Contest: Share a picture of your pet wearing a silly outfit
Coupon: Offer free or discounted clothing for pets
January 15th
National Hat Day
Martin Luther King Jr. Day
Quiz: Trivia about the life of Martin Luther King Jr.
Sweepstakes: Prize – Win a trip for two to visit the National Museum of African American History & Culture in Washington, D.C.
January 18th
Quiz: Match words to their synonyms (choose words that are related to your business)
Get to Know Your Customers Day (Third Thursday of Each Quarter)
January 19th
January 20th
National Cheese Lover's Day
Download: Provide an e-book full of recipes featuring a variety of cheeses
UGC Recipe Contest: Share your favorite cheese recipe
Bracket: A head-to-head competition of various cheeses
January 21st
National Granola Bar Day
National Hugging Day
January 23rd
National Pie Day (Also celebrated in December, but pie is so good it has two national days!)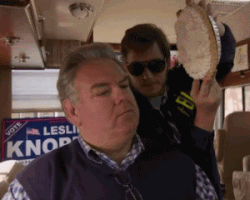 Coupon: Buy one slice of pie, get one free if you're a restaurant
Video Contest: Show your favorite pie recipe
Download: Share a pie recipe
January 24th
National Compliment Day
National Peanut Butter Day
Instant Win – Prize: A year's supply of peanut butter
Pinterest PintoWin: Favorite peanut butter recipe pins
Quiz: Trivia about the many uses for peanuts
January 25th
National Irish Coffee Day
Instant Win: Prize – Pound of high-quality coffee beans
#IrishCoffeeDay, #CoffeeWithBrandName
January 26th
National Green Juice Day
National Peanut Brittle Day
January 27th
National Chocolate Cake Day
Photo Contest: Share a photo of your homemade chocolate cake
#NationalChocolateCakeDay, #ChocolateCakePhotoContest
Sweepstakes: Prize – Give away a tool used by bakers, like a new oven or a stand mixer
January 28th
Landing page: Share information about data privacy and why it's important
National Blueberry Pancake Day
National Have Fun at Work Day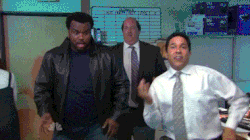 Instant Win: Prize – Win a catered party for your office
#HaveFunAtWorkWithBrandName
#BrandNameMakesWorkFun
January 29th
Download: Provide a crossword or word search related to your business
January 30th
National Plan for a Vacation Day
Sweepstakes: Prize – Win a trip for two to a dream destination
#PlanForAVacationDay
#WinAVacationFromBrandName
January 31st
What are you waiting for? Log in for free and set up your January contest! Ready to go live? Purchase a subscription to publish your campaign. If you have any questions, check out our forum or email your questions to support@woobox.com.