Collecting data from voters (email addresses, names, etc.) is a feature that will be added to our Photo, Video, and UGC contests soon, but since that feature has not been implemented yet, here's a quick tutorial on using a Poll app and your user-submitted content to collect that information from voters:
During your UGC contest, be sure that voting is turned off (this is done on the Edit screen of your offer). You may want to mention in the copy that voting will take place at a later date.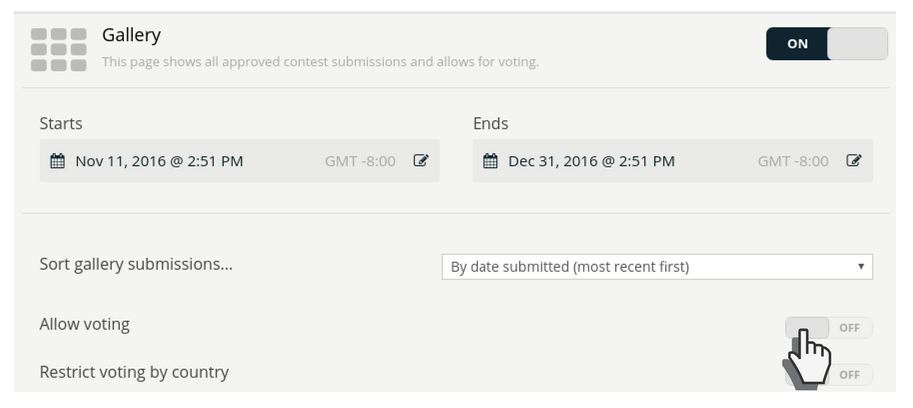 Once the entry period has ended and/or you have selected the "finalists" in your user-generated-content offer, export the uploads file, unzip it and save the files to your computer.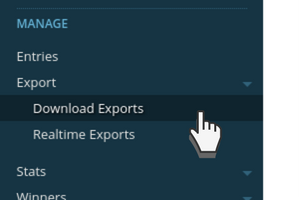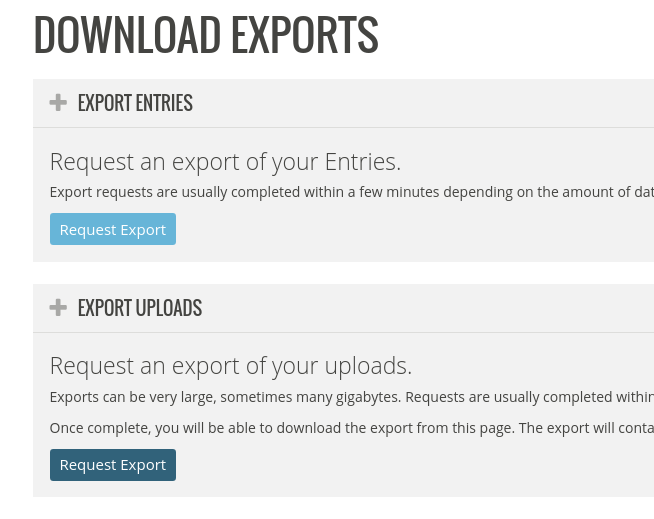 NOTE: Submitted video URLs will be in your offer's Entries export.
Now, in the Promotions section of your dashboard, create a Poll.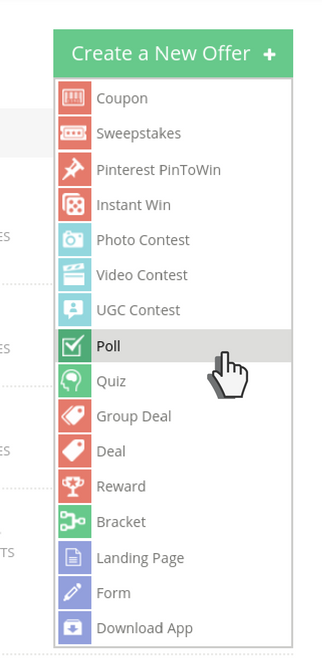 After the initial setup screen, you will be taken to the entry page in the Customize section where you can add and edit poll choices. Just click the "Edit" button on the component with the sample choices (featuring our legal team of Duck, Bear, and Cat, LLP).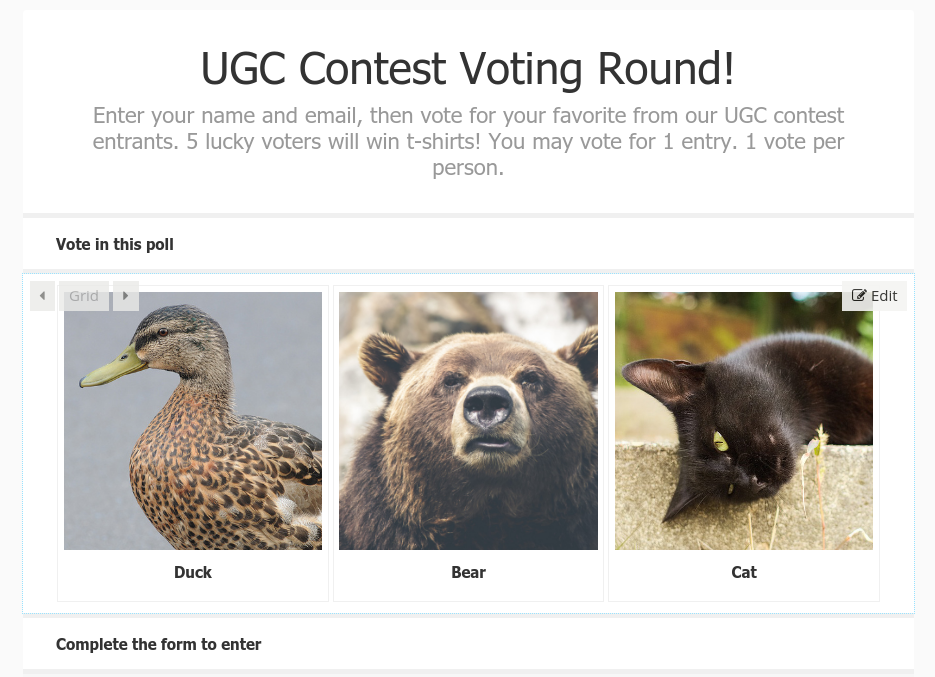 Poll choices can be text, image, video, or HTML. To add more choices, click the "+ Add Choice" button (there is no limit on the number of choices your poll can have).

Add the images, text, or video URLs. Don't forget to add the submitter's name (or some way to identify the entrant) to the title field.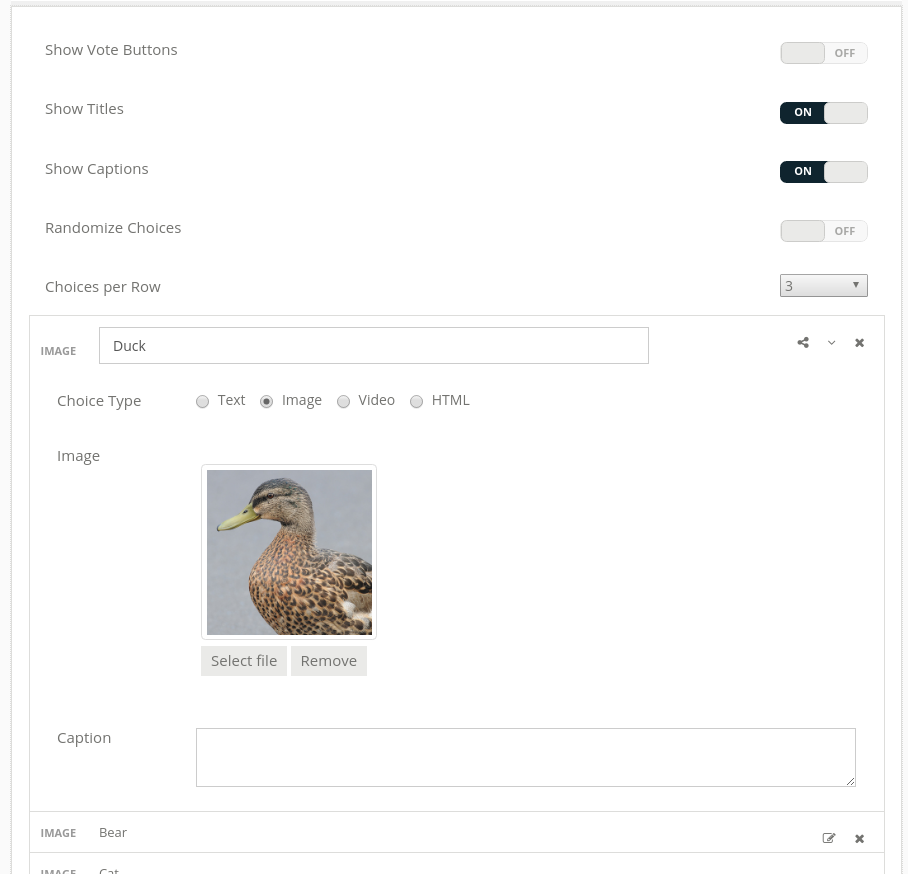 Don't forget to edit the Form Fields section to include (and require) any data points you need to collect.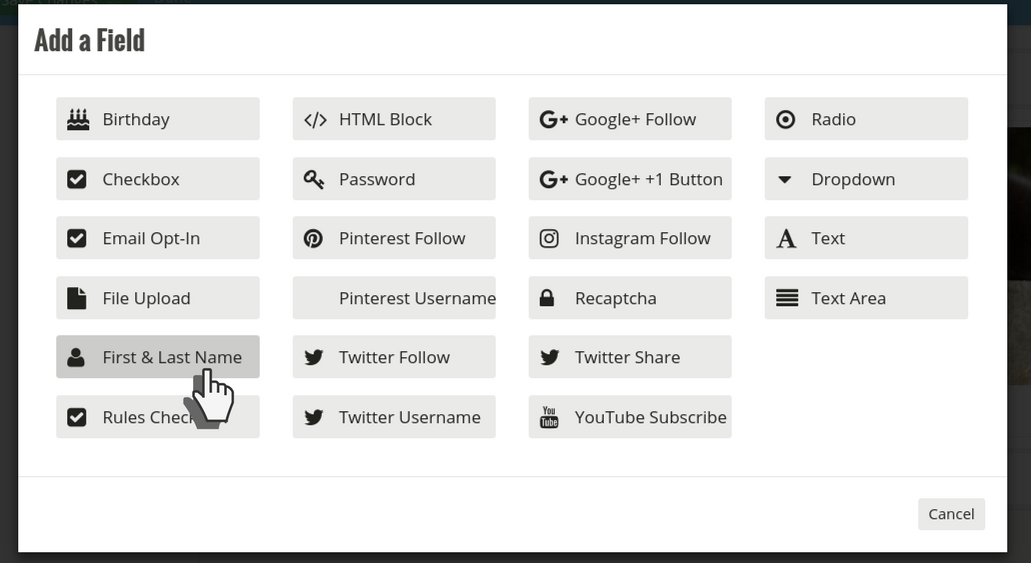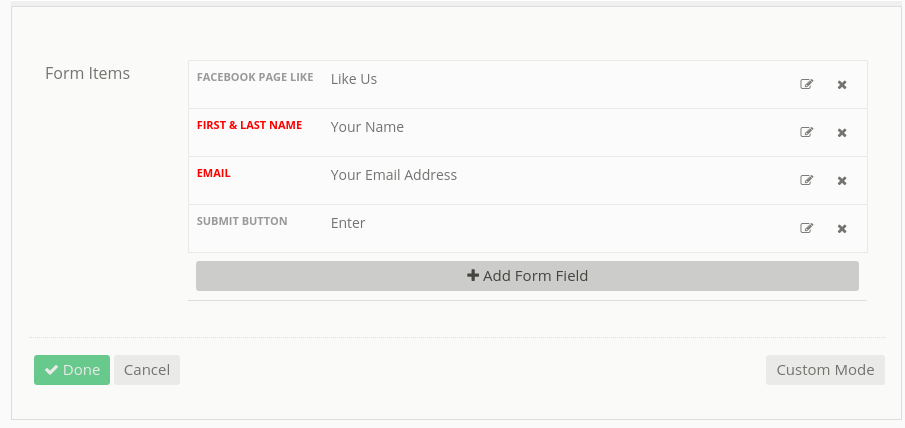 Click on "Styles" in the Customize section to adjust themes, colors, fonts, etc. (it may be easier for your fans to identify if the colors or creative match that of the UGC contest).
You may consider covering all of your bases by keeping the UGC contest on the Facebook page tab, or your site, and adding a link to the voting portion (Poll) to the gallery or ended page of that original offer. You can use an image component with creative that reads "Click here to vote for your favorite!" and add the link to the Poll into the URL field, OR you can add an HTML link to any text component in the offer.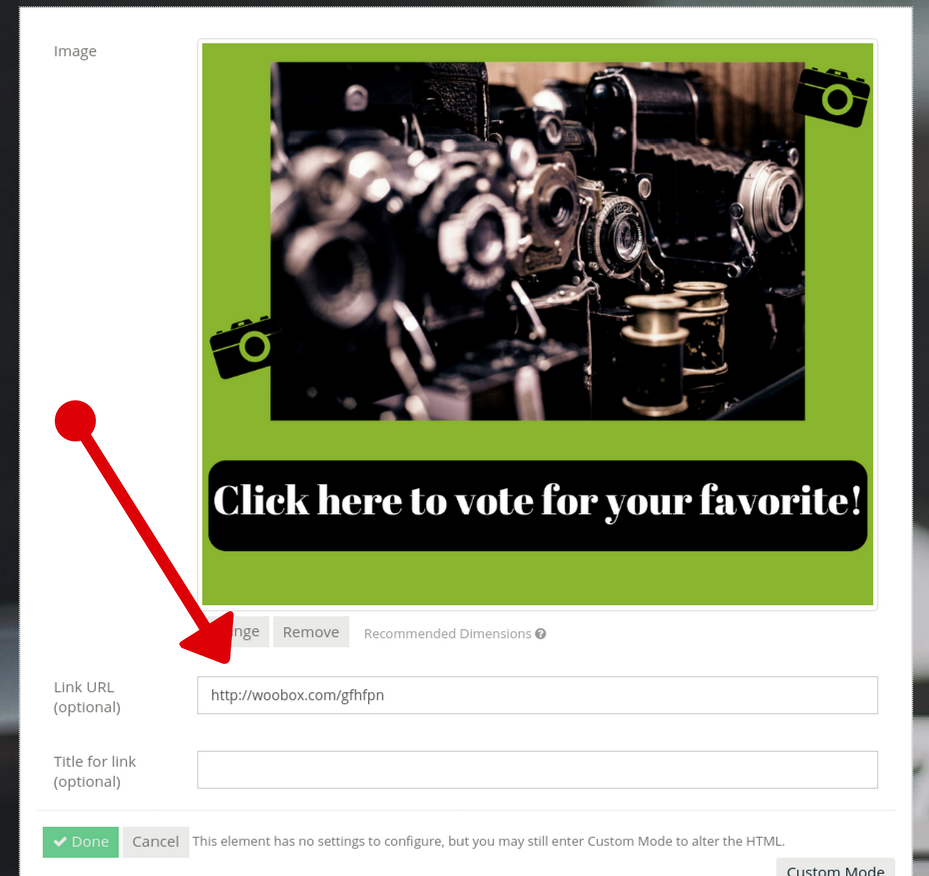 NOTE: By default, the post-entry page of your Poll will include current results. You can remove this component to keep the results a secret.
Since you are now able to collect data from voters, you can add them to your email list and even reward them for participating in this portion of the offer. Sounds like a win-win! If you have questions, comments, or suggestions, please feel free to email us at support@woobox.com.