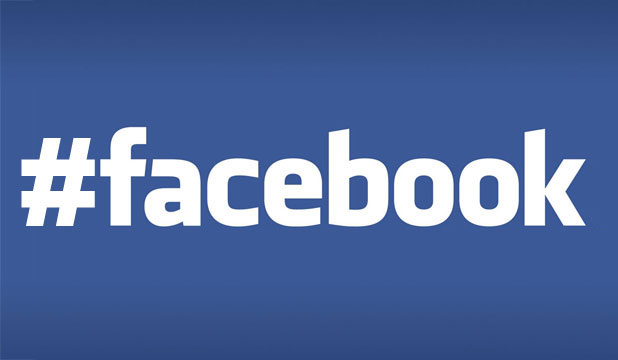 Once upon a time we ridiculed those who sprinkled hashtags into their Facebook posts (most commonly due to posts being fed from Twitter and Instagram), but by now you all should know that hashtags have found a legitimate home on Facebook, and you're probably itching to start playing around with them – if you haven't already. But before you start throwing a # on every word or phrase in your post, we've collected some best practices for Facebook hashtagging that you might want to review.
Be Relevant With Your Hashtags
We're starting to sound like a broken record, but we cannot emphasize enough how important it is to be relevant – especially when it comes to hashtags. Don't be tempted to add #DisneyDudez to increase viewership to your post simply because it is the topic du jour! If #DisneyDudez isn't relevant to your message, and you use it in your post, then congratulations: you are now a spammer. Worse yet, you can get your account suspended for misuse of hashtags. Seriously. Do, however, join the conversation if a topic is trending and it is relevant to your brand.
Privacy Policy In Effect
Facebook's privacy is still in effect, and unlike Twitter,  you can only see #hashtag conversations by people in your network. But that's not necessarily a bad thing. Keep your eyes on the conversations that your core fans are interested in and see if you can find a way to join the conversation. Just don't forget to be relevant!
Keep # To A Minimum
One or two per post, MAX! Make it the focus of the conversation and don't go overboard. For example, "Enter our #sweepstakes for a chance to win a brand new #BBQ." is much more effective than "#Enter our #sweepstakes for a #chance to #win a #brand #new #BBQ."  You might be laughing at the ridiculousness of tagging every word, but take a look around and you'll notice that it has become alarmingly common.
#StearClearOfTheBazillionCharacterHashtagThatNoOneCanDecipher
If your fans have to break out the pen and paper to try and pick apart your gratuitously long hashtag, then its too long. You may think you're being clever when you hashtag #comeonouttojoesburgersandenjoyanicejuicyburgertonight, but 1) its not going to trend, and 2) no one is going to take the time to pick it apart to understand it.
And Finally…
Pay attention to how other brands are using Facebook hashtags, as it is certainly going to evolve and take on Facebook-specific characteristics. If you think you can use Facebook and Twitter hashtags interchangeably, then you are sorely mistaken. What is trending on one social media platform may not be on the other.  And if you are following social media best practices in general, then you know that your voice should be different on each platform, right? More on that topic in a later post. Until then, happy hashtagging!