Quizzes are among the most shared type of content. In fact, Buzzsumo found that quizzes get shared an average of 1,900 times, and personality quizzes are among the most shared type of quiz content.
With stats like this, it's no wonder that marketers want to use personality quizzes in their content marketing efforts. Unfortunately, not all marketers have mastered how to use personality quizzes effectively to increase engagement, reinforce branding, and prompt buyers to take action.
Are you struggling to get started or think you could use a few helpful hints? You're in the right place! Let's take a look at what your brand needs to maximize your next personality quiz.
Start by Defining Goals and Motivations
When it comes to creating a successful personality quiz for your brand, you need to think about the motivations of the quiz taker as well as your sales & marketing goals.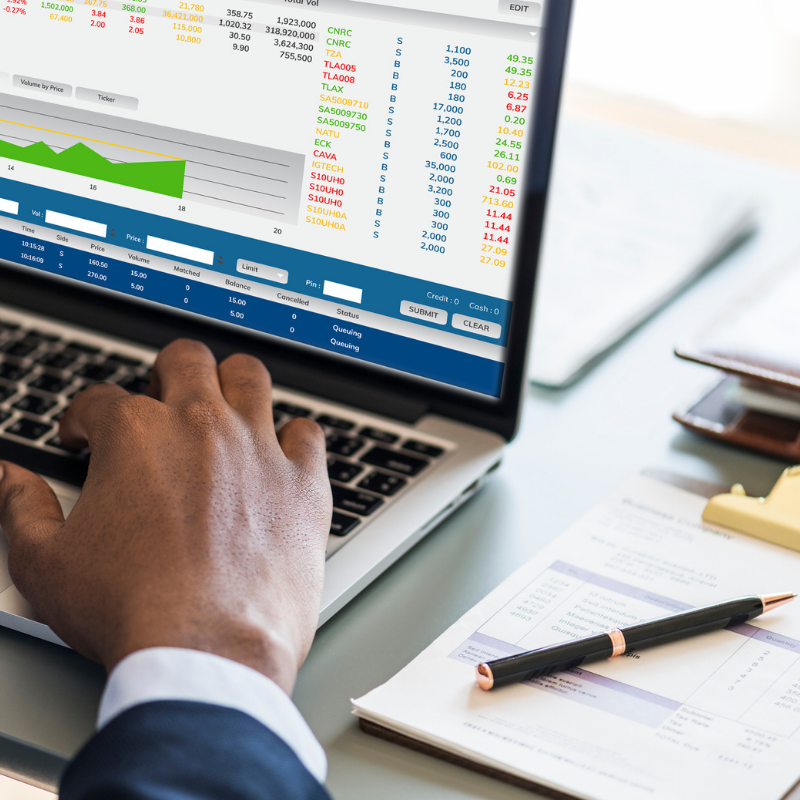 The Quiz Maker's Goals
A personality quiz can help marketers with:
Awareness
Engagement
Lead generation
Lead qualification
Lead segmentation
Think about the above goals (or a combination of them) and decide where to focus. If you need more awareness and engagement on social media, create a quiz that has a broad appeal to people in your industry or niche.
Need to generate leads? Tighten your focus to ensure you attract people who are part of your buyer persona groups. Don't forget to add a form to your quiz, so you can start growing your opt-in list.
If you've got plenty of inbound leads, you may want to consider creating a personality quiz that helps you further qualify (or disqualify) those leads so that your sales team doesn't spend too much time chasing down contacts who just aren't a fit.
Companies with multiple products or many buyer personas may want to try a personality quiz that helps segment leads. With the right segmentation, you can create more engaging offers and recommend the right products to segment groups.
But before you start creating a quiz based on your goals, take a little time to consider what motivates people to take quizzes in the first place.
The Quiz Taker's Motivations
Quiz takers may have a variety of motivations when it comes to taking personality quizzes. They may want to:
Reaffirm a perception of themselves
Confirm a decision they've made
Learn more about themselves
Figure out what decision to make (what to buy, where to go, etc.)
As you begin to develop your quiz, think about how to align your audience's motivations with your goals for the campaign. Here is a quick example.
If you sell adventure travel packages, you could create a personality quiz that appeals to the need to reaffirm a self-perception and guides someone on what trip meets with his or her personality type. Find out if quiz takers are an Indiana Jones — interested in antiquities and down for anything – except snakes. Maybe some of them are more of a Tarzan — ready to enter the jungle and live a little wild for a while. And then there may be others who turn out more like PeeWee in his big adventure (disqualified).
By focusing on these quiz-taker motivations, you can create a fun personality quiz that will help you generate leads, determine whether or not participants are qualified leads, and segment those who are qualified by the type of adventure travel that is best for them.
The big takeaways here are to ensure that:
Your quiz will be appealing to the audience you want to reach and will touch on one of the motivators that would prompt them to take a quiz like yours.
You find a way to link the motivators and topic to your business goals. If you want to generate qualified leads or to segment your leads, ask questions that help you with qualification or segmentation without sounding too "salesy" or invasive.
Increase Engagement
Brands can generate tons of engagement and leads with personality quizzes. But where do you begin? Here are a few things to keep in mind.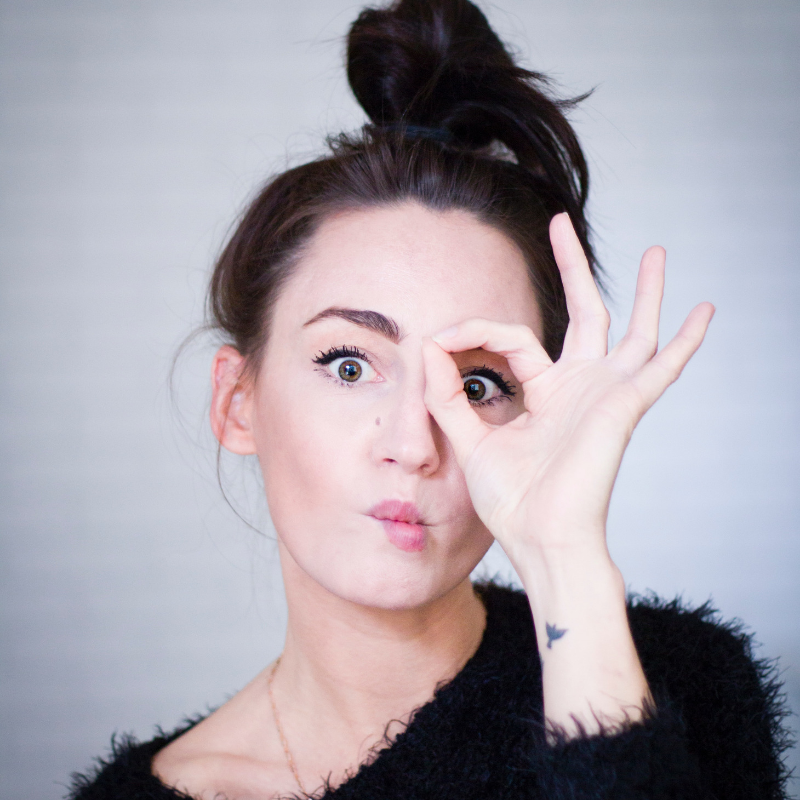 Look at your buyer personas. What are their interests, age groups, educational backgrounds? What can you use as your hook to make your buyer personas want to participate? An instrument store, for example, targets buyers who are passionate about music. A perfect quiz could be, "Which musical genre best fits your personality?" People who take the quiz will be likely to share their results with their Facebook friends, creating more opportunity for engagement.
Focus on positive (or at least not embarrassing) outcomes. Develop your personality quiz so that people would be likely to share their results. You don't want anyone to feel totally embarrassed to share his or her personality assessment. Think about the outcomes and ask yourself, "would I be offended or embarrassed to receive this personality description?"
Even when people don't entirely agree with the outcome of a personality test, they will often share the results on social media if they perceive the resulting outcome to be positive or show the quiz taker in a positive light.
Use existing content to help you determine the right quiz theme. Look through your website analytics. Do you find specific blog posts or downloadable resources really resonate with your visitors? Think about ways you can use that existing content to formulate a personality quiz. If your best post is "The Top 10 Ways to Close More Sales," look at ways to group those "10 ways" into personality outcomes for your quiz. Refresh your post and republish with your quiz embedded in the blog to generate more engagement on the page.
Add ways for participants to share. If you go to the trouble of creating a fun or enlightening quiz, you want people to share it, right? Well, don't forget to add social sharing buttons — especially Facebook. After all, Buzzsumo found that 84% of social shares of quizzes happen on Facebook.
Reinforce Branding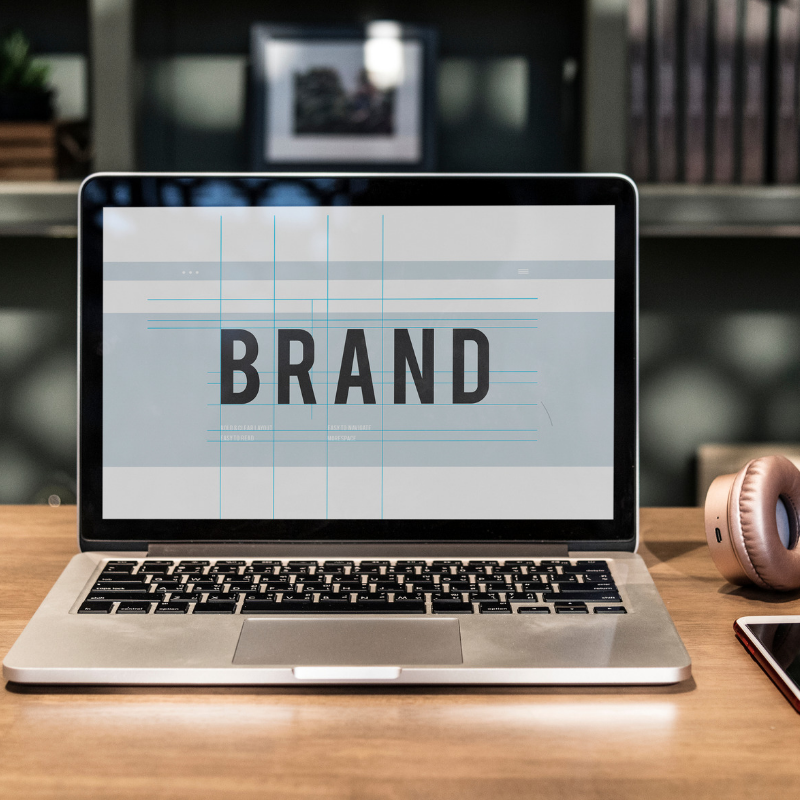 Personality quizzes aren't just for fun and lead generation. They also provide companies with the opportunity to reinforce branding. Around 79% of marketers agreed that interactive content, including quizzes, helped with retention of brand messaging.
A terrific example of brand reinforcement in a personality quiz comes to us from Red Bull. The "Which ORGANICS by Red Bull Are You?" quiz uses appealing images and lifestyle-based questions to lead participants to uncover which Red Bull ORGANICS drink they are. The descriptions of each drink/personality are flattering and align with the Red Bull brand values and incorporate a photo of the specified ORGANICS drink.
When you work on creating your personality quiz, remember to keep your brand voice, personality, and values in mind. A health-focused brand that launches a quiz to help people find out what fast food best represents their personality isn't "on brand."
Prompt Buyers with Clear Calls-to-Action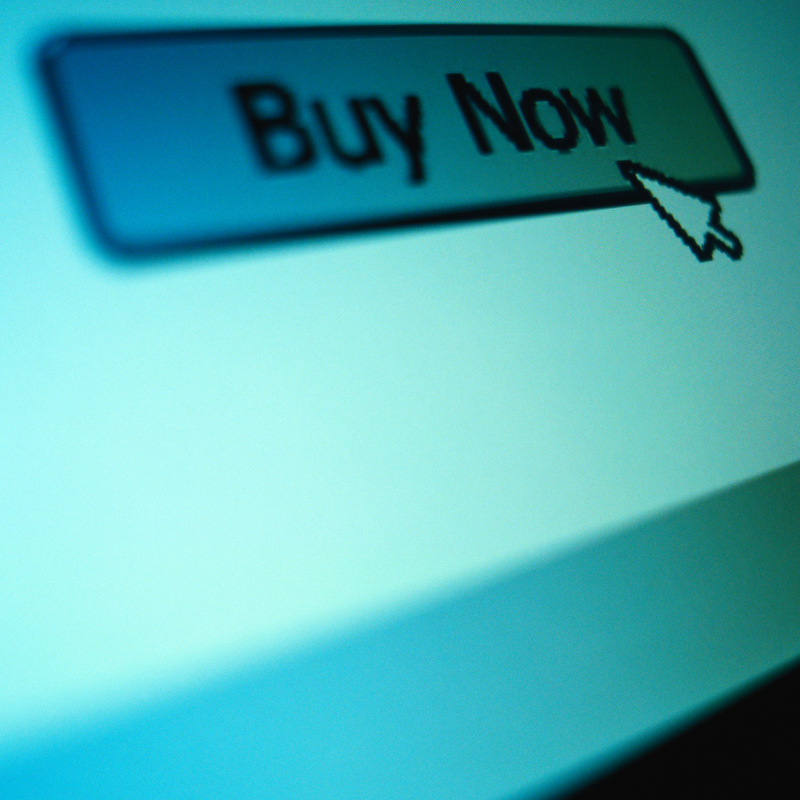 Sure, personality quizzes are fun, but they should also mean business, too. If you've gone to the trouble of creating a personality quiz for your brand, don't miss the crucial step of including a clear call-to-action at the end of your quiz.
Zenni Optical's "You've Been Framed" quiz stands out as a masterclass in personality quizzes. The company generated more than 29,410 leads, which led to more over $1 million in revenue. Zenni Optical uses fun images and questions to help assess the quiz participant's personality. Before revealing the results, Zenni Optical presents the user with a form to opt-in to receive the "latest fashion trends in eyewear."
Birchbox has a quiz that helps users discover their personality's "makeup spirit animal." After a series of lifestyle and fashion-related questions, quiz takers get to see their makeup spirit animal along with links to the product. This personality quiz is fun and leads the user directly to a purchase page.
Final Thoughts
We've reviewed four key areas to consider when developing a personality quiz to drive better engagement, leads, and sales
To recap, we covered:
Why marketers must align business goals and audience motivations to craft the perfect personality quiz.
How brands can leverage personality quizzes for lead generation, qualification, and segmentation.
Ways to increase audience and buyer engagement with personality quizzes by ensuring the questions and outcomes align with buyer personas, all possible results represent positive personality traits, include social sharing options, and play off other popular content on the company's website.
How to use personality quizzes to reinforce branding and messaging by aligning personality type outcomes with positive brand attributes and using quiz themes that match the brand voice, personality, and values.
The importance of including a clear call-to-action at the end of your quiz.