For brands using social media, the game has changed.
Over many years, social media marketing was all about getting people to like your page or brand so that they would see regular updates from you in their feeds. While this did put brand content in front of some people, the strategy was always limited for three reasons:
So even if you played the game well, your effective reach was limited.
Changing Algorithms
Facebook's algorithm is the mysterious secret sauce that decides to show you funny cat videos and whatever else the algorithm determines is relevant content for you. In attempt to keep you engaged, it tries to show you the things you will engage with the most. When Facebook tweaks it algorithms– and they are constantly tweaking – things happen.
Over the years, brands started to see a significant erosion in organic reach and distribution. Publishers saw reach numbers drop by double digits with some brands seeing distribution numbers diminishing by nearly 50%. Then came the outrage over "Fake News" and the algorithm was tweaked again to re-focus the platform on what CEO Mark Zuckerberg called "meaningful interactions."
"As we roll this out, you'll see less public content like posts from businesses, brands, and media," – Facebook CEO Mark Zuckerberg said in January.
Organic reach plummeted again and so did engagement. For brands, the free ride was over. This forced companies to dramatically increase spending levels to boost posts and advertise on the platform in order to reach people.
If you want to get really depressed about it, look at these numbers. According to the 2018 Social Media Benchmark Report, brands get a median engagement rate on Facebook of 0.16% – less than two-tenths of a percent! On Instagram, the engagement rate is 1.73% and for Twitter, it is 0.046%.
With numbers like these, even a small improvement in engagement can separate your brand from the pack.
Yes, It's All About Engagement
Creating content people want to have a "meaningful interaction" with continues to work best on social media. Otherwise known as Engagement, it's one of the key factors in beating the algorithm and getting actual organic distribution. If you can get your engagement numbers up, your reach will grow. The more people see your post, the more they will engage, and more people will see it — like a circle of life!
One particularly effective strategy is the use of branded polls.
Buzzsumo studied 800 million social media posts. They found the best performing posts that got the most organic reach included a question, poll, or survey along with an image or video.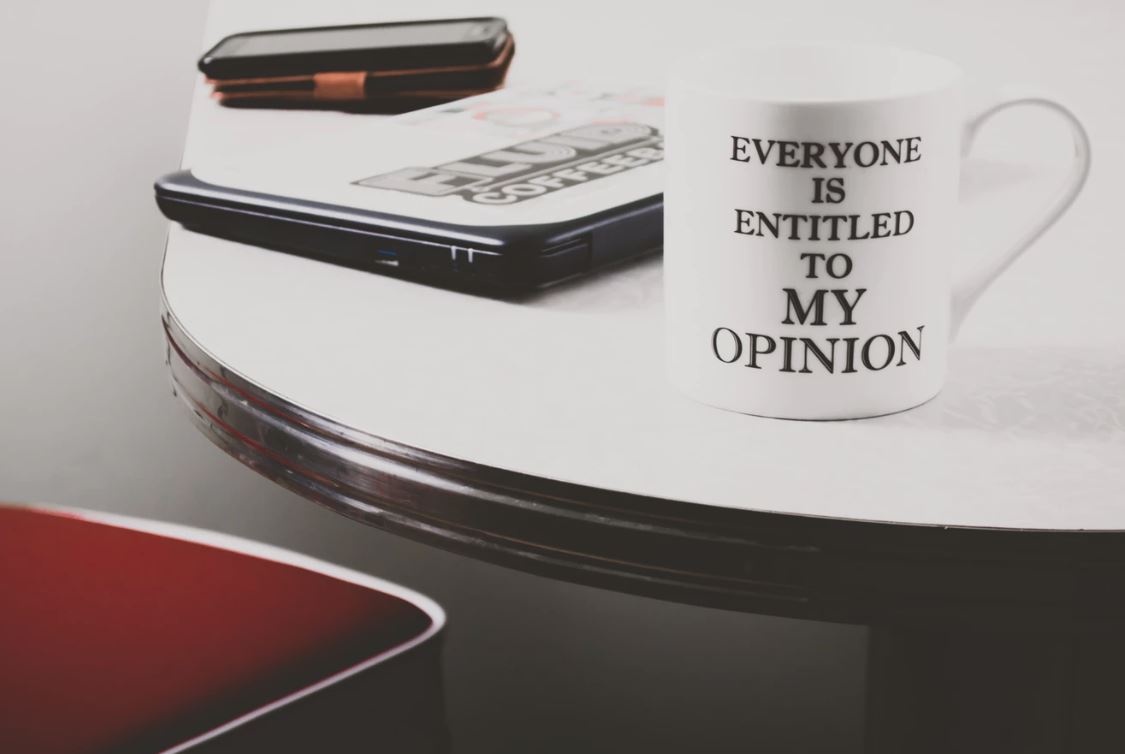 Strategies for Branded Polls On Social Media
You might ask consumers about product preferences or whether they think a specific feature is important. You could also ask them to vote on your next product roll out. Ask them to share their favorite things. Let people a little behind the curtain to see how you make decisions. Have some fun.
Here are a few campaigns that created significant engagement across social media to get your brain going:
Let Social Media Users Make Decisions
Tie Into Relevant Dates Or Newsworthy Events
Start A Conversation
Have A Little Fun
While it's okay to be serious, fun, or even silly, branded polls and quizzes work best when they tie directly back to your brand. They work best when they have a direct relationship with your product or service.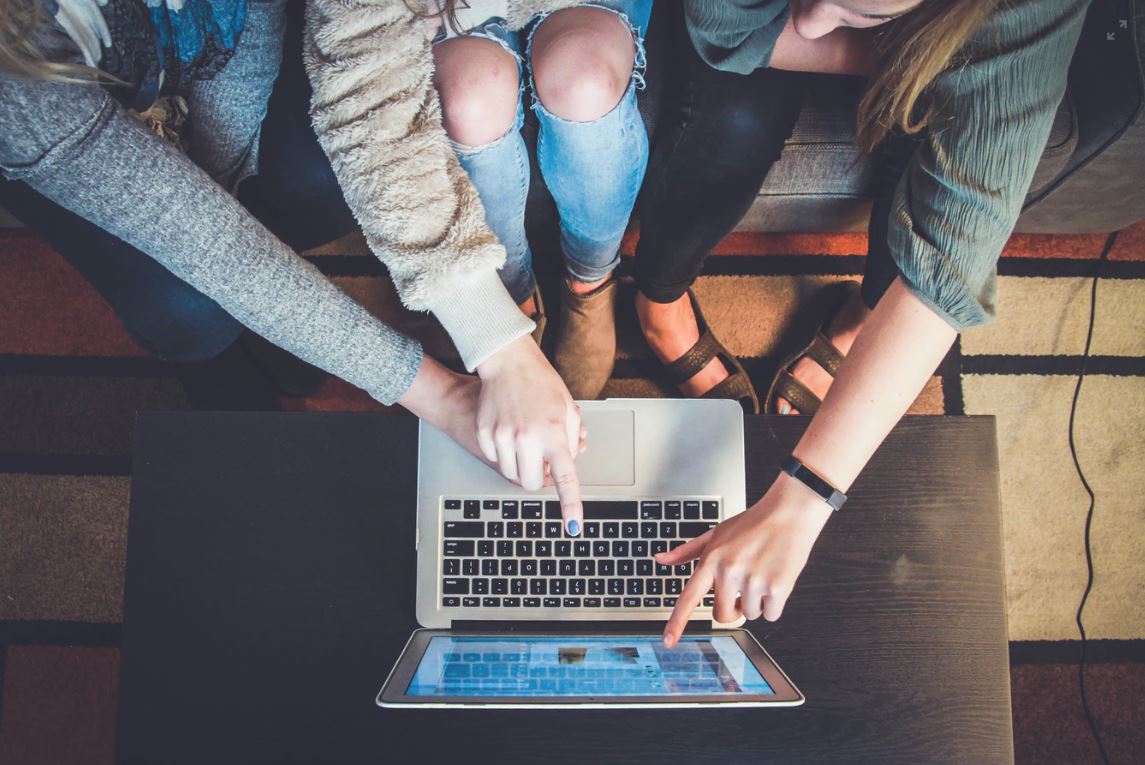 Further Advantages To Branded Social Media Polls
In addition to increasing engagement, social media polling has other advantages:
Customer Feedback
While it will not qualify as scientific research, polls are a quick low cost way to gauge reactions and get opinions. They can help you better understand your customers and what catches their attention. Also, polls can create an "instant community" for people to interact with you.
Content Generation
Creating engaging content is a challenge. Crafting a great video, social media post, blog post, or thought leadership article takes time and skill. Polls and quizzes are easier to create, have a long shelf life, and often get shared. They're like the gift that keeps on giving. Furthermore, people who participate in polls and quizzes usually like checking back to see how others responded.
Revealing the results can give you a second piece of engaging social media content as well.
People Also Help Do The Work
Content that gets high interaction also extends organic reach. Polls and quizzes can grab attention and get shared. Sometimes, they hit critical mass and go viral. It's a thing of beauty when other people help do your marketing for you, isn't it?
It can also lead to increased traffic to your landing page or website.
Brand Awareness
Finally, the right poll or quiz might make someone smile and attach a positive attribute to your brand, or remind them you're still around.
Creating Branded Polls & Quizzes Easily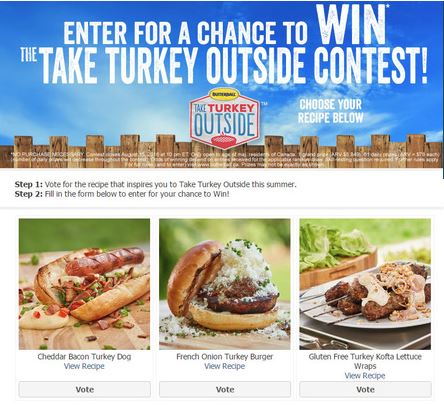 Creating branded polls and quizzes using Woobox is easy. You can completely customize the look and feel of your campaign, from pre-entry through post-entry phases. Woobox has the tools you need to manage and optimize campaigns to create that engagement, drive feedback and recommendations, and increase conversions.
You can also create a variety of campaigns to increase engagement across various social media platforms or incorporate them into your website. Data from polls or quizzes can help you present relevant contests and promotions, all within Woobox. Marketing campaigns you can create include:
Key Takeaways