Are you looking for the best ways to build your Instagram following without paying for faceless followers? There IS a better way. Woobox is here to help direct you in creative ways to grow your Instagram following that you might not have thought of.
Let's add to your following while not breaking any rules.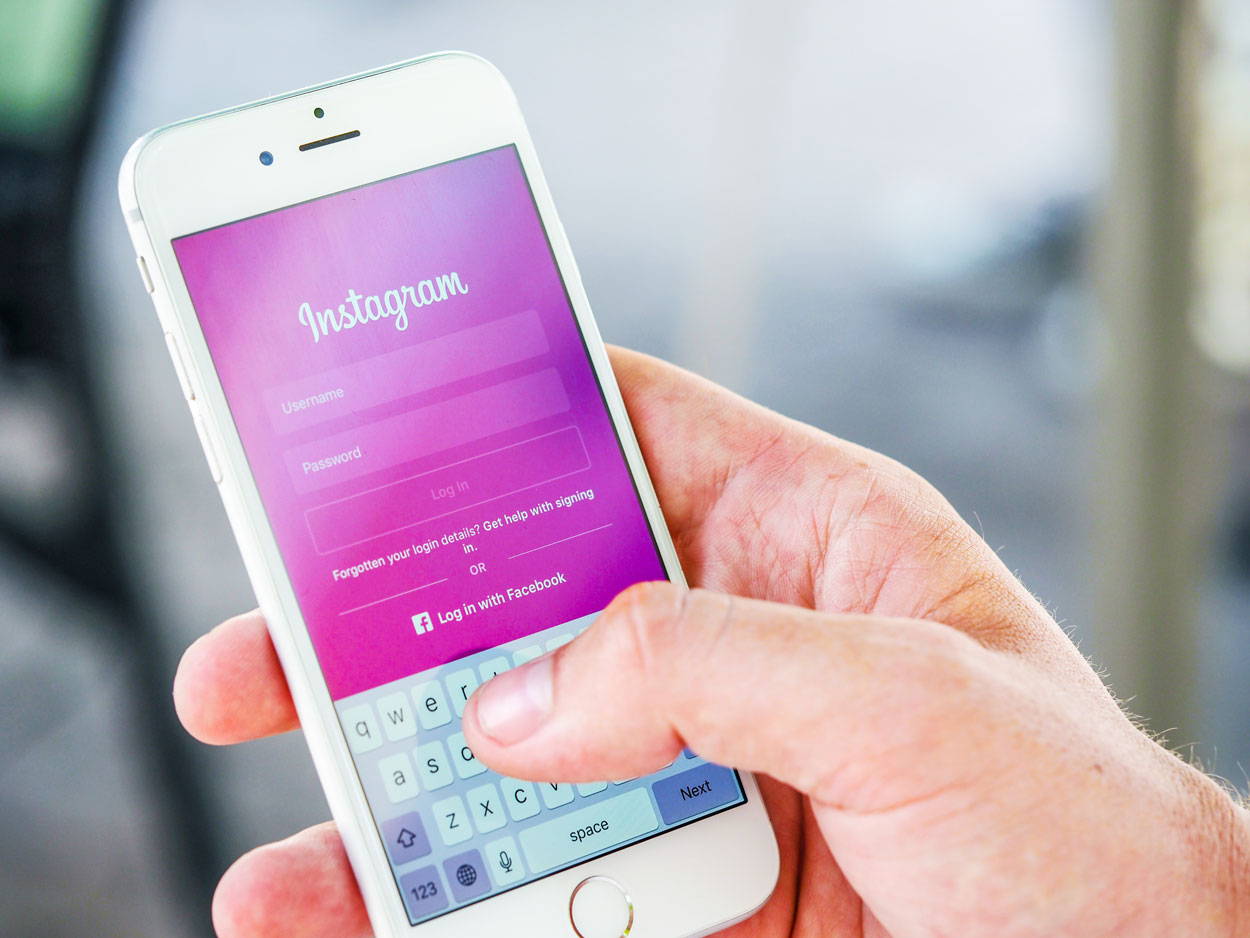 In 2012 Facebook bought a 13 employee company for 1 billion dollars. That company was, you guessed it, Instagram. Many speculated this wasn't the best idea for Mark Zuckerberg but has proven over time as a worthwhile investment. This merger has made Facebook and Instagram a necessity for brand promotion. Gaining a strong following through these two tools opens doors for direct marketing, sponsors, and (the most important) customers. Through these social media platforms, you have access to extremely effective business tools helping target and gain the right followers.
Gaining Excellent Followers, The Right Way
Let's be honest, gaining quality followers is not the most straightforward process.
That is unless you buy them. But what good does that really do?
Having a large following on Instagram is supposed to be "social proof" that others should jump on board. However, if you have a massive following and nearly no likes or comments, it looks suspicious. Even worse, if you have a "bot" that will like, and randomly comment on your Instagram feed, the comment and the spirit of your picture could be off. You don't want to post about tragic news and a comment enthusiastically saying "Great job" or something totally unrelated.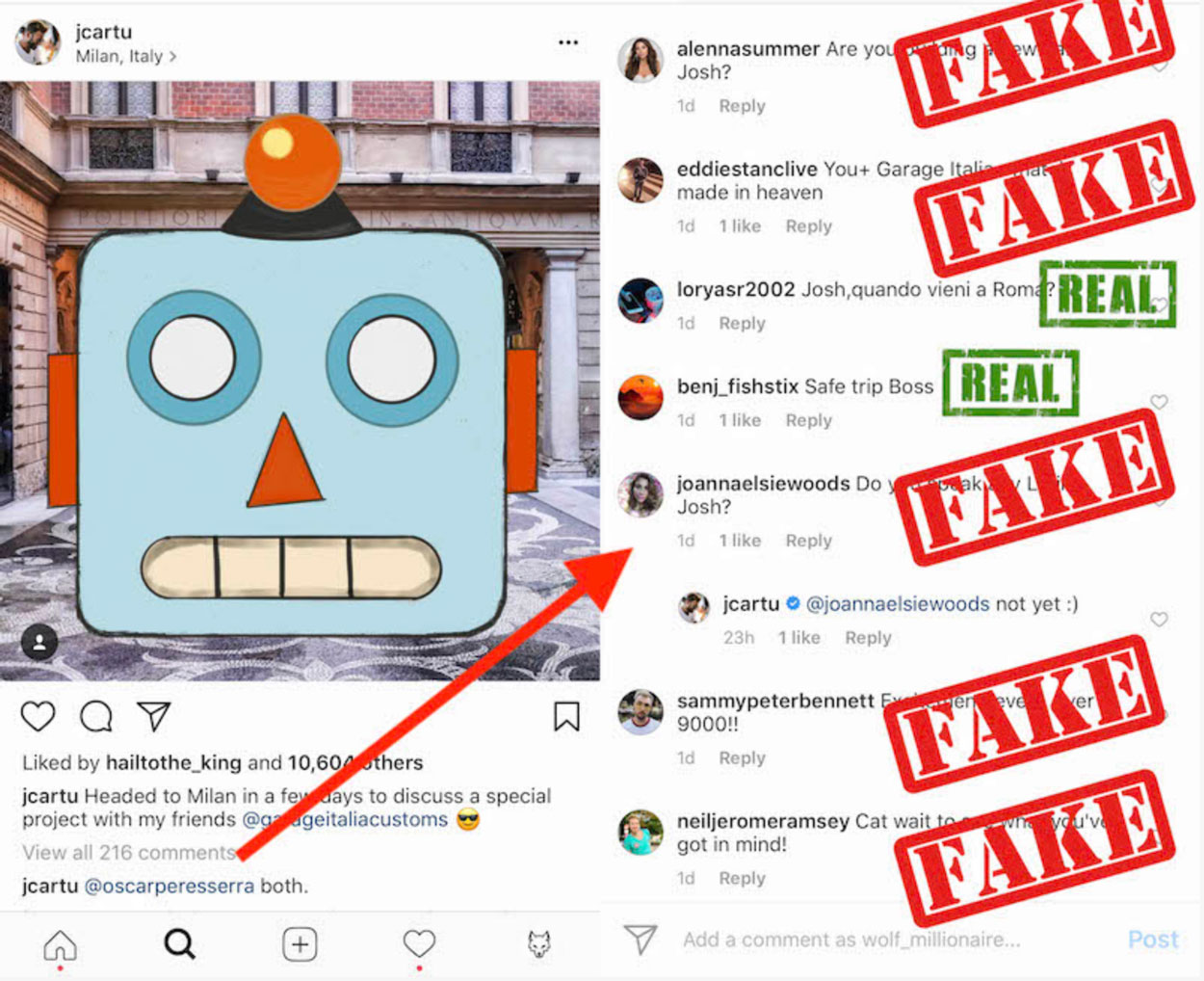 How Do I Find The Right Followers?
Because Facebook is linked to everyone's personal profiles, it gathers information so you are better able to target the best customers you already have. Facebook Audience is a free research tool helping you can learn about and target your audience. Some of the Information Facebook can tell you is:
Age and gender
Relationship status
Education level
Job role
Top categories
Page likes
Top cities
Top countries
Top languages
Frequency of activities
Device users
Not only do you discover who your target market currently is, you can reach similar users with Facebook Ads which usually results in spending less money on advertising. Read more about how to set up and use Facebook audience insights for market research in a recent article we wrote!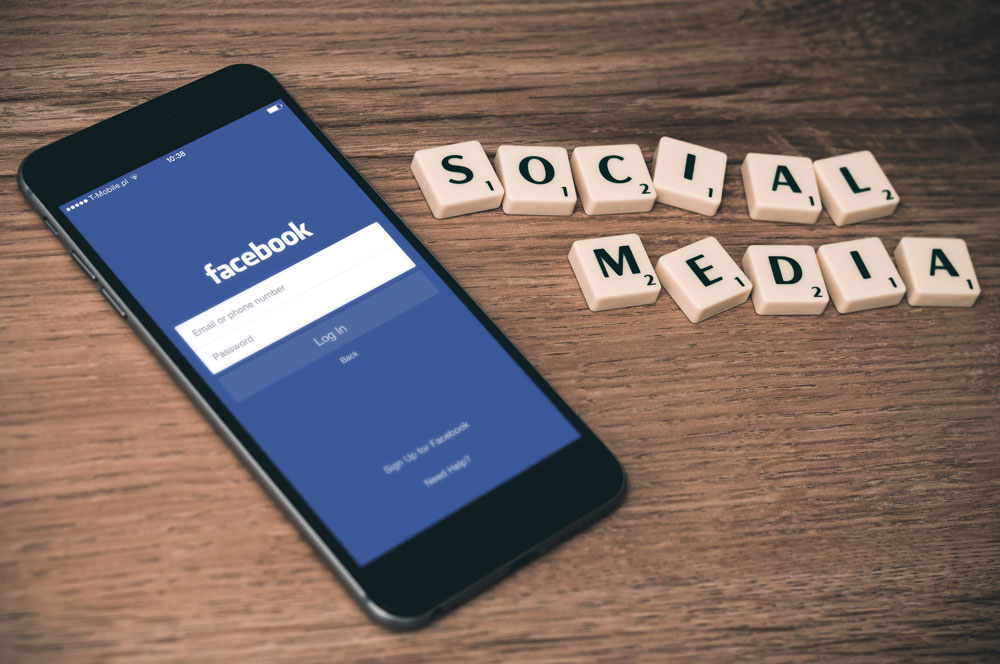 Take the time to learn and understand your company demographics, behaviors and interests. Doing so will save you time, effort, and allow you to connect with the best potential customers out there.
The Power of Contests
There are many ways to promote yourself and boost followers through Facebook and Instagram. However, hosting contests on social media has proven extremely effective and definitely worth trying 2018. Contests help you engage with your audience and gives a great incentive to reach out to new potential customers. Why? Because people love free stuff!
Sponsoring a giveaway or contest on Instagram is an easy way to reach the masses! With hashtag entry contest, you can connect with literally millions of 'grammers' — giving you followers, or soon-to-be followers, an incentive to follow your account. With a well-done contest, you can gain hundreds of followers overnight! This is absolutely allowed! However, be cautious of some red tape with Facebook rules.
Instagram Contests & Facebook Rules
Facebook aims to keep interactions meaningful. It's the closest thing to universal communication and with that comes responsibility. They certainly keep a tight ship and regulate how things are done. Even though this can be annoying, imagine the opposite. Inspired E-Learning points out the rapidly growing problem with Social Phishing and we need to appreciate the precautions Facebook uses.
Admin rules to remember: 
Don't imply that your contest is sponsored or run by Facebook.
Don't forget to list official rules of your contest including expiration date, and exclusions somewhere.
Don't ask fans to write their phone numbers or details in the comments section.
Don't request user information (even via an app) such as sexual orientation, race, religious beliefs or political affiliation.
Don't ask followers to tag friends or themselves on photos to win prizes.
Make sure your contest complies with laws in your region.
The biggest rules to watch out for on Instagram are not requiring entrees to follow or like your page when entering a contest. So the question is;
How can I run a contest, and gain followers?
Woobox can help as a "one-stop" app to help avoid breaking Facebook rules while running an effective Instagram contest.  Our promotional tools make it easy to explore different types of marketing campaigns and help you set up, schedule, and execute successful contests.

UGC Contests
A good way to get around the "no required likes or follows" rule is to host a user-generated content contest (UGC for short).
Photo, video and/or text submissions in a UGC contest is where the users share content as an entry method to win the contest. The winner is then determined by interactions, votes, or likes.
For example:
Ask your audience to send a selfie of them using your product in a creative way around their home city. People vote for the best selfie, and whoever has the most likes wins!
When the audience and prize are aligned with a brand, UGC contests can generate crazy amounts of engagement on Instagram, meaning more comments, likes, and hashtags on posts. As more people engage, the higher your priority on Instagram feed becomes, and the more exposure you get. You'll connect with your targeted audience AND get further reach with who can see the contest post.
Check out these creative ideas on how to run a UGC contest on Instagram.
Clever Contests Examples for Instagram
Launch a Photo or Video Contest
Invite your followers to a photo or video contest of some kind. The entree will create, edit and share their content with friends and family in hopes to get more votes! They are essentially promoting your product for you!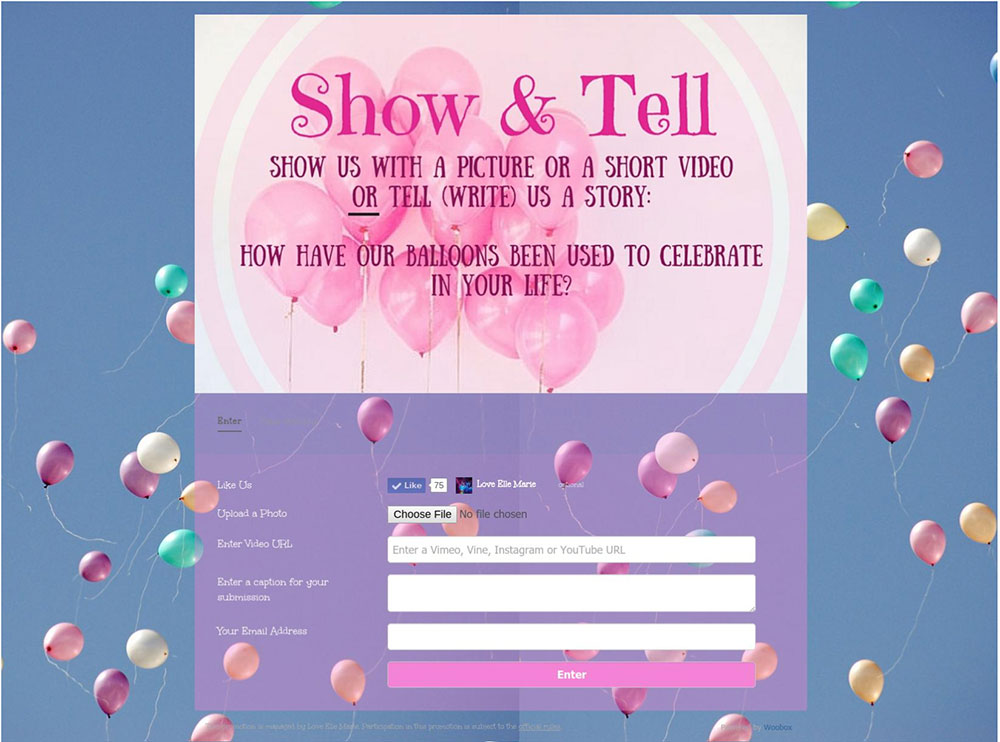 Design a Voting Contest
Ask users to create a logo, slogan, or mission statement for your company and have a vote! Works great for smaller or newer companies getting off the ground. Entrees will remember you and possibly provide loyalty over the years.
Run a Hashtag Contest
Hashtag submission is a really easy way to enter competitions. Ask people to post photos with your hashtag and use our Woobox tool to download all entries and generate a winner! You can have a designated hashtag for all competitions like #companybrandcontest.
Name It 
Ask your followers for help picking a name for a new product. What a great way to get fans involved and excited about a product launch. If they already love your stuff, how exciting would it be to have named one of your products!
Caption Contest
These can be effective, and hilarious all at the same time. Post a picture and ask for a "caption." Whoever has the most clever answer, or make you laugh the hardest wins a prize. You will be pleasantly surprised with what people come up with and how much engagement you can cultivate with just one picture. Some of these even go viral.
---
Conclusion
It can be super tempting to just buy your audience online, but it's not doing your business or true fans any favors. Set aside some time to better understand them through Facebook Audience Insights, and get creative with some Instagram contests. You'll be pleasantly surprised with the traction you get.
We can't wait to see you grow!
If you have any questions, Woobox support is here for you by email or phone (1-360-450-5200) Monday – Friday from 9 am PST to 5 pm PST.