It's no secret that the popularity of user-generated-content in the last few years has helped businesses succeed and create awareness and trust among consumers and fans.
This Adweek blog outlines one of the many success stories you can find online.
But how can your brand utilize this large and efficient form of marketing?
Sure, it's easy for a giant soft-drink company or fashion brand whose products are all over the world to ask fans for hashtag-ed photos of themselves enjoying the company's products, but for smaller businesses or brick-and-mortar retail establishments, it can be challenging to find your groove in the UGC space. The fun and easy solution is a Photo-Booth promotion!
You don't have to be a huge, worldwide corporation with an existing social media presence and fan-base to run a UGC campaign. You can start building that online presence with the fans and customers that already frequent your store. Your on-site "photo booth" or "selfie station" can be a simple backdrop or poster with instructions right on it. Have customers snap a photo in front of the backdrop holding/using/wearing your product, or even posing with a cardboard cut-out of the store's mascot.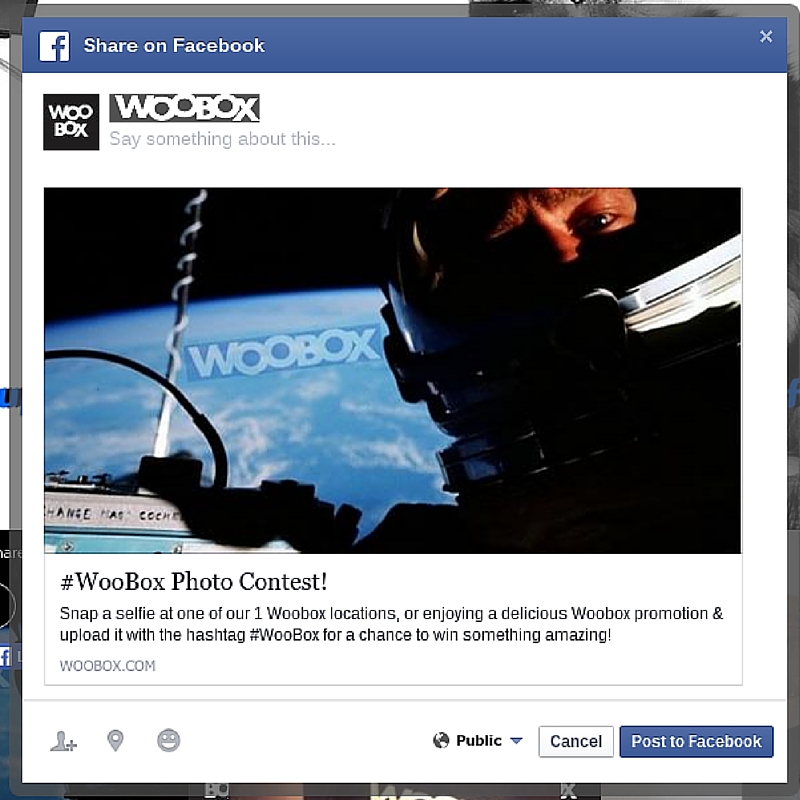 Alternatively, you can hang signage in the store, or anywhere you advertise asking fans to take shots of themselves or friends and family using your products out in the wild like Saks Fifth Avenue did with their #Sakstyle campaign.
This is a great campaign idea because any business can do it – even if you only have one location or just a kiosk at the mall. A quick and inexpensive order from the printer could have you set up with a "photo booth" or promotional signs and have your customers tagging your brand on social media in no time!
Whatever action you have fans take, make sure that you assign an easy-to-remember and not too long hashtag to use when they upload their content. Usually, something involving the brand name or a play on the brand name. There are great examples of some memorable hashtags from very successful campaigns here.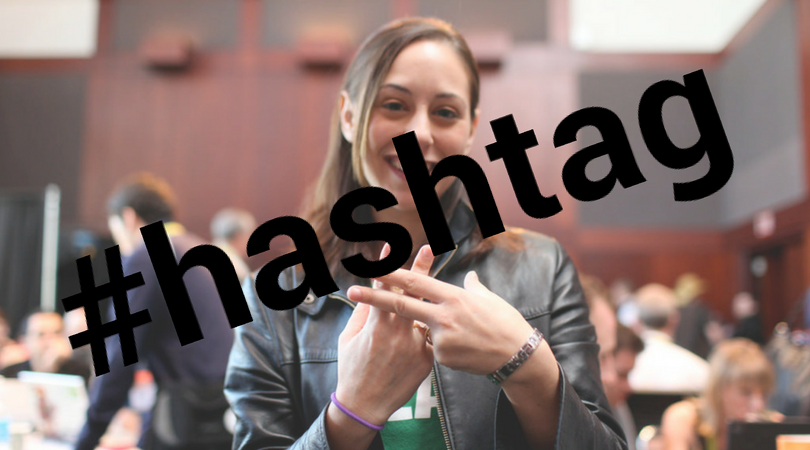 Any business can make efficient use of user-generated-content, just be sure to create a fun environment for your fans to take their photos so when they share the content, their friends will say "I need to shop there!" If you have any questions or a campaign idea you'd like to discuss, don't hesitate to email us at support@woobox.com.