Up to date as of 06/30/2019
Here at Woobox, we're often asked if we provide rules or even a template for creating rules. Since we don't, we've compiled this list of resources for drafting your own official rules.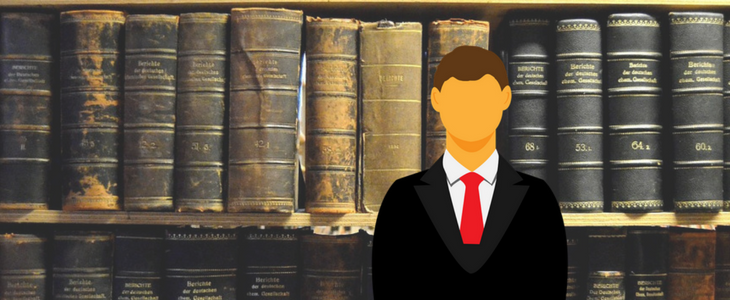 First, you may want to check out this Woobox blog with content and resources concerning contest rules for Facebook, Instagram, YouTube, & Twitter.
Here is a simple template from Avocado Social for "standard T&C's" (Terms and Conditions).
Most states in the U.S. have regulations on both "Giveaways/Sweepstakes" as well as "Contests", so it's important to know the difference. Many people are not even aware that there is a difference, but luckily, it is very easy to determine: A Sweepstakes or Giveaway means that the winner will be determined by a random draw, while a Contest is actually a game of skill. Keeping that in mind, there are several available templates and online services to help you draft your own official rules and avoid spending the quarterly budget on an army of attorneys. Here are a few:
This Free Contest Rules maker from RocketLawyer.com is my favorite. All you need to do is answer some simple questions about your location and details about the contest and RocketLawyer puts it all together for you!
Just for good measure, here is a link to Facebook's Official Promotions Guidelines, and here are Instagram's Promotion Guidelines. Anyone running promotions on Facebook or Instagram should familiarize themselves with these policies.
Here are some general points commonly found in contest terms and conditions:
The dates of the contest
Who can or cannot enter (age or employee restrictions, etc.)
The name and contact information of the hosting company/page
Entry methods (how people can enter)
How winners will be chosen
The date and method winners will be announced
The date and method the winners will be informed
The amount of time the winner has to claim their prize and instructions on how to do so
Prize information (including number of prizes, description of prizes, and any exceptions)
The details of prize fulfillment/delivery
Acknowledgement that the promotion isn't sponsored, endorsed or administered by, or associated with any social media platform used throughout the contest
While this is not an official rules template, our friends at Constant Contact have put together these 6 Rules for Adding User Generated Content to your Marketing. This is a great blog to check out if you are planning on reusing the entrant's content or paying/rewarding them for the use of the material. This informative blog also includes a link to the Federal Trade Commission's "Guides Concerning the Use of Endorsements and Testimonials in Advertising."
Keep in mind, in no way is this "legal advice" and whenever possible, we strongly urge you to confer with a lawyer. However, if retaining an attorney is not an option for you, we hope these links and templates help get you started on some very official-sounding official rules. Questions or comments? We'd love to hear from you! Just email us at support@woobox.com.