As long as there has been a search for knowledge there have been those who have dedicated themselves to learning the obscure, the esoteric and sometimes useless facts of the world. Whereas these people were once relegated to showing off at dinner parties and to random strangers at bus stops, television quiz shows and pub quizzes gave these people a chance to step out of the shadows and to compete with like minded eccentrics. Woobox's new Trivia Quiz App now gives your company the power that has long been held only by mustached game show hosts and failed local comedians.
Woobox's new Trivia Quiz App allows you to put your customer's knowledge of your products and services to the test in an engaging digital format. Now you can determine who your most knowledgeable and dedicated customers are (or at least who can use Wikipedia the best). Setup is easier than filling in a bubble form. Select Quiz app from your app list and you'll be asked if you want to create a Trivia or Personality (link) quiz.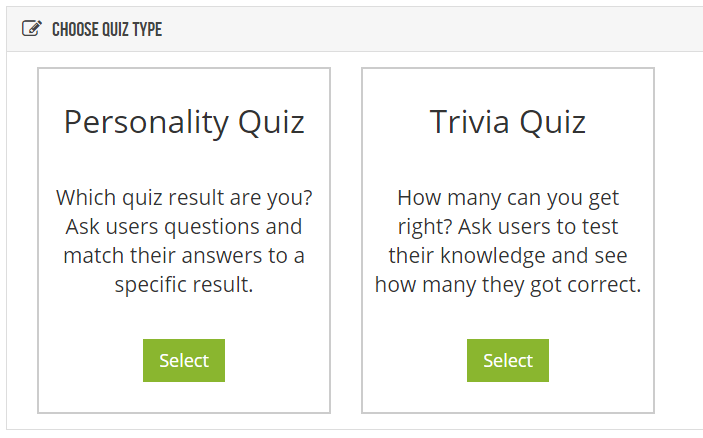 Then you can customize your app using images or your text which you can easily brand by uploading your color palate hex codes. There is no limit to the amount of questions and answers your Trivia Quiz can contain, so you can make it as easy or as difficult as you want.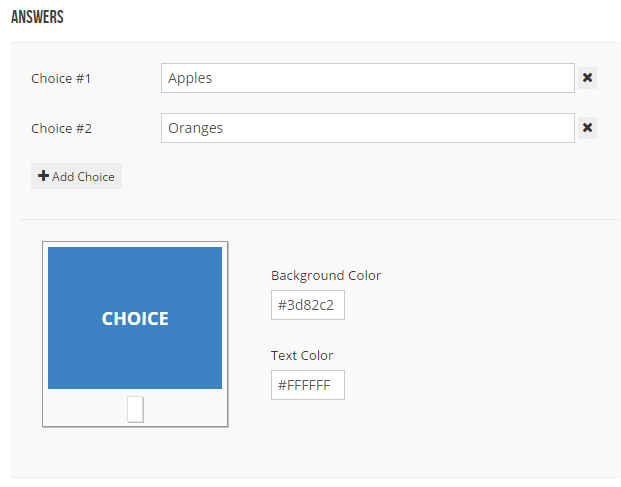 Customizable results pages can be created so that trivia masters can gloat to their friends using customized share messages, because what's the point in being a trivia master if you can't tell everyone about how smart you are.
Want to try the Trivia app for yourself? Take our Woobox Pizza Trivia Challenge below and see how much you know about one of the world's most popular foods. Impress your coworkers with your encyclopedia-like knowledge and get an up close look at how the trivia app works.
What questions will you ask your customers? Leave us your ideas or your greatest trivia triumph below. If you haven't already, Sign up for a Free account and get started creating your Trivia Quiz today! As always if you have any questions our fantastic support staff is always available at support@woobox.com.