Woobox just launched a free Pinterest Tab App to showcase your Pinterest boards and pins on your Facebook page, just as they look on the actual Pinterest site!
If you're an avid Pinterest user like myself, I'm sure you have no trouble imagining how excited we are about launching this app. Here's a link to install a new Pinterest Tab, and it only takes a minute: http://woobox.com/pinterest/install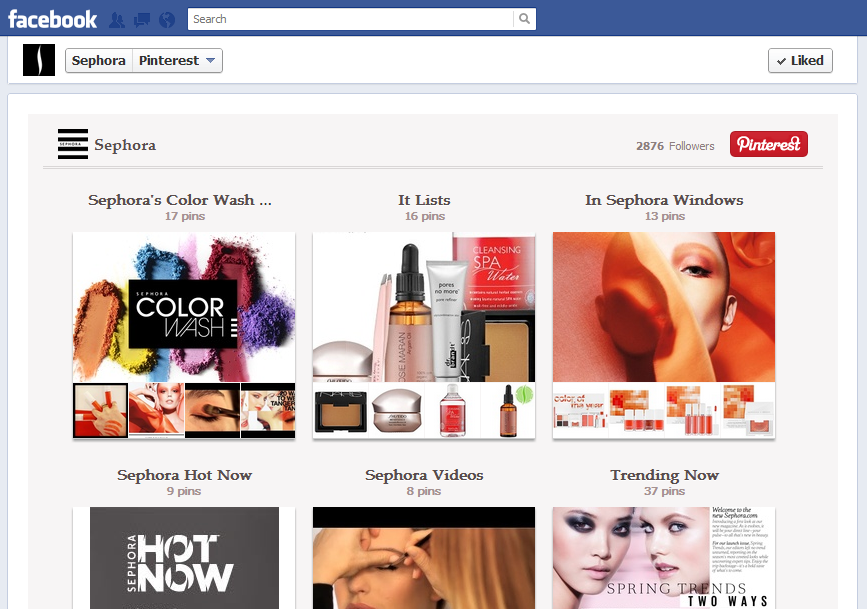 Over the past few months, there have been a number of blog posts with instructions for how to add a Pinterest tab to your page.  While some of them worked to an extent (albeit not as aesthetically pleasing as the 'real' Pinterest), most recently, those methods have stopped working altogether. Whether or not you noticed, Pinterest broke the method most people were using to put their Pinterest boards and pins on a Facebook page. It's a little technical, but basically Pinterest stopped allowing their pages to be loaded in an IFRAME, which is required for it to work on Facebook.
The visual aspect of Pinterest is one of the biggest draws for users, and this new app allows brands to display their pinboards on Facebook just as they appear on Pinterest. This app is completely free and very easy to use; in fact, the only requirement for set-up is a Pinterest username.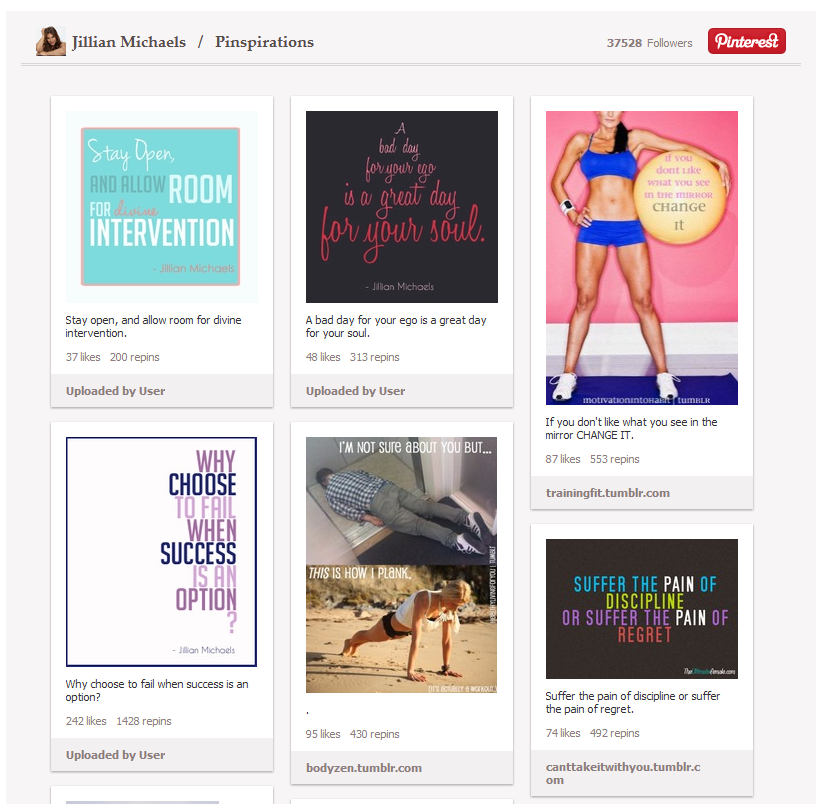 How To Set Up Your Pinterest Tab
Install the Pinterest Tab App to your Facebook Page by clicking the Install link: http://woobox.com/pinterest/install
Input your Pinterest username, which is the last part of your profile URL;  http://pinterest.com/username/
To display the pins from an individual board, just select the second option "Show Pins from Selected Board," and input the board's URL; http://pinterest.com/username/board-name/
Click Save Settings and you're all done!  Enjoy the app!
The new Pinterest Tab App for Facebook Pages has a number of features that optimize the user experience:
Ability to display all boards from a profile, or just the pins from one board
Hourly updates of pins, boards, and follower counts
Links out to Pinterest website to repin, like, and comment on individual pins
Connection to Pinterest profile making it easy for users to follow pinboards
FanGate option to requires visitors "Like" the page before they can view the tab
Optional display of Facebook's "Like" and "Send" buttons for sharing individual pins with friends
Although it's only been available for a short time, the Pinterest Tab App has already been installed on thousands of Facebook Pages.   Check out live examples of the app from early adopters such as Sephora, Jillian Michaels, ULTA Beauty, Cinema Blend, The Dallas Cowboys Fan Club, and FreshDirect.
Find out more about the new app at http://woobox.com/pinterest.   Plus, make sure you don't miss out on our future announcements by following @Woobox on Twitter and becoming a fan of our Facebook page.