You likely already know how important it is to market your consumer electronic brand. What you may not know is how hard it is to truly examine what works, and more importantly, what doesn't. Your brand needs to have a strategy that makes you look unique, caters to the needs of your customers, and sets you apart from the competition.
A great place to start is looking at the marketing strategy of the electronic brands at the forefront, analyze what worked for them, and replicate their strategy in your own marketing campaign. There is no need to reinvent the wheel.
Here are five consumer electronic champions that are doing their marketing right to get impressive results.
Samsung Marketing Campaign Idea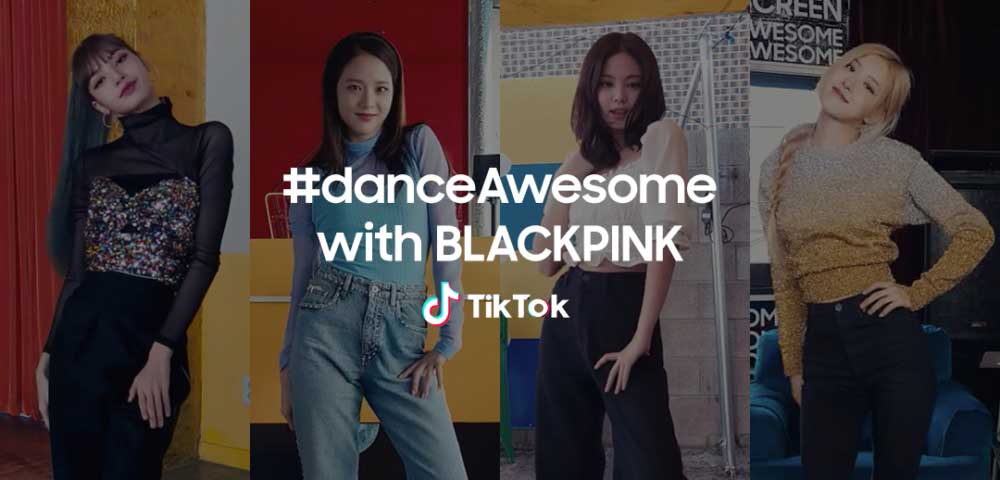 The Idea: One of the most popular brands in consumer electronics, Samsung is relentless in its efforts to deliver innovative products and experiences in electronics. When it came time to showcase their newest Galaxy A smartphones, Samsung used a global campaign dubbed "Awesome is for Everyone," to engage with Gen-Z creators. The campaign is all about the age of live video, specifically how it's used on social media platforms like Instagram and Tiktok. The campaign also featured content creators to ensure the brand engaged this demographic on their own terms.
Why It Works: By leveraging the power of social media platforms like Instagram and TikTok, particularly the #danceAwesome challenge, the campaign captured the attention of young people across the world, generating over 4.7 million pieces of user-created content and over 20 billion views on TikTok. Samsung continues to leverage the power of social medial platforms together with content creators to reach a wide audience and push their new products.
Why Anyone Can Use It: Any consumer brand can replicate the same strategy by creating a campaign that delivers a specific message and engages this specific group on its terms across multiple social media channels.
Next Steps: Research and brainstorm ways you can create short, engaging content that resonates with your audience. Social media channels are a perfect avenue to push and share this message to an even wider audience.
Apple Marketing Campaign Idea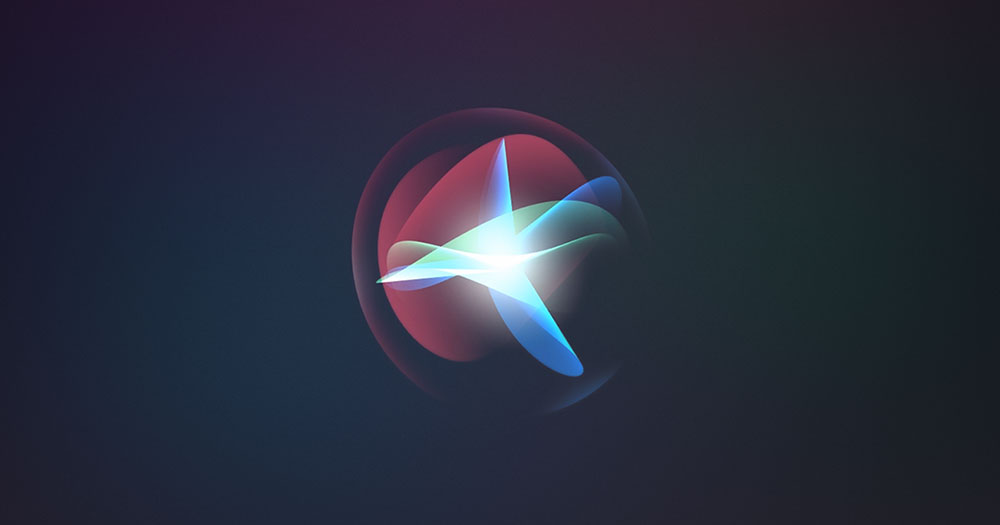 The Idea: Apple's web authority, expansive online presence, and unparalleled omnichannel capabilities make it the dominant player and the largest share of online marketing out of all tracked brands.
The launching of Siri – the world's first widely available voice assistant is supposedly among the biggest undertaking Apple has done using digital campaigns, especially on social media. The campaign involved a famous actor/producer/wrestler using Siri to propel himself to absurd productivity by accomplishing everything on his to-do list. The ad which was released as a mini-movie "The Rock X Siri: Dominate the Day," was a success driving over 217 million views on mobile devices, and over 185 million new Siri requests per week, with the number getting higher by day.
Why It Works: This extremely hyped campaign worked for them because the campaign was mobile-first which was a creative way to get it in front of a large audience. They also spiced it up by providing value prior to the purchase by showing Siri's prowess as a personal assistant to help you carry out your daily tasks. This kind of marketing enhances brand recognition and increases engagement which translates to conversions.
Why Anyone Can Use It: Using the power of social media channels and influencers, brands can reach their target audience in unique and creative ways. A mix of digital and social content will do the magic. It's an easy way to get the customer's attention and sell your products.
Next Steps: Think of creative ways to create new and engaging content that your target will love. Consider using YouTube to provide reviews of your products and real-life applications. Don't forget to promote your product on other social media channels to engage your audience.
GoPro Marketing Campaign Idea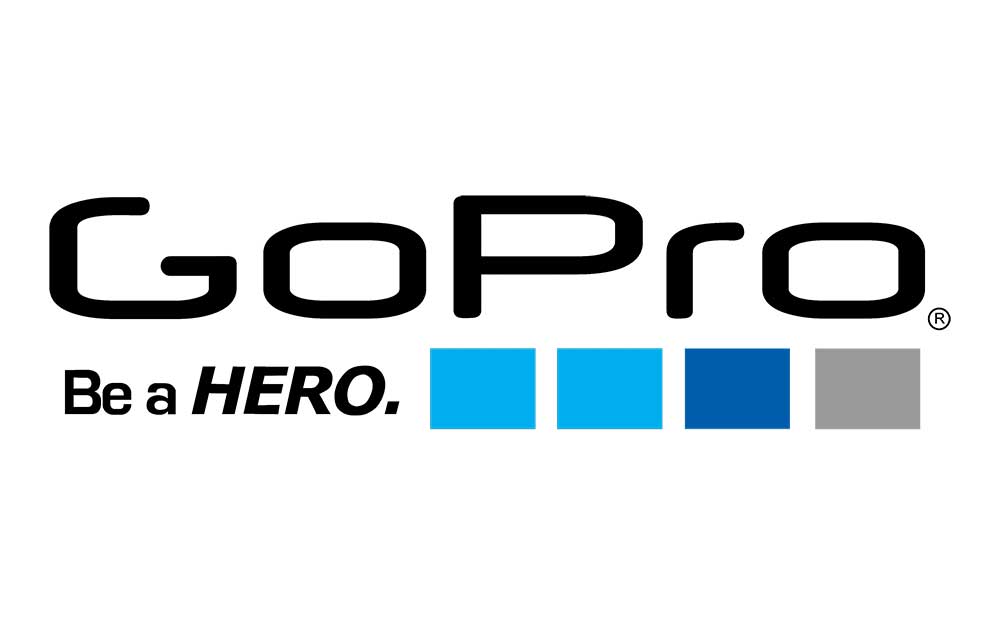 The Idea: This portable camera brand has an audience of adventurers, risk-takers, and high achievers, many of which are eager to share the videos they take with their own GoPro equipment. They have successfully leveraged the power of social media channels and the concept of social proof to win the hearts of the videophile community across the globe. In their latest marketing campaign "Be a HERO" theme, GoPro revamps its efforts to connects with its target audience by selling the idea of personal heroism. To achieve this, they blend story-telling with user-generated content to engage the audience at a higher level. They also featured them in their ads on social media platforms to build brand awareness.
Why It Works: Go Pro understands the needs of their target audience well, which are the Millennials or Generation Y. Inspiring this generation to be heroes in their own world especially when it comes to extreme sports is the reason behind the success of this campaign. This idea has created a vibrant community of like-minded individuals who can share their experiences by capturing every moment of life and inspire others to do the same.
Why Anyone Can Use It: This type of campaign works great for consumer electronics brands especially by using the power of social proof to gain the attention of their customers. The idea of "Personal Heroism" resonates with many people and they're able to share their experiences and inspire them to be who they are.
Next Steps: Build a huge presence on social media platforms – Instagram, Facebook, and Twitter. Additionally, create more user-generated content to engage with your customers. Consider creating YouTube videos and content on the latest trends and sharing that on social media platforms or your website. Ensure the content is relevant and answers the readers' questions.
Sony Marketing Campaign Idea
The Idea: With a creative mix of social proof and in-person events, Sony launched a successful marketing campaign with the message "Catch the Tablet," to increase awareness of their Tablet S before the launch. The idea behind it is to get as many people as possible to try out the Tablet in person and encourage them to spread the work on their social networks.
Why It Works: By bringing a personal touch to the product and letting the people interact with it and share their experience is one of the best approaches to consumer electronics marketing. It's a great idea to let your customers have a one-on-one experience with your product and even create giveaways to spice it a little bit and create the much-needed hype.
Why Anyone Can Use It: Consumer electronic brands can use the power of social media to expand their reach and increase engagement for their product. Providing first-hand experience and getting feedback on your product can be a game-changer. Be creative and add some tweaks to your campaigning efforts.For instance, you can include giveaway examples such as t-shirts, food, drinks, or free samples of the product itself.
Next Steps: Find a way to leverage the power of social media combined with in-person events and giveaways to win over prospective customers. Make your campaign as interactive as possible and let the customers take the wheel while you follow to fulfill exactly what they need. It will work like charm.
Beats by Dre Marketing Campaign Idea
The Idea: Dr. Dre's Beats brand created a product that was more inspired by fashion culture than audio culture. The brand's marketing strategy revolves around a "real and real-time model," where it uses insights to deliver the desired message and create campaigns that are timely and relevant. Particularly, Beats embarked on some clever guerilla marketing in the 2012 Olympics, where they gave away headphones to famous athletes to listen to music as a way of preparation before their main events. Since then, they have also had popular celebrities such as Lil Wayne use them. And yes, the strategy worked, and the campaign gave them free exposure at one of the most memorable events of all time.
Why It Works: Turning something so ordinary into something valuable especially with the mythology that the customer will "hear what the artists hear," will certainly attract attention. Beats nailed it by not only creating a product for music lovers but also for a very specific group that is into hip-hop music. They also focused on a product that sounded better and looked cooler on their fans.
Why Anyone Can Use It: Any consumer electronic brand can replicate the same marketing strategy with the help of influencers and celebrity endorsements to create an illusion of your products in the minds of your customers. Go the extra mile and ride on the shoulder of giants especially the celebrities in your industry. The boost they can give you is unmatched.
Next Steps: Do some research and brainstorm a few ideas that resonate with your audience. Consider creating creative and interactive YouTube videos and relevant content then share it on social media platforms. Give it a touch of your own.
Final Thoughts
In today's fast-paced digital landscape, consumer electronics brands must be innovative when it comes to their marketing campaign to stay ahead of the game. These handy inspirations will help you create an effective marketing strategy to better promote your products on any platform you choose. It's a matter of replicate, rinse, and repeat what has worked for these champions.
If you need any assistance getting started with your social media campaigns, our team is here to help you create and run successful campaigns. Woobox Support is available between 9 am and 5 pm PST, Monday through Friday at 1-360-450-5200 or support@woobox.com