Summertime is a great season to sponsor sweepstakes. Why? Many businesses slow down during those hot summer months while everyone is outside having fun.
School's out, people are visiting parks, or getting ready for their long-awaited vacations. Enterprising business owners and operators can weave all these summer activities into a promotional sweepstakes that can get more attention and result in more sales — even during slower summer months.
In this article, we'll be going over how sweepstakes are different than other contests and 6 ideas that can boost sales during the summer.
How are Sweepstakes Different?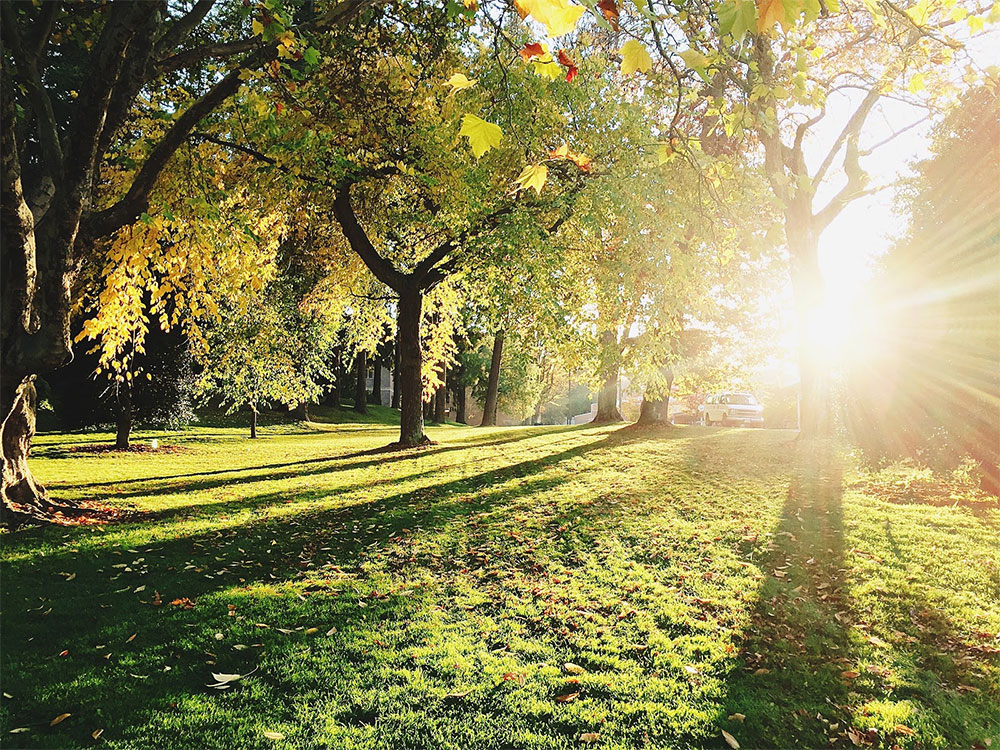 Generally speaking, a sweepstakes is a random drawing that companies host to get more customer interaction and can even improve SEO.
These are different from contests, because a contest requires some sort of skill that gets reviewed and picked above other contestants — like a photo contest for visual artists. On the other hand, sweepstakes are like taking a gamble with a low level of investment. And the reward (if won) can be very high, making them so appealing for people. Unlike a lottery, where contestants pay to enter, consumers interested in a sweepstakes will enter different forms of information, like their email, birthday, and even answers to your question via custom forms.
Your prizes can consist of small items like a t-shirt, or even something as large as a house. Check out these 6 sweepstakes ideas for the summer to promote more interaction with your customers, and find those potential new ones.
6 Sweepstakes Ideas: Boost Summer Sales
1. Summer Themed Prizes
As the summer season enters full swing, people are looking into engaging in new and favorite activities. A summer activities-themed giveaway that's relevant and functional is assured to get your audience's attention. Prizes like a picnic basket, coolers, hammocks, or even car shades will be used for years to come.
Tip: If you include a subtle brand logo on the prize, it will be like a moving billboard for exposure to new customers.
2. Sponsor a Paid Getaway Vacation
School's out for summer? That's when the tourism industry soars. Furthermore, travel and entertainment are the top 2 prize categories — everyone wants a summer getaway.
If you can sponsor a getaway cruise or trip to Disneyland, your customers will do whatever they can to get more entries. Use this power wisely. If the social platform's policy allows it, you could ask people to share your giveaway on their social feed (for more chances to win) and see your sweepstakes spread like wildfire. You'll get more emails with new entries to add to your newsletter or marketing list. There will most likely be new customers introduced to your brand through this process because you can access the masses through social media.
3. Focus on the Summer Holidays
Summer holidays are a great time to focus your market on one or more specific demographics. You could run a Father's Day sweepstakes around BBQ supplies, the latest tech, or a nice watch. Mother's Day can be focused around warm beach getaways, spa retreats, and all sorts of sweepstakes or contest ideas. Other holidays like the 4th of July or Labor day are a great way to show your support for the country we live in.
4. National Selfie Day
June 21st is National Selfie day. As silly as that seems, it's a great excuse to interact with your customers.
Selfies are taken frequently and posted to social media platforms. You can ask customers to add the giveaway hashtag and a reason why they like your products as an easy and effective way to ensure you get qualified entrants. More than anything, your sweepstakes entrant's followers will see their friend's selfie connected to your brand, and possibly post one of themselves.
5. In-Store Entries
This option can be more challenging than an online sweepstakes as it requires the customer to be at your location, unless you're planning for an upcoming marketing event and need a way to generate awareness and warm leads. However, marketing event giveaways do incentivize new customers to interact with your product and your employees in a highly aligned market. This can give your event staff more chances to better explain how your products are great, and possibly get some additional sales.
Tip: Ask sweepstakes entrants to fill out a custom form or make a discounted purchase to create a more memorable approach than just providing their email contact information.
6. Don't Forget to Re-engage the Non-Winners

There can only be so many winners in a sweepstakes, partly because it's important to help your other entrants feel better about their loss.
Make sure you follow-up with everyone who entered. Let them know the prize has been claimed but you'll still hook them up with something. Offer a discount code, or a free in-store product (depending on your budget.)
Why a free item? Free imbues the object with greater value when someone spent zero of their hard-earned cash. Up to 75% of people who received the free item will remember the brand up to 12 months later, making it an effective marketing tool — even for next summer.
Make all your sweepstakes entrants feel like their efforts didn't go to waste, and that your brand always has something to offer.
What To Avoid With Your Sweepstakes
Before you start scheduling your next sweepstakes, here are a few bullet points of what to avoid when hosting.
Avoid creating a lengthy sweepstakes sign-up process. People will be less likely to fill out your forms.
Remember to add pictures! People will skim right past the entry box and not look back.
Don't redirect to your main site. This gives the interested prospect extra steps to find the sign-up form on your website somewhere.
Don't use major brand gift cards and promote it as a company collaboration. If you do this, you could get a nasty cease and desist email to take it down.
Conclusion
Every business has different low points during the year, but the summertime doesn't have to be one of them! A little creativity can go a long way when getting consumers to interact more with your brand. Try one of these 6 sweepstakes & giveaway ideas to help create more buzz around your marketing strategy.
Interested in hosting a killer sweepstakes and have questions? We're here to help! Reach us by phone between 8 am and 5 pm, PST at 360-450-5200 or email us directly at support@woobox.com.