A giveaway can often fall apart if it isn't planned out properly. The last thing you want is to put together a campaign only for a handful of people to participate. It doesn't create any additional brand awareness or grow your email list significantly.
When done right, the results are almost magical. You'll have new leads pouring in and thousands of people talking about it online. Recall the famous Sunny Co swimsuit giveaway? The company may have failed due to poor planning but the giveaway itself was a huge success.
You may not get 750,000 new followers in a week, but you can still make a huge impact on your business with a powerful giveaway. In this post, we'll look at five ways to grow your list with a giveaway.
Know Your Audience
To design a truly enticing giveaway, you must get to the heart of your customers. Understand what they desire, what attracts them, and where they're active online.
With this information, you'll know what prize to offer, how to promote your contest, and what actions to ask your participants to make to win the competition.
Most companies offer an Amazon gift card as a prize, asking participants to promote across every social media channel. On the surface, it makes sense. A gift card has monetary value and the more social media channels people share it on, the better.
In reality, this is not the most optimal method. Gift cards are not personal. And your customers are probably active on only one or two social media channels. Optimize for those and you'll have a much more effective giveaway.
For example, Kitchen Vignettes, a food recipe blog, is giving away a French Oven as a prize. Their readership, which consists primarily of cooking enthusiasts, would rather have a brand new cooking item to help them bring those recipes to life than another gift card.
They also ask participants to either like their Facebook Page or subscribe to their email. Out of all their social media accounts, Facebook has the most followers and engagement, so it makes sense that they focus on that. It's against Facebook rules to require people to like your page to enter a contest, which is why they've made it optional here.
Speaking of Facebook, a powerful tool to use to understand your customers is their Audience Insights feature. You can upload your existing email list to it and Facebook will match them users on the platform, pulling out data such as demographics, online behavior, and other interests.
Consider The Upcoming Calendar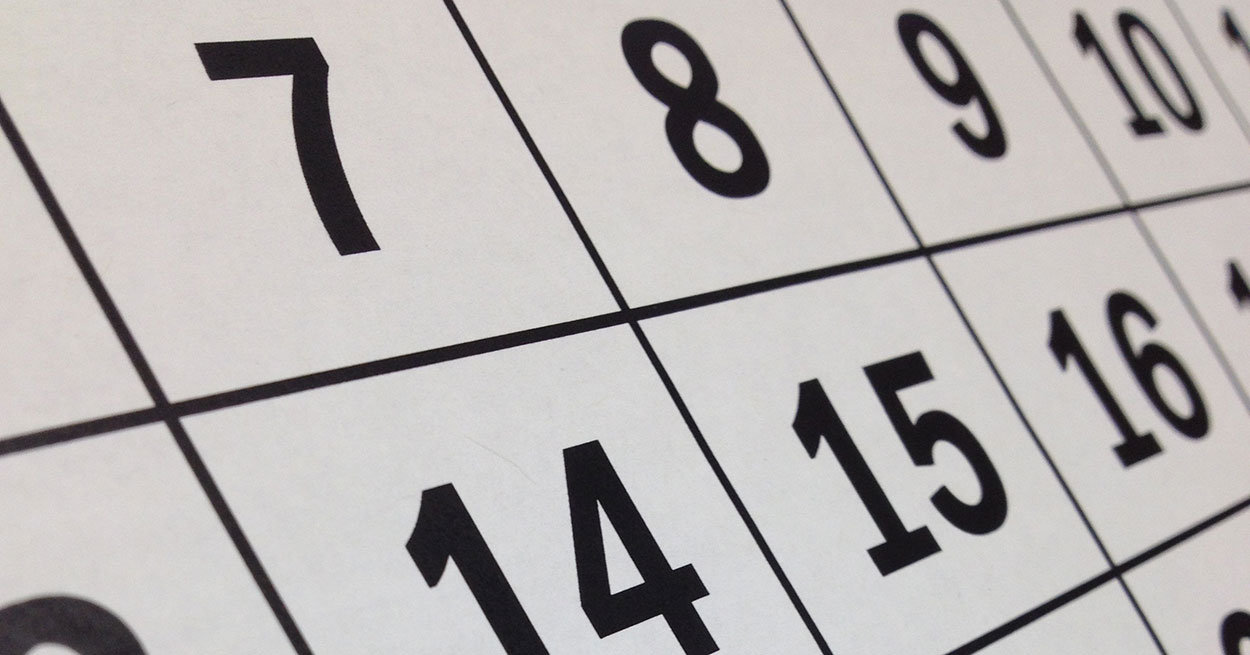 PR-jacking is when you hijack a trending topic to promote your business. You don't want to hijack a sensitive topic but you can jump on popular trends like holidays.
Look ahead to holidays where people are extra active online. Valentine's Day is a good example. You have people sharing about it but also on the lookout for deals and purchases.
Black Friday is another example. People are specifically looking for deals and your giveaway fits in perfectly. Use the Black Friday hashtags in your promotional material so that people can find your contest online.
It's not just the holiday calendar that you can organize a giveaway around. Look at your content calendar for new ideas. When Thinkific published a post on the top 50 business books to read, they also launched a giveaway to win some of the books mentioned in the post. Readers of the post are probably looking for new books so it's a very relevant giveaway to tag on.
You can also create giveaways to promote new product releases or updates.
For example, you can ask people to buy the product and get entered into a giveaway to win a much more valuable prize. Or you could create a lead generation giveaway that awards the prize to someone who shares your new release the most.
Draft And Refine The Message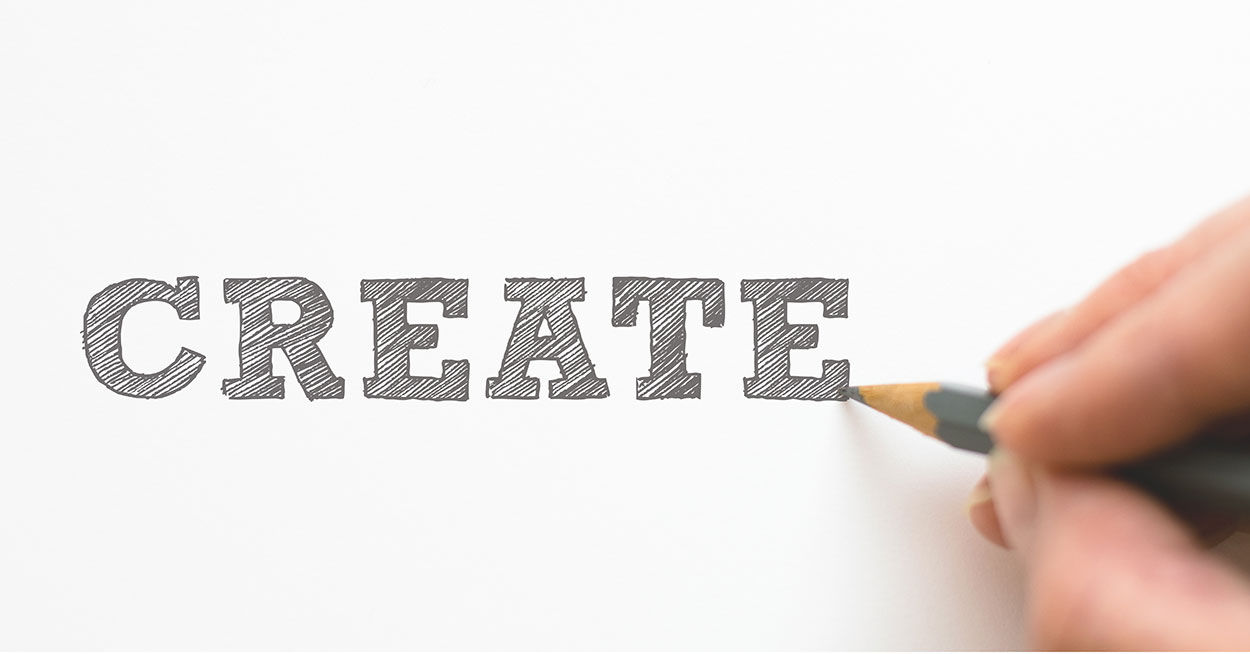 The way you position your giveaway can impact its success. From the headline to the promotional posts and the giveaway description itself, you need to craft the right message to attract the right people.
Let's start with the headline.
It's not enough to just say "Win a trip to Paris". It's descriptive but not extremely inspiring. Instead, tie it to a larger event, like we mentioned in the previous section.
For example "The Ultimate Valentine's Giveaway: This Is Your Chance To Win A Trip For Two To Paris". That makes it sound more exciting and personalized. The mention of an event also implies that it's not going to be on for too long, so it adds urgency.
Use the Sharethrough Headline Analyzer to find the right headline for your contest.
Headlines have limits, so you'll need to go into a bit more detail in your promotional copy. Make sure to reiterate that urgency but also add in more context, such as the value of the prize and how many winners there will be. Add a story to it, if possible, so that participants are more emotionally invested in the contest.
"Add a story to it, if possible, so that participants are more emotionally invested in the contest."
Finally, there are the emails that go to participants after they've entered the contest.
You want to keep prompting them to share your contest so the copy has to be inspiring as well. Remind them of the prize at stake and why it matters to them. As you near the end of your contest, focus on the urgency aspect.
Rope In Partners
The more people entering your giveaway, the more the shares and the higher the viral coefficient. For a really successful giveaway, you want a large influx of participants on launch day.
Even if you have a large reach through your marketing channels, tapping into your partners' reach and getting them to share your giveaway will make that significantly larger.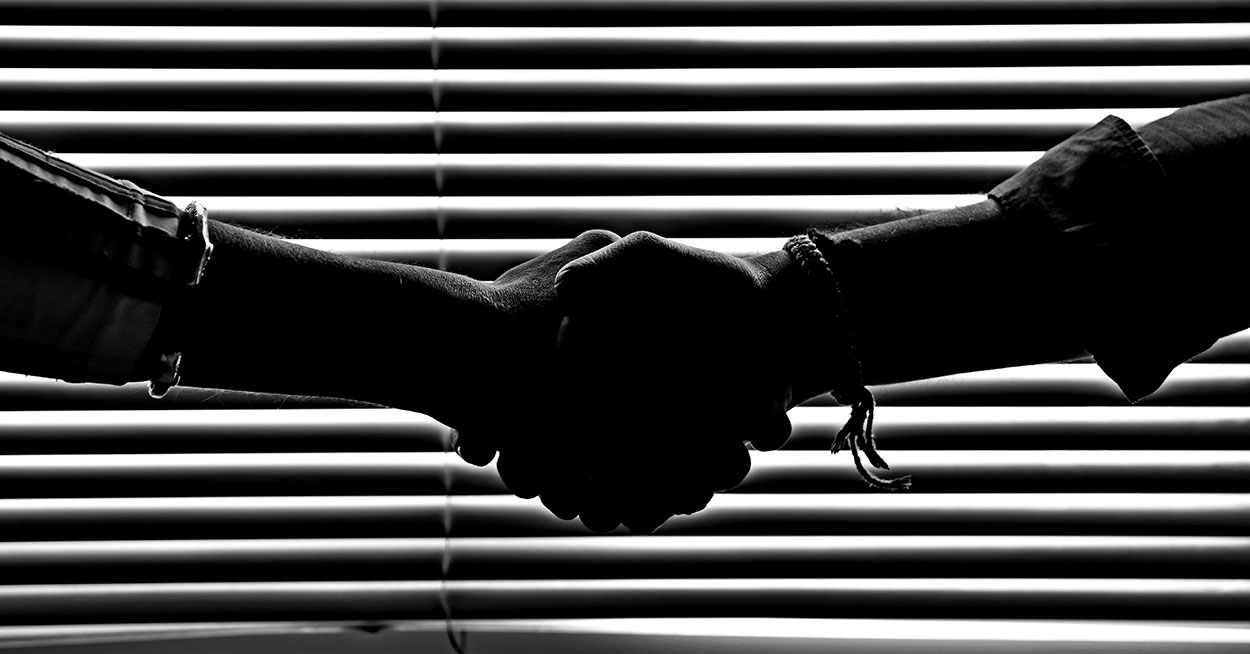 Take LemonStand, for example.
When launching their ebook on growth hacking, they pulled in complementary software partners to create a giveaway.
Each partner contributed a special deal to make a prize pool of $3,000 worth of growth hacking software. Then, when the book launched, each partner shared it with their audiences, drawing in thousands of new leads for LemonStand in the very first week.
"Then, when the book launched, each partner shared it with their audiences, drawing in thousands of new leads for LemonStand in the very first week."
Look for partners who can sponsor or contribute to your prize, as well as share it with their audience. Ideally, they are complementary to your business and serve a similar audience. The larger their audience, the better. For partners, this is a good deal because they get brand awareness and new leads for very little effort.
Pick A Winner
When you set up your giveaway, you'll need to specify an end date. As participants join, keep them engaged and prompt them to keep sharing the giveaway. Be aware that you can't require participants to share it on their personal feeds as a condition to enter the contest, but you can encourage them to after they've entered.
When the contest ends, it's time to pick a winner, or winners, depending on how many you specified at the start. Your winner could either be the person with the most points or randomly picked from a pool of participants. Either way, the Winner Picker tool will help you do it easily.
And when you pick the winner, make a big deal of it. After all, this was a pretty special event, and you had a ton of people participate to get a shot at winning. You want the winner to feel good and the rest to look forward to the next contest.
Scott's Cheap Flights does this well. They often run giveaways for trips around the world and when someone wins they publish it on their Facebook Page along with a picture of the winner and their reactions to winning.
Start Your Giveaway
With a software like Woobox, it's easy to create a giveaway from scratch. You can pick from one of the pre-made templates to save time, customize it to match your branding, and then share it anywhere online. And it's free to start with!