As popular as it may be, Valentine's Day isn't for everyone. According to the National Retail Federation, estimated spending in 2017 decreased about 10% from 2016.
The study also found that almost half (46% of respondents) said they weren't planning on celebrating Valentine's Day.
The reasons vary. Some couples choose not to celebrate it, while others believe it puts too much pressure on us to find a "soul mate."
So how do you cut through all the romance and mushy sentiment around Valentine's Day? How do you promote your potentially relevant brand to your audience that doesn't like Valentines, or isn't planning on celebrating it?
While you're free to do regular Valentine's Day marketing campaigns, it may be worth trying the opposite approach — bring it up, but indulge those who dislike it with some creativity and fun.
Here are some ideas as to how to do just that: create content and promotions around Valentine's Day without making it about candy hearts, teddy bears, and roses.
User Submission Contests
Return the fun of Valentine's Day for those who don't enjoy it. Allow users to display their personal experience of the holiday of love: that it isn't always fun (and that's OKAY!).
Encouraging some reality to how life really is, instead of a pressure to be in love and sappy every year, acknowledges that life isn't always so rosy.
It can be a genuinely authentic message of life and love, and some audiences might be quite inclined to share.
Ask for users to submit their best funny or terrible tales of Valentine's Day for a chance to win prizes. Gathering users' stories (with their permission when they enter) is also a great way to get some new content to share on social media and in a blog post.
"It can be a genuinely authentic message of life and love, and some audiences might be quite inclined to share."
For instance, how about asking users to describe their "Worse V-Day Ever." They can explain what went wrong, leading to some fun as we all remember past February 14ths that have been a bust. You could even expand on this concept and allow users to share their "Worst Date Ever" even if it wasn't on Valentine's Day. Depending on your audience size, this might get you more submissions. To judge the winner, either choose randomly or based on who had the worst date as evaluated by a team of impartial "date judges."
The winner could get something that redeems their experience, like gift certificates to do something they enjoy or the replacement of something that went missing or was broken during the date. Your audience will appreciate hearing the lousy dating stories, and it's a great way to bring up Valentine's Day without implying that it's supposed to be perfect.
Along the same lines, you could also do a user submission contest around how "Valentine's Haters" really spend the holiday. Do they usually work? Or do they have a unique tradition, like a movie night with friends?
In my immediate family, we gave Valentine's Day cards as a way to show appreciation and caring for our family members. These types of ideas can show that Valentine's Day can be fun without all the romance that most traditional notions present.
Even if you chose winners of this submission contest randomly, the content also works as a fun blog or as social media posts with non-traditional Valentine's Day celebration ideas.
Social Media Valentine's Day Sweepstakes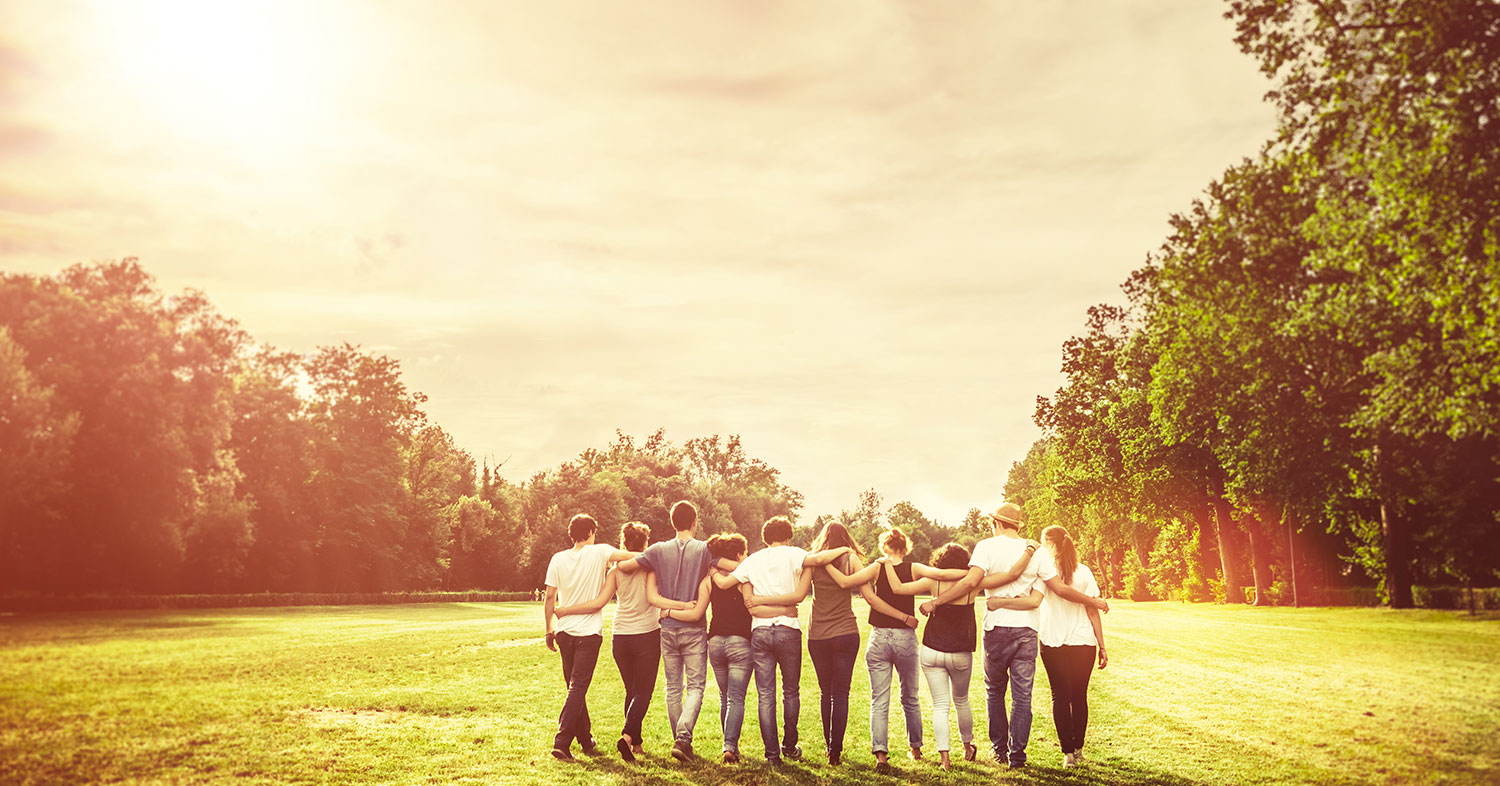 Other less traditional takes on Valentine's Day can make social media giveaways fun for your audience. This contest idea could include celebrating family and friends instead of romantic relationships.
For instance, consider celebrating "Galentine's Day" with a girl friends'-centered contest. Galentine's Day is a day before Valentine's Day, first created by the character Leslie Knope on Parks & Recreation. She augmented the holiday to celebrate all her friends in her life, usually with thoughtful gifts and a fun outing to mark the celebration. For your Galentine's Day sweepstakes, offer a prize package for the winner and friends of her choice to take a fun trip or night out to celebrate their friendship.
"This contest idea could include celebrating family and friends instead of romantic relationships."
Another place to show appreciation and platonic admiration, why not do something to celebrate colleagues or coworkers? Entrants can sign up to receive a Valentine's Day pizza party for their office or a night out of workplace bonding at the bowling alley. Appreciating coworkers has been shown to increase job satisfaction.
If you still want to celebrate love and companionship, another sweepstakes idea could be off the wall date sweepstakes. Couples that hate or don't celebrate Valentine's Day can enter to win unique experiences that might make the holiday fun for them again. The date package prizes could include things most people don't do, like a hot air balloon ride, skydiving, or even driving Lamborghinis around a racetrack. Think of dates that most couples don't do together and plan prizes around these opportunities that could give winners a Valentine's Day they soon won't forget.
Valentine's Day Content Marketing
In addition to fun contests and giveaways, you can make a lot of fun content around the holiday that bucks the over-the-top lovey-dovey trend.
These could include:
Quizzes on who your movie villain soul mate is
Randomly-generated terrible dating profiles
Roundups of awful Tinder pickup lines or bad experiences
Photos of delivered gifts gone wrong (e.g., the flowers are dead, or the bear is missing an eye)
Asking kids about love on video and seeing what they say
Asking retired people what the worst advice they ever received about marriage was
By making the angle creative and cheeky, you can still harness the sentiment of appreciation and love with Valentine's Day while standing out from competitors who stick to traditional symbols of February 14th.
Using a human-centered approach that shows customers that no one is perfect and we all could use a little humor in the romance department. Acknowledging Valentine's Day as something that could be fun without the romance, you are opening up the conversation with customers around a central topic that we all have opinions on!