Black Friday is almost here, but you can still plan and launch effective sweepstakes as part of your holiday promotions. Retail brands can use this as an opportunity to win over new customers with a fun, exciting sweepstakes that appeal to the right persona/customer.
With the right planning, you can start promoting your contest and begin generating excitement around the competition early — this'll help your investment in prizes to go further and produce better ROI.
1. Align Your Sweepstakes with Your Black Friday Goals
Your goal, as with any Black Friday promotion, is to bring in customers on the big day and persuade them to make a purchase. If you're a brick-and-mortar store, this means convincing your customers to walk into a store and spend. If you're online-only or trying to grow your online traffic, you'll need a prize that attracts online shoppers. Decide on what your sweepstake needs to accomplish first, and then you can move into how you'll get it done.
Start with any existing marketing and promotions plans you have for Black Friday — these plans ultimately lead right back to your goals for the entire holiday season. What ROI does your company need and want for the holiday shopping season? From there, it's easier to build expectations for Black Friday itself, the powerhouse event for many retailers.
2. Zero-in on Dynamic Prizes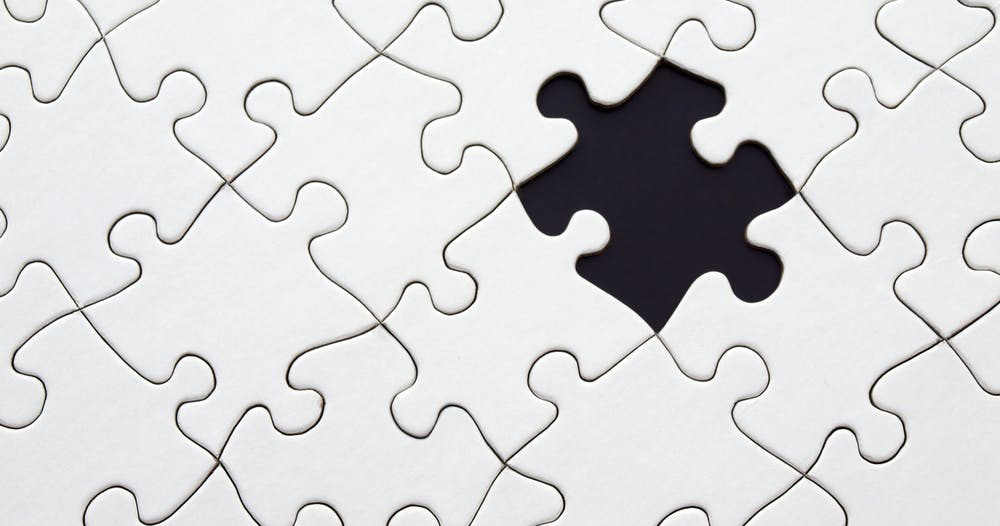 To create your contest, you'll need a prize. If you want to drive shoppers, you could offer in-store promotions as prizes (as long as they're exciting enough)–think significant discounts, gift cards or special bonuses. You'll need the right award for your goals and customers. Other possibilities include merchandise, special shopping passes or even branded items.
If you know your customers well enough, finding exciting prizes may come naturally. But if you're drawing a blank, that may be a sign that you still need to work on figuring out your customer base through your own research and preparation.
Tip: Creating personas for your customers can help with this process, but you need to be sure you have enough data to do it, so you should invest some meaningful effort into learning more.
Prizes should be exciting to your customers and connect a type of action on their part — clicking a link, making a purchase, visiting your store, etc.
Avoid choosing prizes that are uninteresting. Excite your current customers! If the prize only generates interest from non-customers, then you'll end up wasting your efforts. Pet stores aren't interested in bringing in foot traffic from people who aren't shopping for pet products, for instance. Still stumped? Here are a few ideas:
Ask your audience.
Find a small focus group, create a short online survey or talk to your customers online about the products they're excited about.
Dig into old (but still fresh) data.
Dive into any past experiences your brand's had with previous contests, giveaways, and door prizes. Look at different types of bonuses, too, such as a favorite coupon or discount promotions. These can be rich sources of ideas for prizes.
Look beyond freebies.
Free stuff is great, but online contest prizes requiring a customer to act are often better. Want to encourage customers to make purchases? Winning a gift card, percentage discount pass, or other special bonus encourages purchases!
Team-up with a supplier.
If one of your suppliers offers promos to encourage customer purchases, this might be another excellent source of prizes. For instance, if you're running a promotion for a game and toy retailer, one supplier might offer unique awards that customers can take home with purchases. Ask your vendor about working a similar bonus item into a Black Friday event. Or, maybe you still have fabulous prizes from a previous promo waiting in storage. If you want to repurpose old promo merchandise, make sure it's still appealing to your customers and be sure to check with your supplier first, if applicable.
"If you want to repurpose old promo merchandise, make sure it's still appealing to your customers and be sure to check with your supplier first, if applicable."
Team-up with another business.
Similarly, creating a shared promotion with another company may also make sense for your brand. Maybe they'd be willing to offer something of interest to your customers, possibly at no cost to you.
Connect the promo to something new at your brand.
If you've added a hot new product line or just received the latest and greatest new thing, planning a promo that pairs well with the new stuff you're selling is another way to connect with customers.
We hope this list gets you thinking!
As always, it's important to keep returning back to your target customer. If they're uninterested in the promo or prize, it's not worth the investment.
3. Add Marketing Hustle (And Do it Quickly)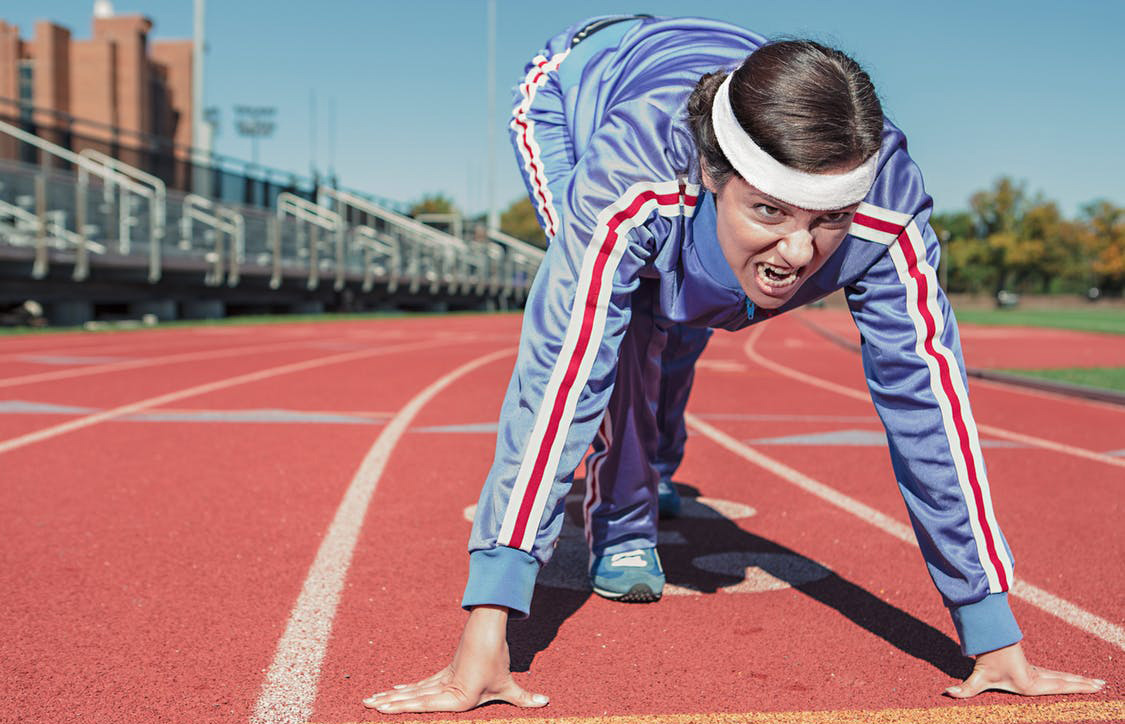 You'll need a promotional plan that reaches the persona you've designed the sweepstakes for, and you'll need to promote your contest through the right channels. Online, word-of-mouth, in-person, everywhere. We're close to Black Friday, and it's time to act–right now. Once you have a great plan and a spectacular prize, it's time to begin promoting your sweepstakes immediately.
"Once you have a great plan and a spectacular prize, it's time to begin promoting your sweepstakes immediately."
Remember, customers usually have a large variety of choices on Black Friday. The opportunity for retailers is enormous, but so is the competition. And having a great promotion planned won't help you much if no one knows about it. Begin heavily promoting your contest so you can take advantage of the substantial consumer interest in shopping that Black Friday traditionally brings.
To market your contest, you may need to:
Use Facebook (or other social media) ads. Promote your contests and track the results.
Target your audience on social platforms. Narrow-down your audience to include highly-active, enthusiastic followers that reflect your persona.
Find your best audiences. If you're still stumped about who your audience really is, you may need to work on discovering your online audience.
Ready for Black Friday?
We hope you've found this post useful. Black Friday's almost here, so it's time to start building and executing your plans for the holiday shopping season.
Ready to start? Sign-up free and try building promotions today. Have further questions? Email our support team and we'll be happy to help.