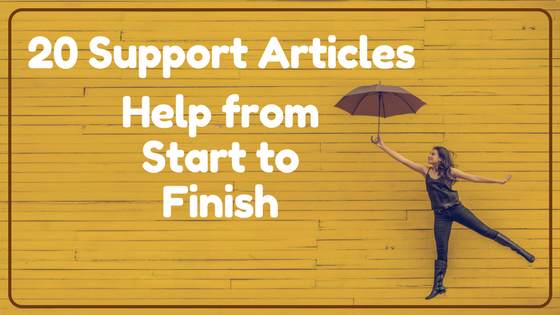 Planning your next marketing campaign? Navigating help pages can feel overwhelming. So we've curated 20 support articles for new and returning Woobox users alike.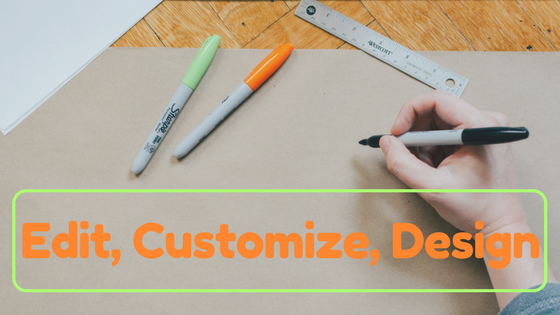 The search bar is always a helpful start. Enter your topic to find related help articles and community questions we've answered.
However, learning to customize your Woobox campaign is quick and easy. Anyone can start by dragging and dropping campaign elements and features. Here are 20 articles to help:
1. Learn how to Navigate your Customize Page
2. Don't know HTML? That's cool! You can customize fonts, colors, and more with the default Woobox settings.
3. Creating your graphics in-house? Here's our Image and Design Specs article.
4. Add a Background to your Campaign with our default customize settings.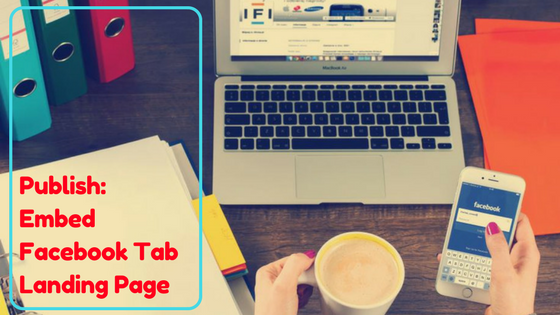 Once you finish customizing your campaign, how do you publish it? Where does it live? How do Mobile users access it? Let us provide you all the answers you need:
5. How to Publish a Woobox Campaign in a few simple steps.
6. As a default,  an offer can live as it's own stand-alone page. If you want it to live on your website you can embed your campaign using JS.
7. Want it to live on Facebook? No problem! Install a Facebook Tab
8. Facebook doesn't display tabs on mobile devices or apps. So what happens for mobile users? For offers and Static Tabs, our shareable URL makes it simple. Learn where to find your tabs' URLs.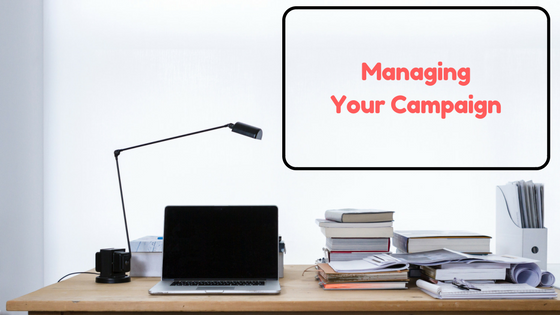 Your campaign is live, now what? These articles will help you with the major components in managing your offers.
9. Integrate your email and form software in two steps: your business settings and the individual offer you set up. You'll find the steps to successfully set an integration with Woobox and your mailing list by clicking here. 
10. The submissions section allows you to approve, block, or delete entries in a Photo, Video, or UGC contest.
11. It's a breeze to see top votes, top referrers, or to pick a winner at any time.
12. During your campaign, you can view your stats export which can be overwhelming. Lucky you, we provided a detailed article on what each stat means.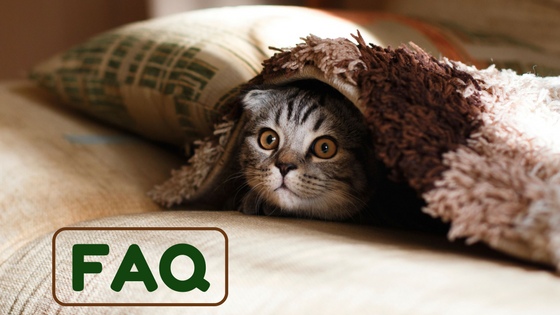 13. Creating an Answer Sheet for trivia quizzes is a hand-made effort. Here are some how-tos on creating and applying your answer sheets.
14. Want more than one upload field? You'll need to add it by editing the HTML, and we provide you an easy step-by-step guide on adding multiple upload fields.
15. QR codes help you to redeem your coupon. Unlike bar codes, they're unique. Users cannot redeem QR codes more than once. The question we get asked a lot is, "Where is it displayed in my offer?" You add it! Check this article out to learn how.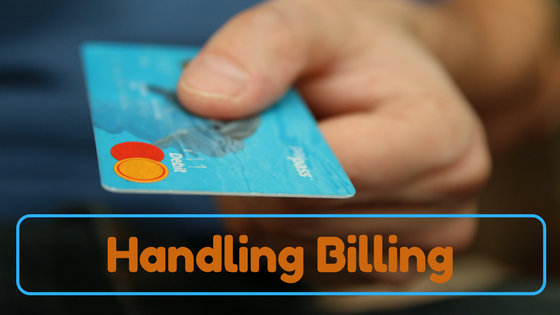 16. We offer both monthly and annual subscriptions, click here to see how it all works.
17. Export your data before you cancel, once you set up cancellation we purge any data collected.
18. Setting your account back to free is simple and can be done manually. You can come back at any time too, as your account will remain accessible. Use the free Woobox services or upgrade again to run another successful promotion.
19. Want to view your previous billing? Payments are only visible to the billing admin when a subscription bills. If that's you, you can find invoices in your account settings.
20. Want to become the billing admin? You can! While you're unable to view previous billing activity, you can take over billing to manage the subscription and see future invoices made.
Login for free to start setting up a Woobox campaign! When you're ready to go live, you can setup a subscription to publish your campaign. Have further questions or need clarification? Email your questions to support@woobox.com.