Email marketing is one of the most influential tools you can use for your business. Customizable and inexpensive, email marketing can bring high ROI for your brand. However, the average person gets 111 emails a day, 50% of which are spam! (Carleton University study)
Inboxes are continually filling with automated emails. How can your brand stand out, and get a high ROI with email throughout 2018? Marketing is always changing, and more companies are communicating through email than ever. Let's make sure you keep up with current trends and avoid being "just another email."
5 email marketing trends to keep your eye on in 2018! 
Segmentation
Plain Text Emails
Mobile Friendly
Personal Connections
Video
1. Segmentation: Give them what they want, when they want it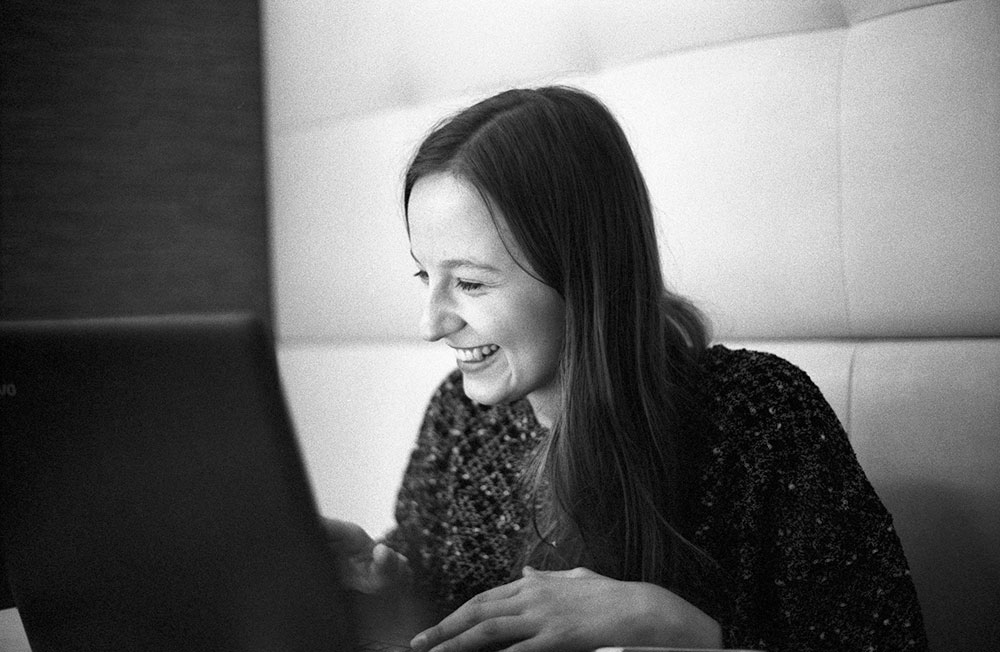 Segmentation is using simple email forms to put your subscribers into smaller groups. The more targeted and segmented your emails are for consumer needs, the better. You want to resonate with your readers and give them what they want when they want it! The DMAs latest Email tracker shows that segmentation is the most effective tool brands can use that receives 30 times ROI on average.
Here is an example of list segmentation for a food recipe websites.
Everyone has different tastes that they are looking for. So, why not ask what they prefer and create segmentations for them. For Example:
Vegetarian Recipes
Low Carb Recipes
Low-Calorie Recipes
You can then send specific information to the smaller groups you know are interested in that content. Segmentation allows the consumer to choose what they receive in their inbox and feel excited that their specific needs are being met. Give readers tailored options for what pops up in their inbox, and watch your email open rates increase.
"Segmentation allows the consumer to choose what they receive in their inbox and feel excited that their specific needs are being met."
Other segmentation examples are:
Geography
Age
Gender
Persona
Industry
Job function
Organization type
Education level
Interest level
2. Plain Text Emails – Stop the Commercials
Fancy eye-popping emails have their place, but in recent years have started coming off as annoying. Consumers are so overwhelmed with visual stimulation in their inboxes, a plain text email that looks like a personal message is more likely to catch their attention. Think about it, if you see an email subject line that says "Check Out Our Newest…" versus one that says, "Hi Stephanie, I could use your help" which one are you more likely to open?
An article on HubSpot pointed out:
Adding images (GIFs) to your emails reduced open rates by 37%
Using an HTML template in your emails decreased open rates by 25%
Increasing the amount of HTML in your emails reduced open rates by 23%
Plain-text has proved more effective than HTML emails. They can produce higher deliverability rates, higher email open rates, and increased engagement rates.  Not only do they give consumers a personalized feel, but it also renders the same across all devices!
This brings me to my next point.
3. Mobile Friendly In Mind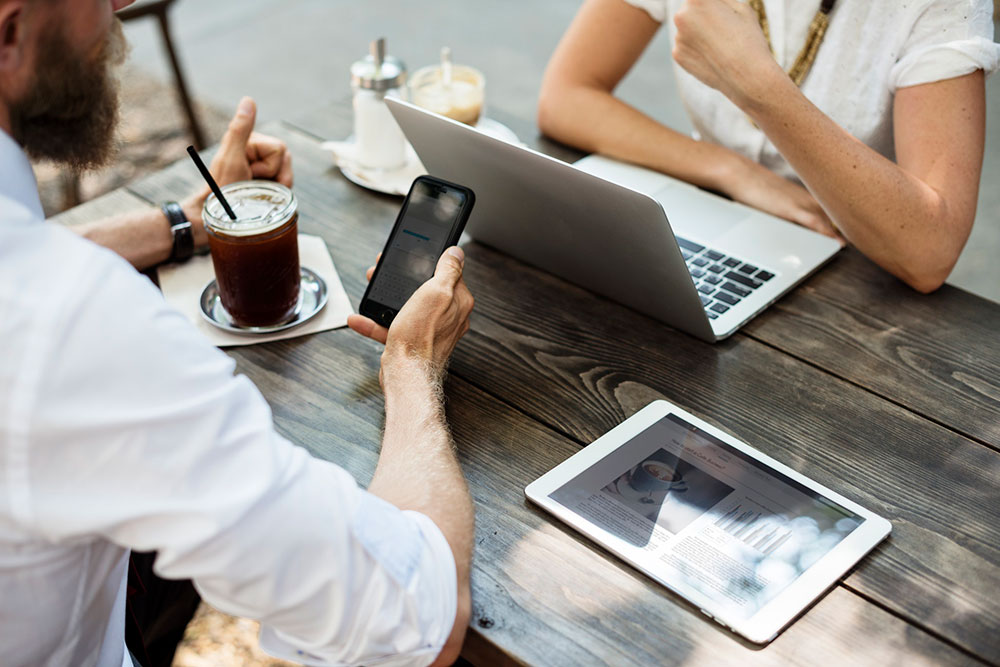 54% of both business and consumer emails are opened through mobile devices!
That means people are checking email more from their phones than on computers or tablets. If a consumer opens an email on their phone and only sees half of your sales banner, they are out of there in less than 2.5 seconds. Make sure your emails fit and look nice on mobile devices. The best solution is called responsive design.
Responsive Design
Responsive design is often included for website themes so make sure this feature is enabled on your website platform. An easy way to check is to shrink the screen on your computer to the size of a phone. If the text and pictures respond, you know you are good to go!
4. Personalization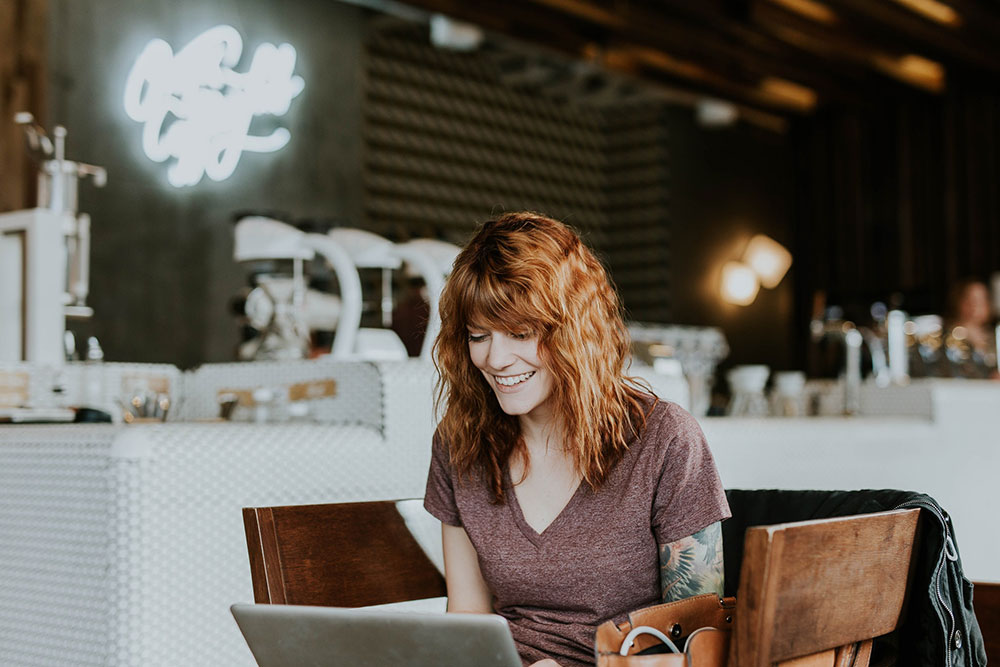 Creating a unique experience helps each consumer feel valued. Because they are!
A slam dunk strategy is using their name multiple times throughout the email, not just the first line "Dear (Name)…" You can personalize it even more with gender pronouns, cities,  or job title if you have that information.
Here are a few more suggestions to make a stronger connection with your readers:
Tell a story
Start off your email with a personal or funny story that people find relatable. Readers will be more engaged, and you might even get a response. Add some personality to the message and go beyond being an advertisement. Become someone they want to engage or follow.  Be relatable, not just an ad.
A little more conversation, a little less action
Consumers will reciprocate better if they feel engaged in a conversation, rather than a company bragging about how great they are.  Ask for a response or opinion and let them know you want to hear and engage with them.
Humor, the best medicine
If your reader appreciates your personality and tone, they'll look forward to what you have to say.
Better yet, if they know your emails bring a slight sense of humor, even better! Something simple can go a long way to brighten someone's day.
Tip: Simply read your emails out loud. If you feel like an infomercial or a robot, revise to sound more heart to heart.
5. Use Videos
Welcome to the 21st century! Now iPhones can support HTML5 video format. What does that mean? It means you can quickly put your own videos into emails and connect with readers on a much more personal level.
Check out these stats on the power of video: 
75 Million people in the U.S. watch online videos every day.
Merely mentioning the word 'video' in an email subject line, the click-through rate increased by 13%.
Nearly 50% of all video is watched on a mobile device.
By 2019, internet video traffic will account for 80% of all consumer Internet traffic
Videos up to 2 minutes long get the most engagement.
The Power of Precision Writing
Aim to use a quick personal plain text message that sparks the readers' interest. Give a brief summary of why you're reaching out and encourage them to watch a short video. Include info about video length, and the overall content the viewer is about to see. Much can be conveyed in a short video, and for email readers, it will feel like a small commitment. All this is more effective than a long drafted email that people scan anyway. Connecting with a human face makes your message more powerful and personal, too.
"All this is more effective than a long drafted email that people scan anyway. Connecting with a human face makes your message more powerful and personal, too."
Conclusion
Change is the only constant in life, oh… and email marketing.
With how powerful email marketing is, use it to your advantage and create loyal lasting connections with your consumers. Avoid being "just another email." Your ROI will thank you. Email marketing is not going anywhere and will continue to deliver results in 2018 and beyond.
Woobox is here to help!
You can run marketing promotions by creating a simple free subscription. Join us and stay current with trends to adjust your strategies for optimal impact. We help over 4,000 brands and would love to have you.
If you have any questions, Woobox support is here for you by email or phone (1-360-450-5200) Monday – Friday from 9 am PST to 5 pm PST.