Ho ho ho! Christmas has arrived early at Woobox and our gift to you is a new setting that will easily assist you in creating an advent calendar campaign. We are happy to announce our new image element feature: VERSIONS. This new tool will make it simple for you to create images that change automatically. There are many cases in which you can use Versions, so get creative! With Christmas right around the corner, let us show you how to use Versions to make your very own advent calendar campaign.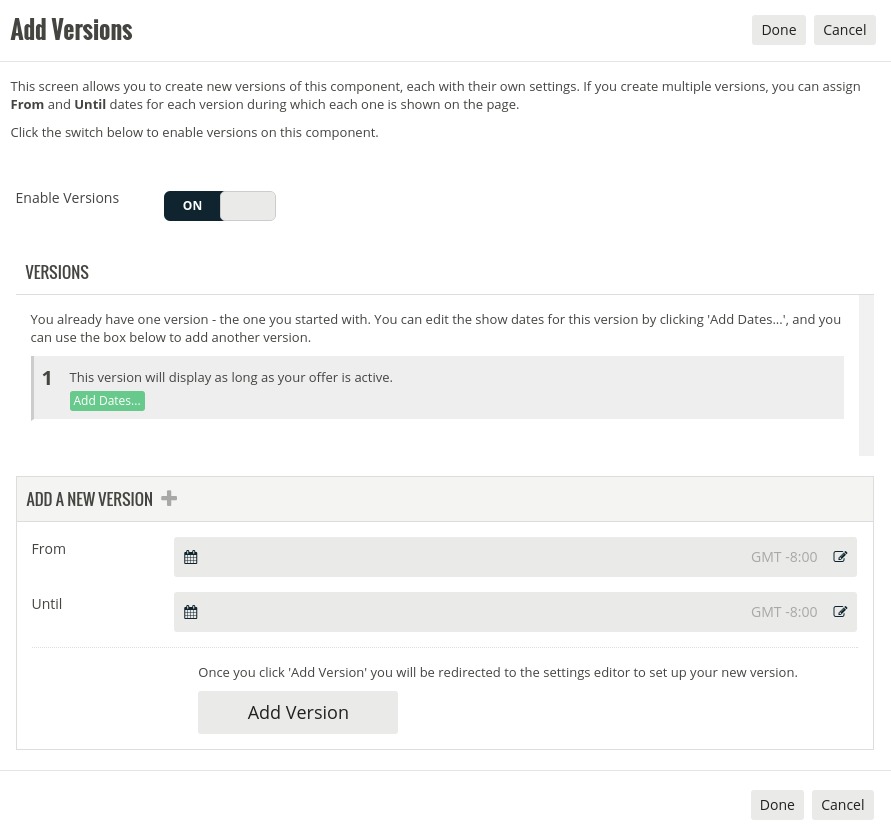 Most businesses go with a 12 Days of Christmas theme and make it uniquely their own. The idea behind it would be that each day a new prize is revealed, and each day a user can enter to win that specific prize. With the Versions option you can upload an image for each day and set the start and end date of each image, allowing the campaign to rotate the images automatically.
The most work this may take is creating a graphic for each day. If you're doing 12 days, you may need at least 12 images. For the first day, you'll have an image with all of the dates displayed except for DAY ONE which will already reveal what prize they are entering in to win on the first day of your campaign. On DAY TWO, it will switch automatically to the next image that says the first days prize has been awarded or no longer available, and then it will also display day two's prize that they are entering to win. See the examples below of days one, two, and three.
Day One: Only the first prize is displayed. Day Two: Second day's prize is now revealed and day one is closed.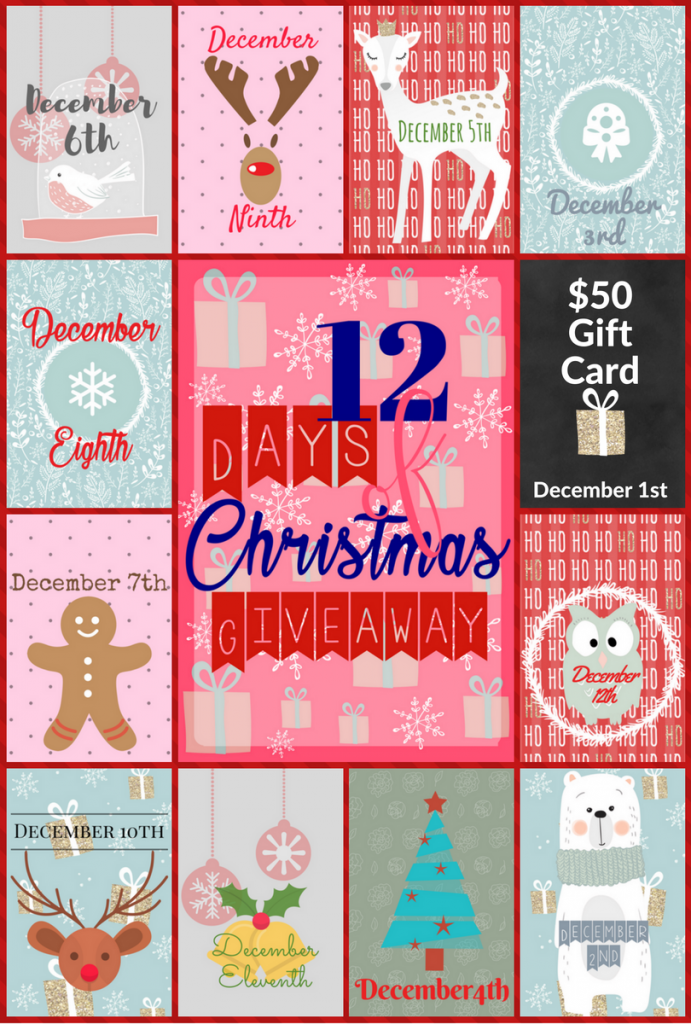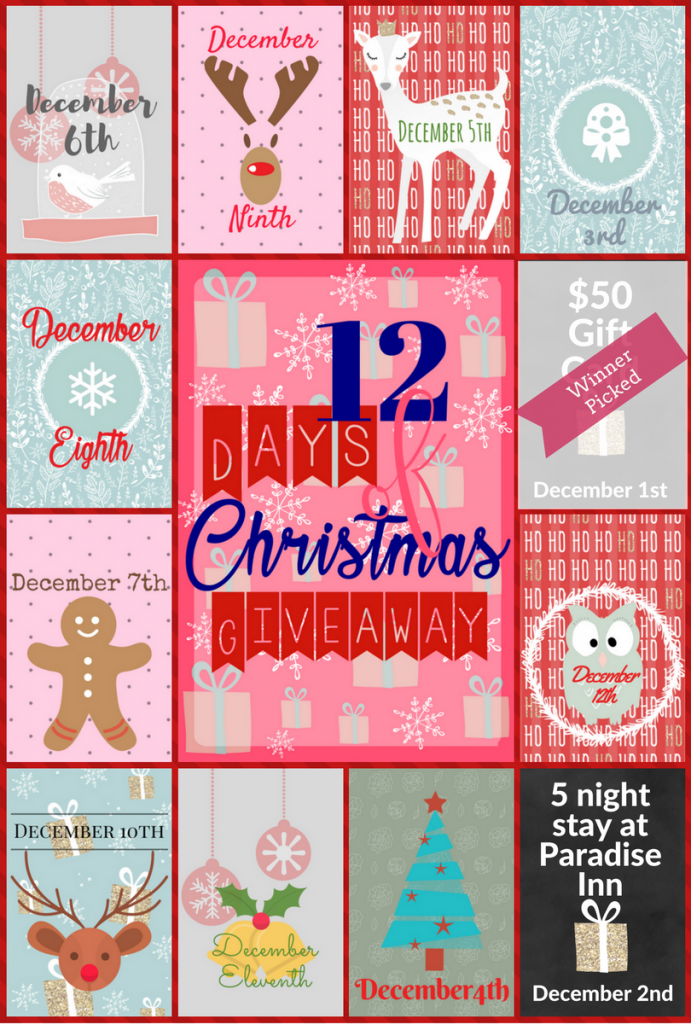 Day Three: Third prize revealed, day one and two are closed. This will continue for each day.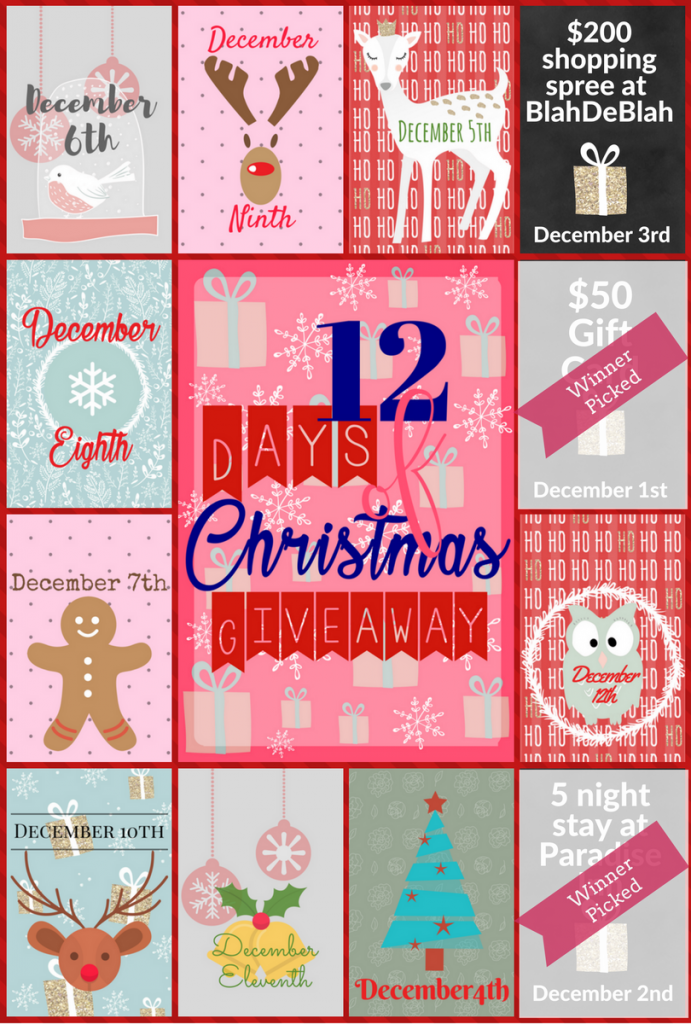 Now that you have a basic idea of how to set up the images let's get to the fun Woobox part of it. When you have your images ready, go to the Customize section of your offer. On the top left corner click "Element" and choose an image element from the menu that appears. Once the image element is added to your page, click the image placeholder to select it and on the left you'll see a few tools populate. You'll select "versions" on the left sidebar, upload you image, and save.
For each additional photo you'll repeat these steps:
Enable versions, then choose the dates for the image you already have (the first set of dates visible to edit). Below that select "add a new version+" and select dates for the second day image. Click "Add Version" at bottom. (Don't click "done"! You must click "Add Version" and you'll be taken to an upload screen.)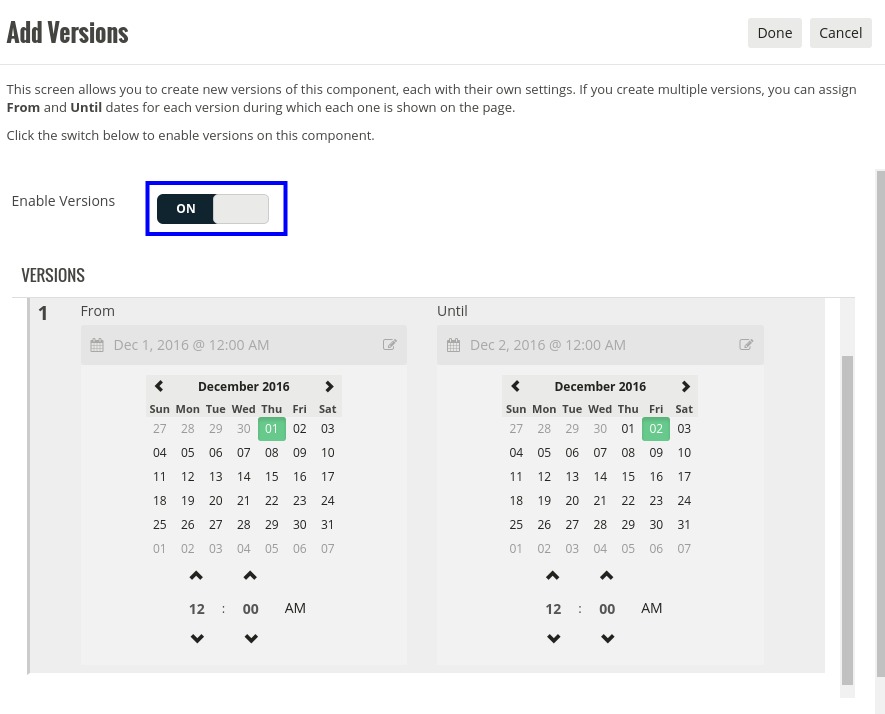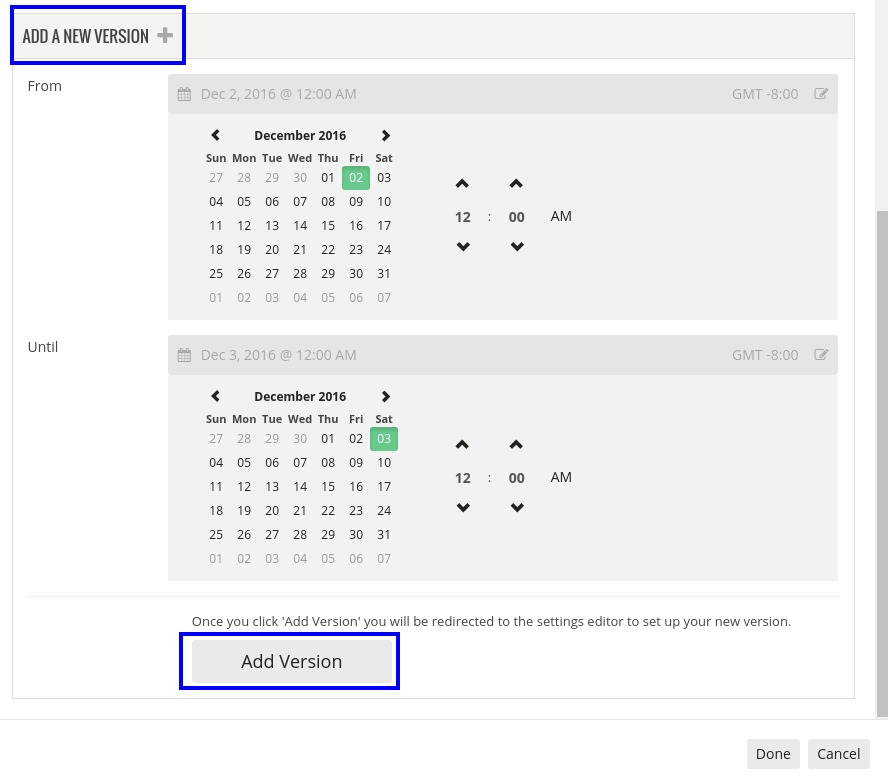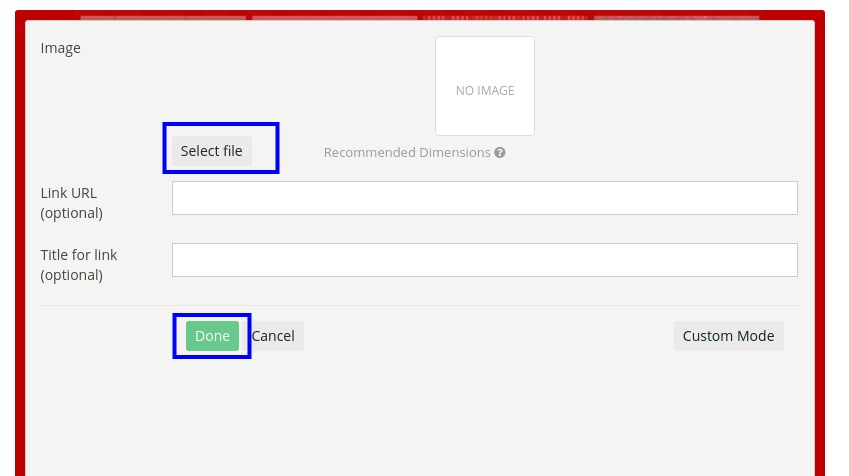 If you have your images organized and labeled clearly, these steps make it quick and easy to set up many images back to back. You can choose a winner each day manually, or you could wait until the end of the promotion and select winners by date
Quick Tip: Though it may take additional work, another option would be to have a calendar image on the entry page (that does or does not cycle through images) AND a post-entry page that has rotating photos that reveal that day's prize after the user has submitted an entry.
Log-in for free to start setting up your advent calendar campaign When you're ready to go live you can then upgrade to have users participate! Have questions? Check out our Forum or email your questions to support@woobox.com.